So… You're thinking Commonwealth Games 2018 involvement?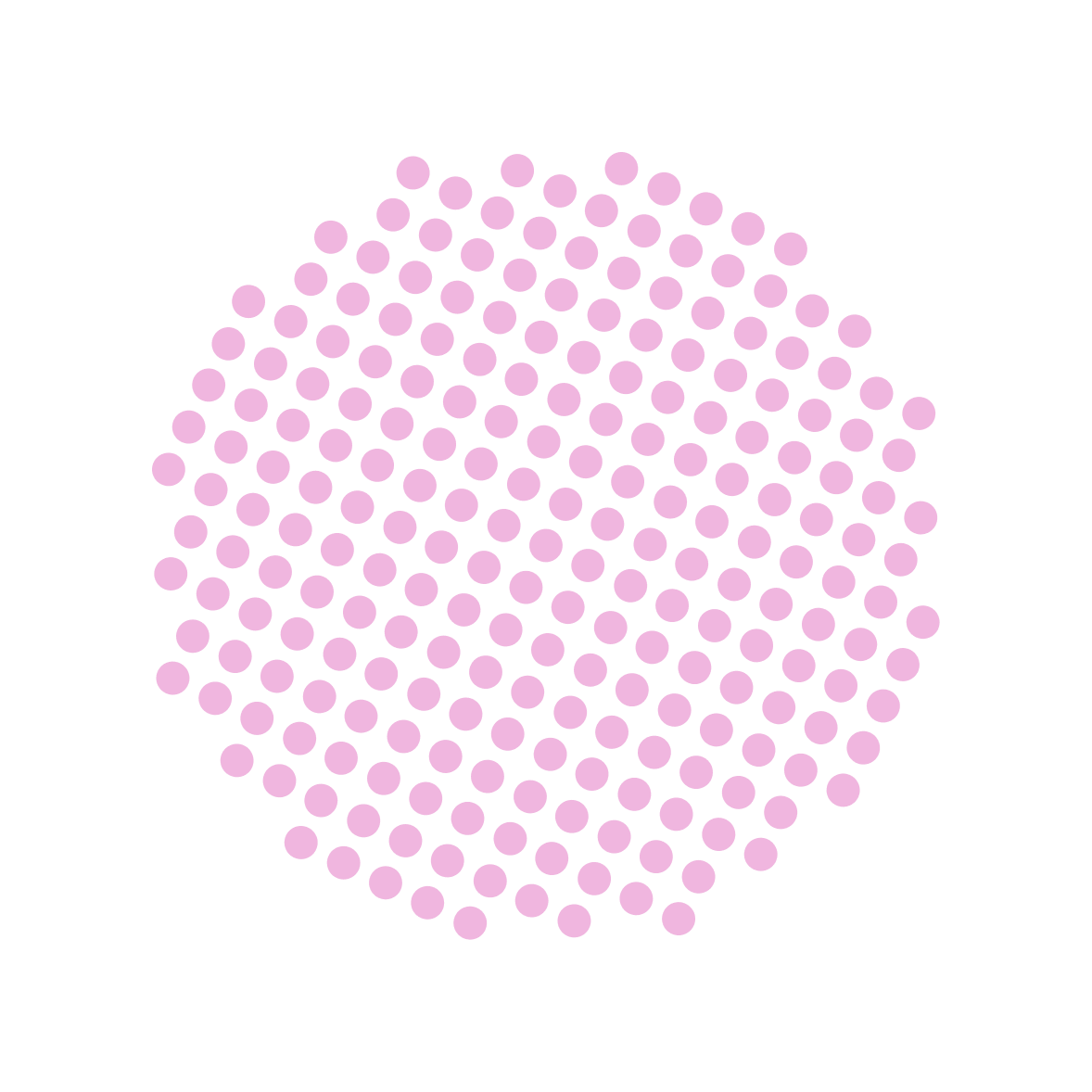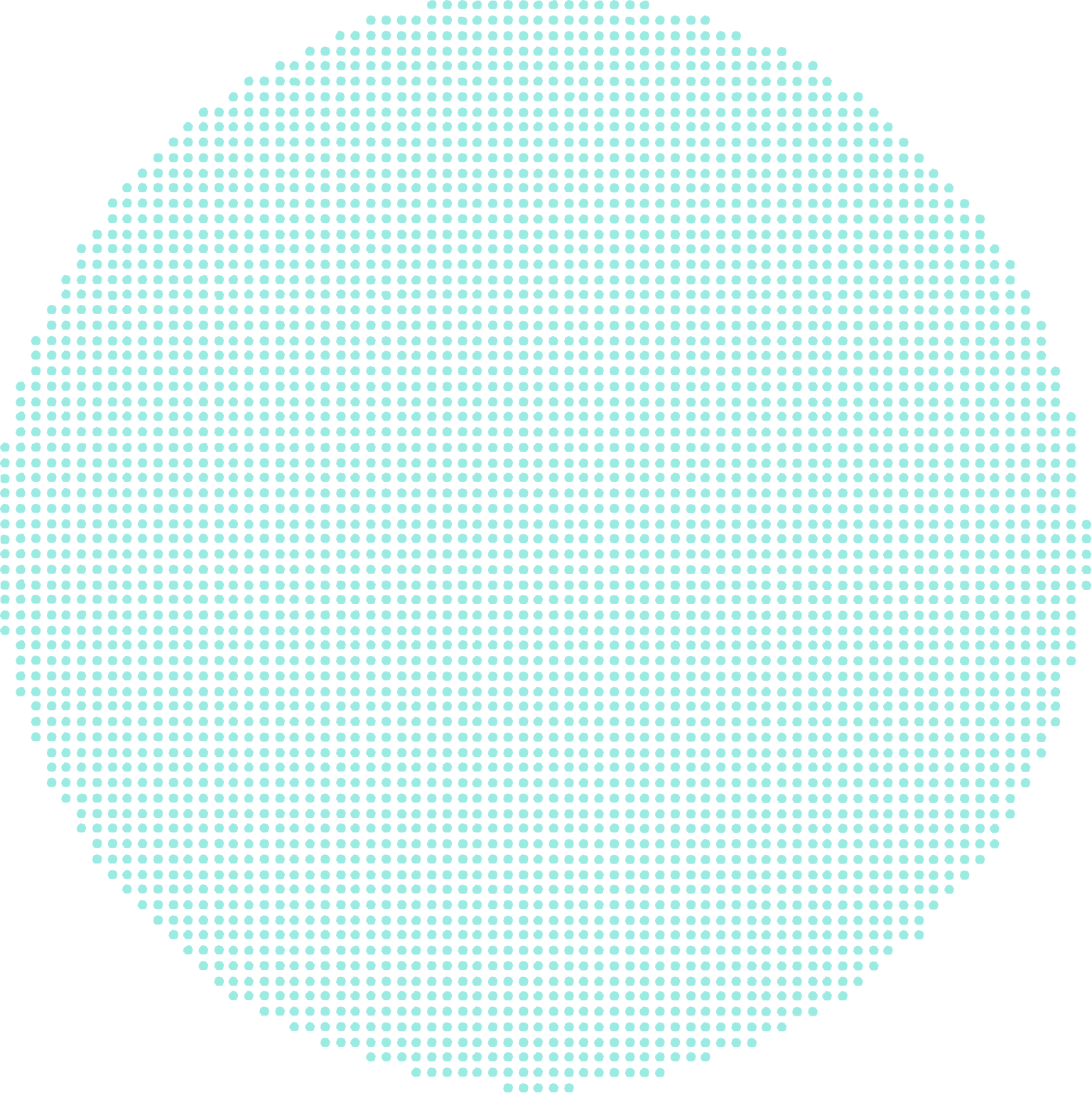 April 2018 is just around the corner.  The Gold Coast is underway with frantic preparations to host the largest sporting event Australia has seen in a decade.  Sounds attractive right?
Before you consider investing some of your hard fought marketing funds, we would encourage pause for thought around:
Brand/Product fit with the 2018 CWG Brand
Transparent Strategic Planning for ROI
Any brand/product that is seeking association with the CWG 2018 should have some elements within their own brand/product identity that can be synergistically aligned with the CWG 2018 identity.
The CWG 2018 is a brand.  Reviewing the CWG 2018 Brand Story reveals two check lists against its Personality and Values.  Does your brand/product tick off against these check lists?  Consumers can spot a bad fit and damage to your brand/product relationship can be costly (think Woolworths and Anzac Day).
And speaking of cost.  With packages for top level sponsorships being quoted at anywhere up to $3.6M, around $2.4M for Tier 2 or $500,000 for spot packages, a clear strategic path encompassing a comprehensive understanding of the business and brand benefit, target audience fit and a budget that can drive an implementation platform that drills through the line to maximise ROI is a must.
The spending does not stop at the sponsorship and/or spot package.  Packaging, POS, website, social, sales force…all are important drivers of integration within an event to maximise brand equity, consumer connection and advocacy, and ROI.
And then there's the post leverage activation…but let's save that for another time.
Referral sources: Join our mailing list
Get the latest advertising tips, insights & be in-the-know with our e-newsletter Lens.