What does the future hold without cookies?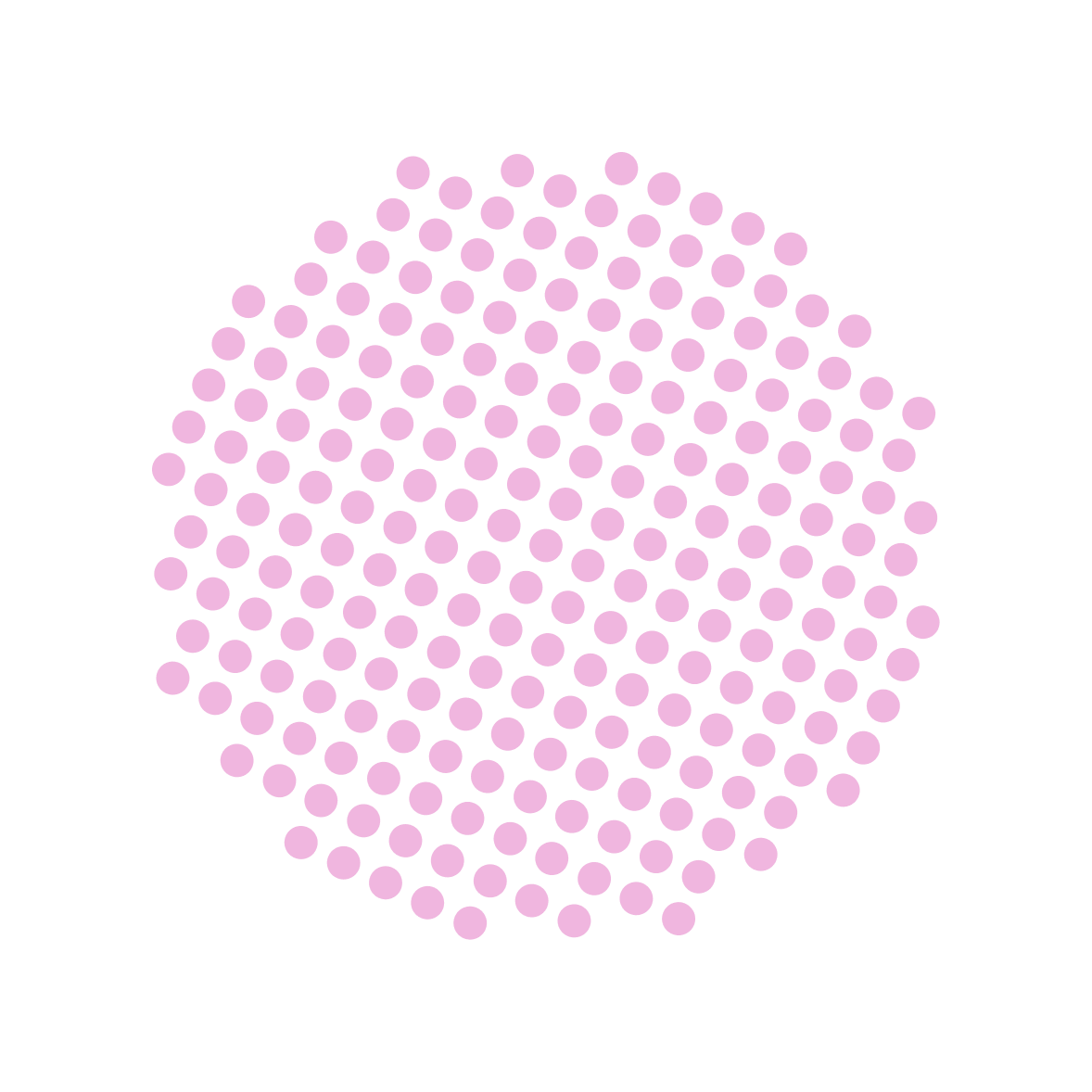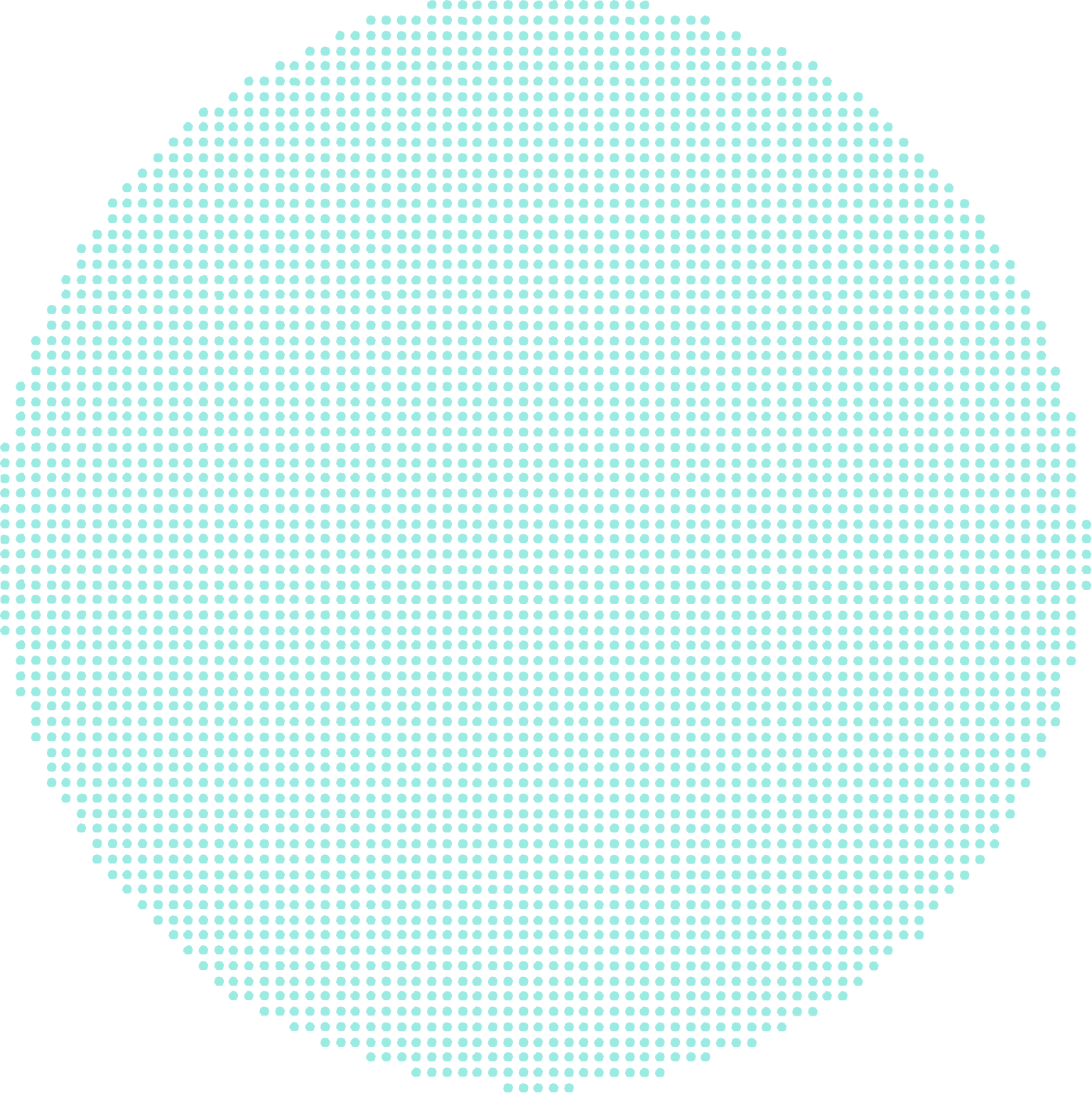 From an advertising perspective, 3rd party cookies are predominately used to look at users' previous browsing behaviour for re-targeting purposes, to create look-a-like audiences and to also categorise purchase intenders. Once built, these audiences can then be targeted with further communications.
Removing Cookies is an industry move as Safari and Firefox browsers have removed the tracking already, Google being the last to follow. This decision has been made due to the need to ensure better privacy for consumers online.
Cookie tracking will be replaced by a new standard within Google Chrome called "Privacy Sandbox" which uses 5 application programming interfaces (APIs). Data will be stored at a browser level instead of within Cookies. This new standard is still in its infancy, therefore publishers and advertisers alike need to explore new data capturing methods and targeting options.
Who will be hit the hardest?
Publishers will be hit the hardest as a Google study revealed Publisher revenue decreased by 52% on impression without cookies, while new Publishers are seeing a massive 62% drop in revenue.
From an Advertiser perspective, IAB's Australia CEO Gai Le Roy believes that medium sized firms will be most affected by the removal of cookies. A reason for this being that mid-sized advertisers don't have future proof data capturing systems and activity in place compared to larger firms in market which will need to be leveraged when cookie tracking no longer exists.
Three quarters of the Industry haven't started preparing for a cookie-less world. 
How should you prepare?
The removal of 3rd party cookies will foster collaboration between industry players which will assist in developing innovative data strategies and techniques. This is great from a media progression perspective as we can finally say goodbye to a tracking method which goes all the way back to the 90's.
At Paykel, we are forward thinkers and believe advertisers have 2 ways to plan for a cookie-less world:
Grow 1st party data and add depth to this
In an ideal world, Advertisers should be capturing their own 1st party data from brand building and marketing initiatives and feeding this into DMPs (Data Management Platforms).
However, using this data alone doesn't provide scale and in isolation struggles to paint a holistic view of the consumer due to limited consumer details captured. This 1st  party data can be enhanced by working with 3rd party data providers who will be able to add layers of information to that basic data such as interests, browsing behaviour, purchasing history etc.  This is captured through other sources such as device IDs (e.g. OTT IDs, App IDs etc.) rather than relying on cookies.
Consider a Contextual targeting approach
If clients do not hold first party data on their consumers and are not in a position to start capturing this information, they can still drive performance of their digital buy from leveraging the most appropriate contextual environment to bring the campaign to life.
According to the Programmatic Predictions 2020, the "golden age of contextual advertising" is on the rise, a response to phasing out cookies. Contextual targeting are ads appearing on pages and sites which are of contextual relevance to the brand/consumer. This type of targeting is an effective technique which predicts where users will land as opposed to relying on historical cookie data which can get wiped out in any moment, leaving you with a fragmented consumer journey. According to IAS, the lifespan of a cookie can be as short as one day or can live more than two weeks.
A few crumbs to take away
In short, Advertisers, Publishers & Ad Tech Providers need to start planning for a cookie-less world, it is not here yet but it is just around the corner. Cookie targeting is not perfect however has been part of the advertising landscape for many years; thus the industry has grown a strong reliance on it.
At Paykel we are encouraging clients to see the removal of cookies in a positive light as it forces re-assessment of their current data strategies and offers the opportunity to explore new innovative ways to reach their consumers.
Contact Paykel Media's digital specialists who help clients build their brands with relevant data strategies in time for a cookie-less world.
Sources:
https://blog.chromium.org/2020/01/building-more-private-web-path-towards.html
https://www.adnews.com.au/news/industry-reacts-experts-welcome-google-chrome-s-third-party-cookie-removal?utm_medium=email&utm_campaign=Cookies%202401&utm_content=Cookies%202401+CID_9a95fd7df7ec780846555d895abe5a2d&utm_source=Email%20marketing%20software&utm_term=Industry%20reacts%20Experts%20welcome%20Google%20Chromes%20third-party%20cookie%20removal
https://adexchanger.com/online-advertising/google-chrome-will-protect-programmatic-as-it-enhances-user-privacy/
https://ashtonmedia.com.au/symposiums/programmatic-summit-2020/11-programmatic-predictions-2020/ Join our mailing list
Get the latest advertising tips, insights & be in-the-know with our e-newsletter Lens.