Understanding how COVID-19 affected media consumption in Australia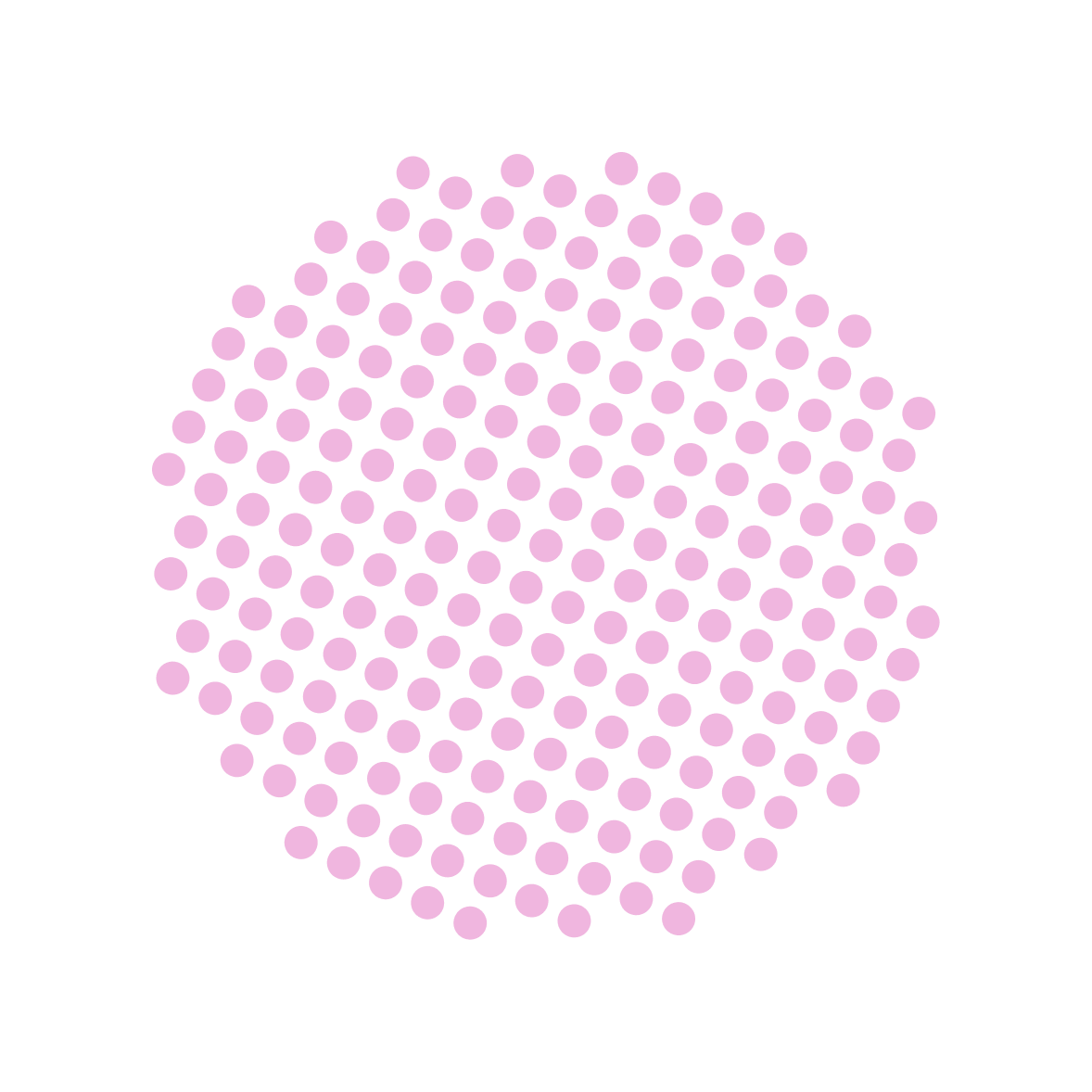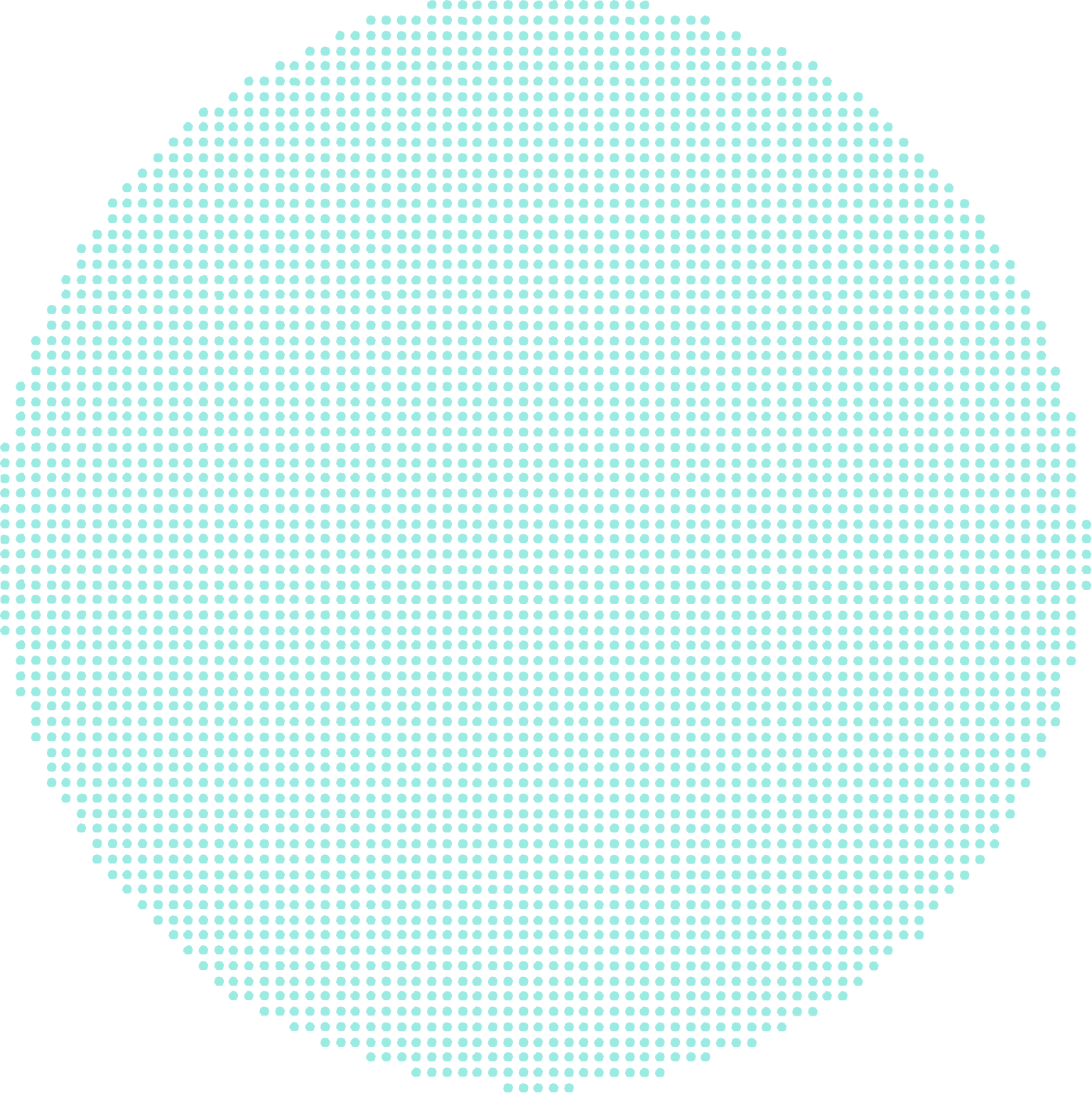 As human beings, anecdotes help us better comprehend novel problems. We have grown to understand that our gut is more often right than wrong.  In understanding how COVID-19 has affected media consumption and how brands are responding we can draw on our own experiences.
What has changed in my own consumption habits?
What do I now expect from advertisers during this unprecedented time?
Video
A life in isolation and an incredible wealth of video content available through catch-up and subscription based services means we now have more time than ever to consume long-form video content.
Over 35's have increased live TV consumption, especially between 5-6 pm, whilst usage amongst the younger demographic has remained steady, preferring online streaming-based services. During this period Netflix and Stan recorded the highest search volumes in the last 5 years and OzTAM VPM showed a 10-15% increase in BVOD usage, highlighting dramatic change in the search for entertainment.
These are statistics we can all relate to as, with less distraction from the real world, we now have the opportunity to tick off our to-watch list of shows and movies.
Programmatic
Unlike traditional media channels, programmatic inventory is subject to traffic. The more people viewing online content, the more ad space becomes available. As news feeds are constantly refreshed and we search for new baking recipes, there is an abundance of availability for programmatic advertising.
However, with consumer confidence plunging to the lowest level in history (Roy Morgan, March 2020), there is an adverse trend where advertisers are reluctant to send messages to consumers that may compromise the image of their brand.
Herein lies opportunity to capitalise on these record-low inventory prices and inflated traffic volumes. We can, and are, naming-and-shaming advertisers who are acting in poor taste.  However we are also welcoming advice from advertisers on how to carefully navigate these difficult times with their brands alongside. Many advertisers have adapted their messaging to speak delicately to their customer base rather than wave a promotional banner in their faces.
Print
The sudden collapse of Bauer NZ, as well as News Corps suspension of printing of 60 community titles heralds an alarming threat to print.  It is entirely likely that COVID-19 may be the catalyst for more print empires to fall in the coming weeks or months and, as we become accustomed to life without newspapers and magazines, even the most devout print-consumers may finally be converted to digital channels. The advent of technologies, such as more affordable iPads will help drive the nail further into the coffin.
We can expect sweeping changes in the print industry as the search for consumers online intensifies, and the medium as a whole catches up with the rest of the online world.
Audio
While radio networks and Spotify both report increases in listenership as consumers seek companionship, Podcasts are also surging in popularity as they continue to find their way into the mainstream.
Our routine comforts of driving to work or attending a local gig have been stripped away, adding to the compounding stresses of the pandemic.  We are reaching out to try the new things, and the variety of audio at home experiences offer many of us a new delight in entertainment and companionship.  This presents advertisers with new opportunities to engage with their customer base as they journey through experimentation with different entertainment and information channels.
Outcomes for advertisers and agencies
The COVID-19 pandemic presents us with a sad truth; that there will be winners and losers across the advertising industry.  Whilst all channels have played an important role in consumer communication up to now, brands and agencies are faced with the need to be even more agile in adapting to change as we the consumers re-define our daily routines.
To understand more clearly how to shift advertising and communication focus, contact Paykel. Join our mailing list
Get the latest advertising tips, insights & be in-the-know with our e-newsletter Lens.