TV Now and into 2021 – What are the industry developments impacting clients and agencies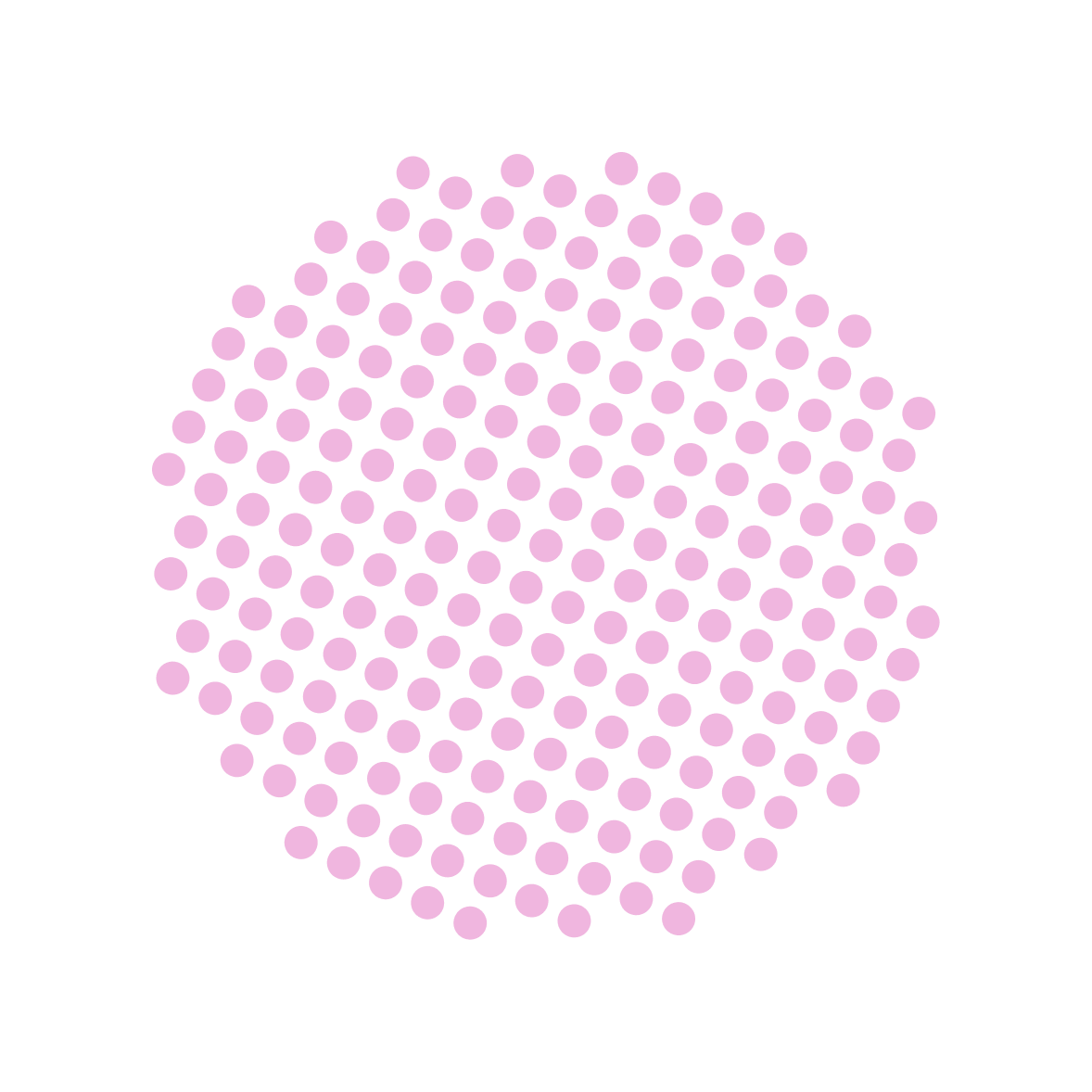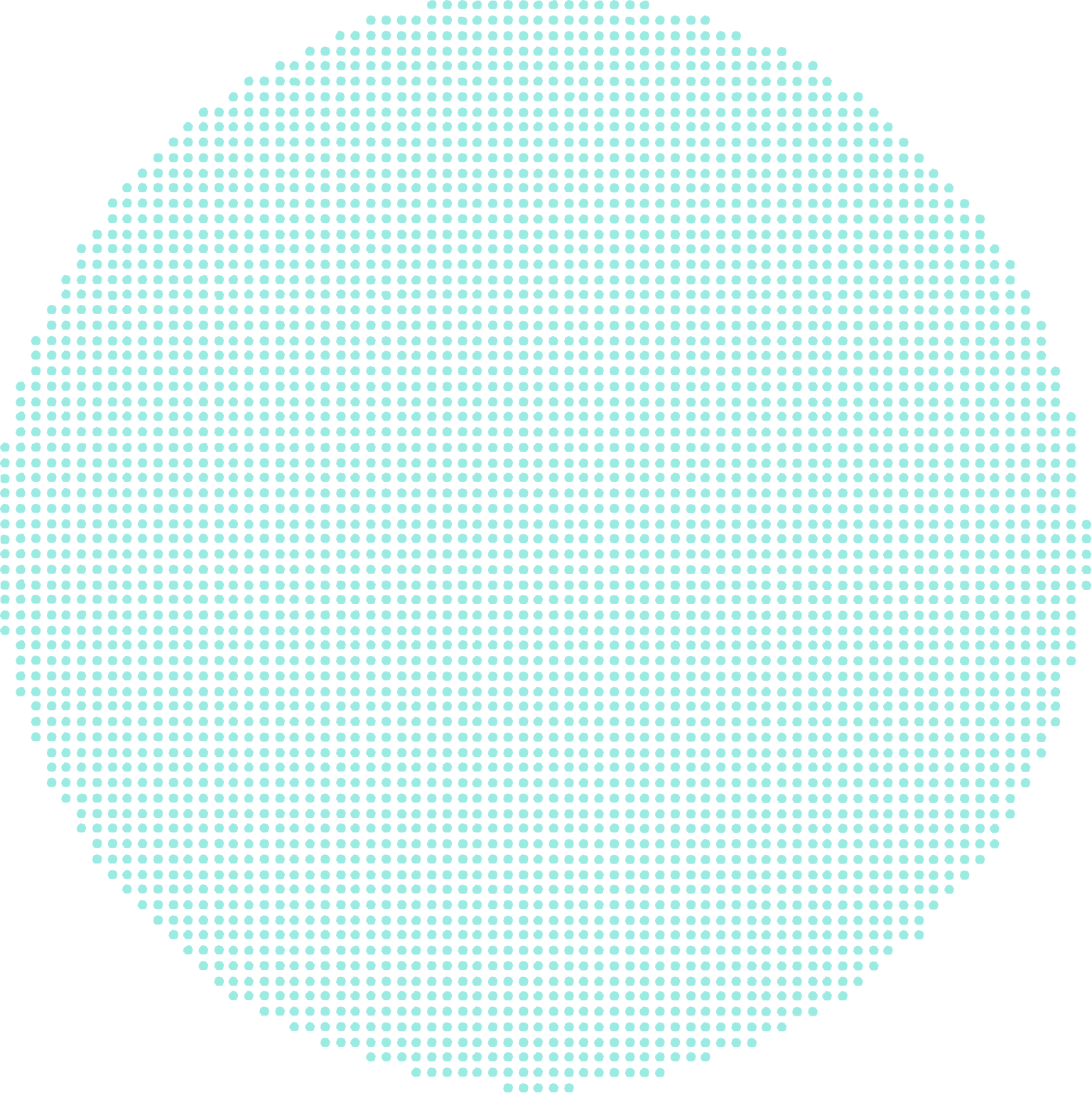 TV/video is being consumed across multiple screens in many ways and our TV networks recognise the importance of staying technologically relevant and providing innovative solutions to agencies and advertisers in order to be easily accessible and results focused.
Here's a brief overview of their plans for 2020 and beyond.
TV networks and their multiple channels
Australia now has a multitude of linear free-to-air and subscription channels as well as BVOD (Broadcast Video On Demand) channels including 7Plus, 9Now, 10 Play, SBS On Demand and Foxtel Now.
As the number of channels grew over time, it was obvious that TV trading needed to be simplified and automated to provide agencies a means to buy airtime cost and time efficiently, whilst still ensuring that client's commercials were reaching the right audience at the right time.
Dynamic Trading on TV
Networks 9 and Foxtel have had dynamic trading (ie airtime bought via an automated platform targeting specific OzTAM demographics) available via their own platforms for a while now.  Networks 7 and 10 have now come on board.
These platforms (either self serve or run by the broadcasters) allow agencies and advertisers to plan and buy advertising campaigns that deliver agreed upon ratings/impressions at an agreed cost.  This negates shortfalls on campaign delivery necessitating make goods for campaigns that have under delivered.  At this stage most networks have limitations on channels or time zones that are able to be traded dynamically ie typically, peak zone on the network's primary channels are excluded.
Advertisers will still be able to hand pick programmes if required eg premium content, programmes that may be contextually relevant for their brand/product or for sponsorship/integration opportunities.
What's next?
The next big step is the announcement that Australian broadcasters will partner with Nine's automated television trading tool 9Galaxy to launch a demand-side buying platform (DSP) which is expected to be operational by mid 2021.
This will provide agencies with a single interface for buying linear TV, live streaming and broadcast video on demand (BVOD) with audience measurement using Virtual Australia, or 'VOZ'.  VOZ will bring together broadcast plus viewing on TV sets and connected devices (smart TVs, desktop/laptop computers, tablets and smartphones) to provide all-screen, cross-platform planning and reporting for Australia's television industry.
Following the announcement, ThinkTV CEO Kim Portrate said this is a "red-letter day" for the television industry and its agency partners.
"The collaboration of broadcasters to select the technology to allow for a single platform to purchase TV speaks to the power of the TV business," Portrate says.
"The incredible impact of this move will be felt for years to come."
Paykel's Experienced TV team
Paykel's TV experts are highly experienced using TV trading platforms thus providing a streamlined buying process that benefits the agency and our clients.
Let us help you get the best out of your TV campaigns! Join our mailing list
Get the latest advertising tips, insights & be in-the-know with our e-newsletter Lens.