TV Networks Upfronts wrap: What's ahead for 2021?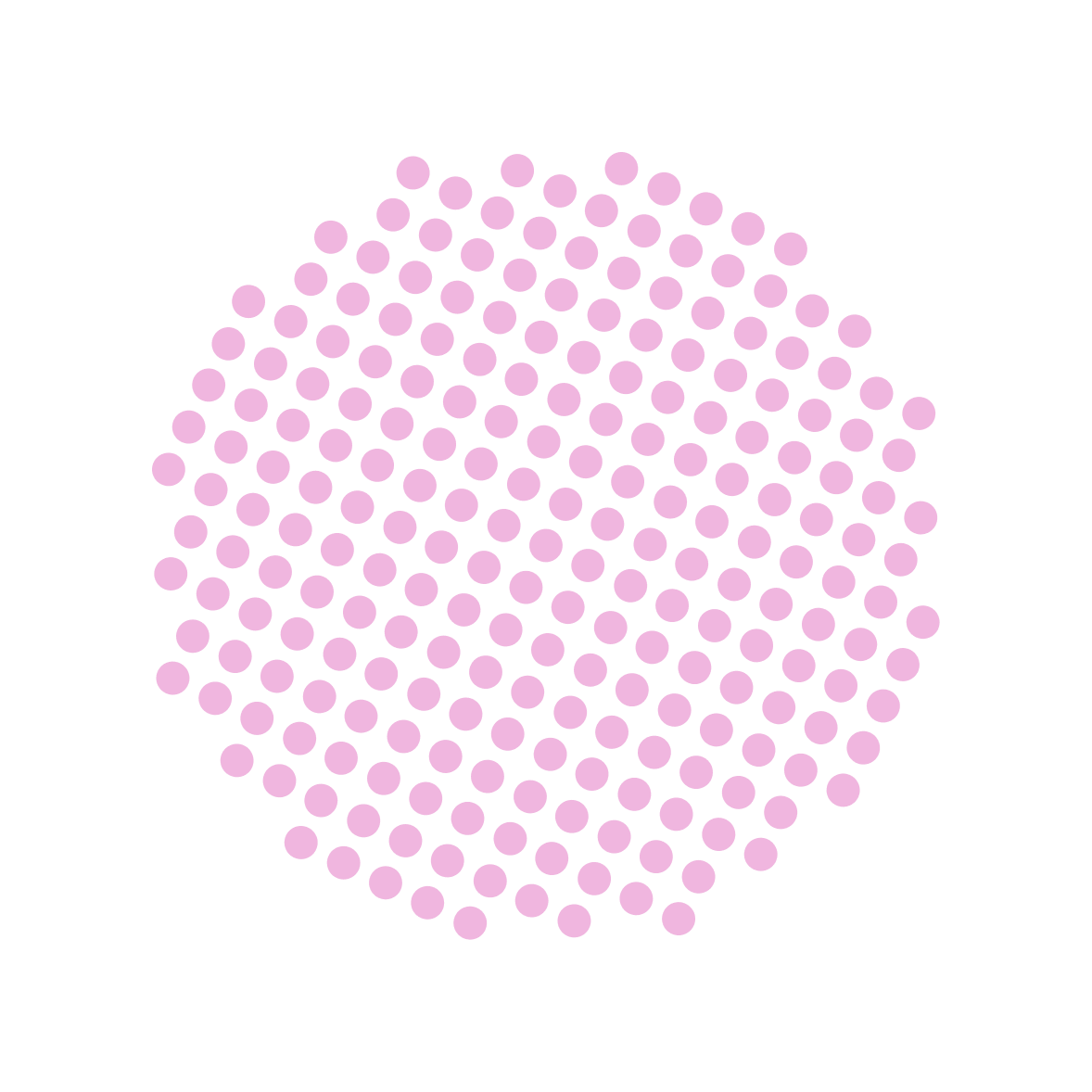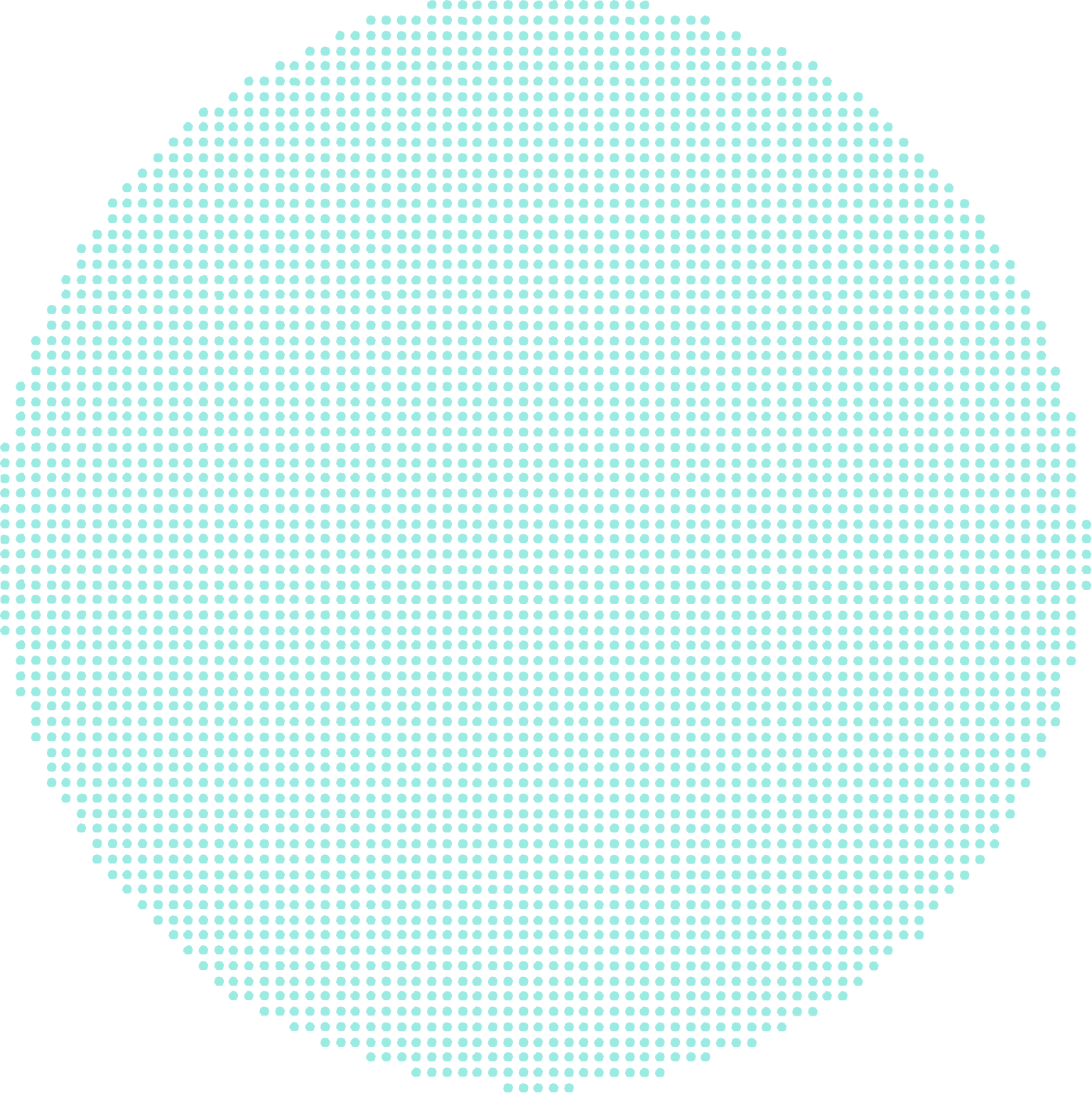 TV Networks Upfronts wrap: What's ahead for 2021?

This year the taste of champagne was replaced by an afternoon cuppa, our heels and suits remained firmly in wardrobes and live speeches were traded in for perfectly timed pre-takes, yes, like most events in 2020 the commercial Australian Upfronts went from a live experience to a live stream.
With the usual theatrics taking a back seat and the inability to guarantee an engaged audience the networks had to squeeze their usual lengthy sizzle reels and celebrity appearances into a snappy 60 minute video piece.
Although Scotty Cam in the flesh was sorely missed, all three networks managed to create presentations that remained on brand as well as sending audiences their key focuses and content line-ups for 2021.
Let's break them down
Network Nine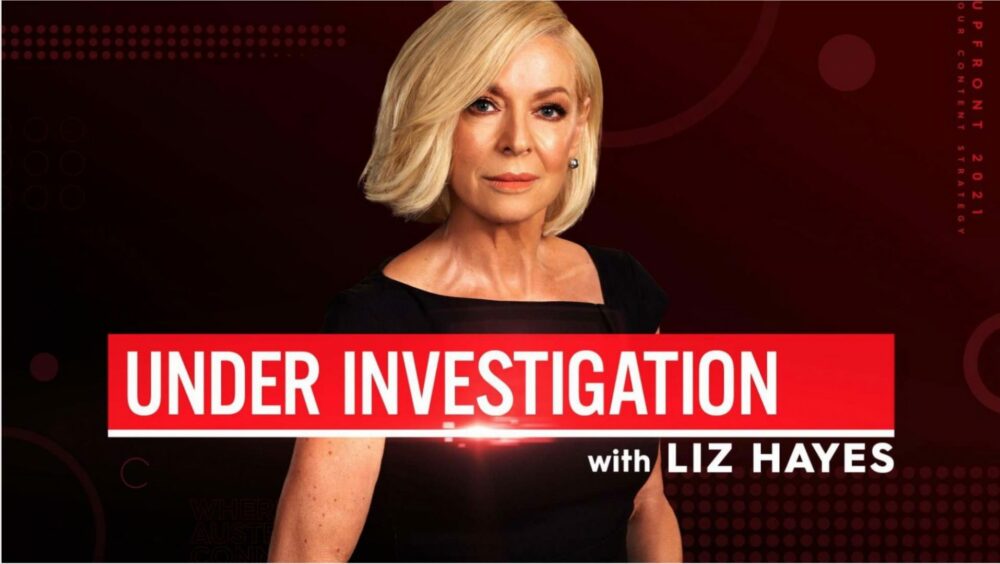 In 2021 we will see crowd favourites MAFS, Lego Masters, Ninja Warrior and The Block remain on our screens with the network declaring not much in the way of fresh concepts. Revamped historic programs and international formats were a heavy feature with Celebrity Apprentice and Beauty and the Geek announced as well as an Australian take on the US renovation show Celebrity IOU.
Acting as a cake topper to Nine's already strong news and current affairs programs Investigation with Liz Hayes is a studio-based deep dive into crimes through emotive storytelling and interviews. Nine also welcomed Amazing Grace (medical drama) to its home grown content catalogue.
An update on the tech and audience data front came from the network happily declaring its partnership with Adobe, unveiling 'Audience Match' which was created to assist brands to match their own customer segments to Nine's 13 million registered users, creating an audience no longer dependant on cookies, helping brands to optimise against existing and potential customers.
Network Seven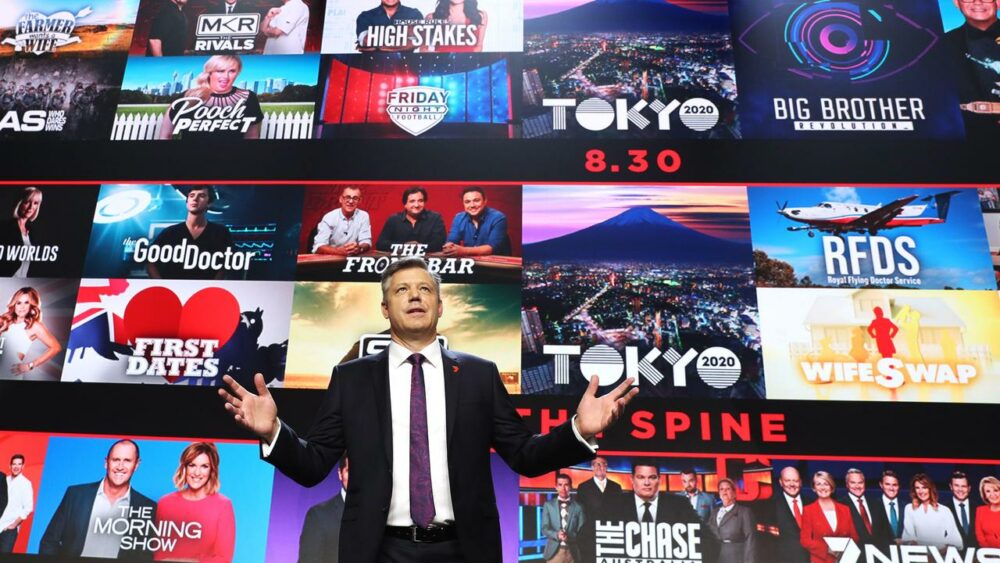 It was evident during Seven's 60 minute presentation that the network wanted to send a clear message; they have a well thought-out plan for 2021.
It's no secret the network struggled to stay on their usual throne throughout the year with the cancellation of the 2020 Olympic Games, irregular AFL scheduling and the delayed filming of many key local programs. On top of this, yearly declining ratings and tired formats became the nail in the coffin for both MKR and House Rules.
Seven's upfront was not lacking in content reveals and reminders of those delayed airings. Holey Moley, Ultimate Tag, Australia's Got Talent and The Voice are all part of the long list of entertainment programing. Seven's sport coverage will be another saving grace with AFL, 7Cricket, Supercars and The Tokyo Olympics all part of the line-up.
It seems data-driven solutions was a focus of all three presentations, highlighting the importance of simplifying the process for brands trying reach their desired audiences.7REDiQ is Seven's new audience intelligence platform promising to bring brands closer to their target audiences than ever before.
Network Ten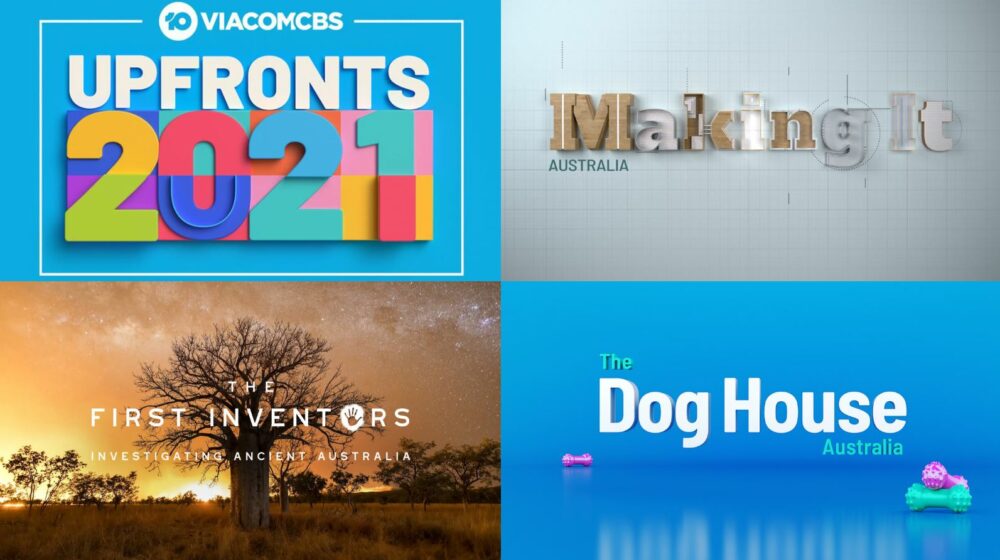 The TEN network was not going to let a global pandemic stop them from airing family favourites in 2021. I'm A Celebrity… Get Me Out Of Here! is key to Ten's summer ratings success and although threatened by the inability to be filmed overseas, has now been moved to Northern NSW. The same goes for The Amazing Race Australia which is also being filmed locally.
Ten is following their 2020 format of 50 weeks of content focusing on the under 50's. MasterChef, The Masked Singer, Australian Survivor, Bachelor and Bachelorette will all be back alongside new content that comes from the premiering series of Making It Australia, The Dog House Australia and The First Inventors.
A new partnership with FlyBuys was revealed in combination with existing relationships (RedPlanet, Quantium and Smrtr) promising the ability for brands to use even sharper targeting and measurement capabilities across their BVOD platform 10 Play.
With all three major networks coming out swinging in 2021 it will make for an interesting year including the roll out of further VOZ rating capabilities giving us a clearer view on commercial audience shares.
Meanwhile, SBS will continue the virtual event trend with their Upfronts streaming live on the 18th of November, promising  "the most distinctive, inspiring and entertaining programs coming to the Network in 2021".  We will follow up with our take on their programming in our next newsletter.
Let us know what you are dying to watch! Join our mailing list
Get the latest advertising tips, insights & be in-the-know with our e-newsletter Lens.