Time to Rethink Your Audio Strategy?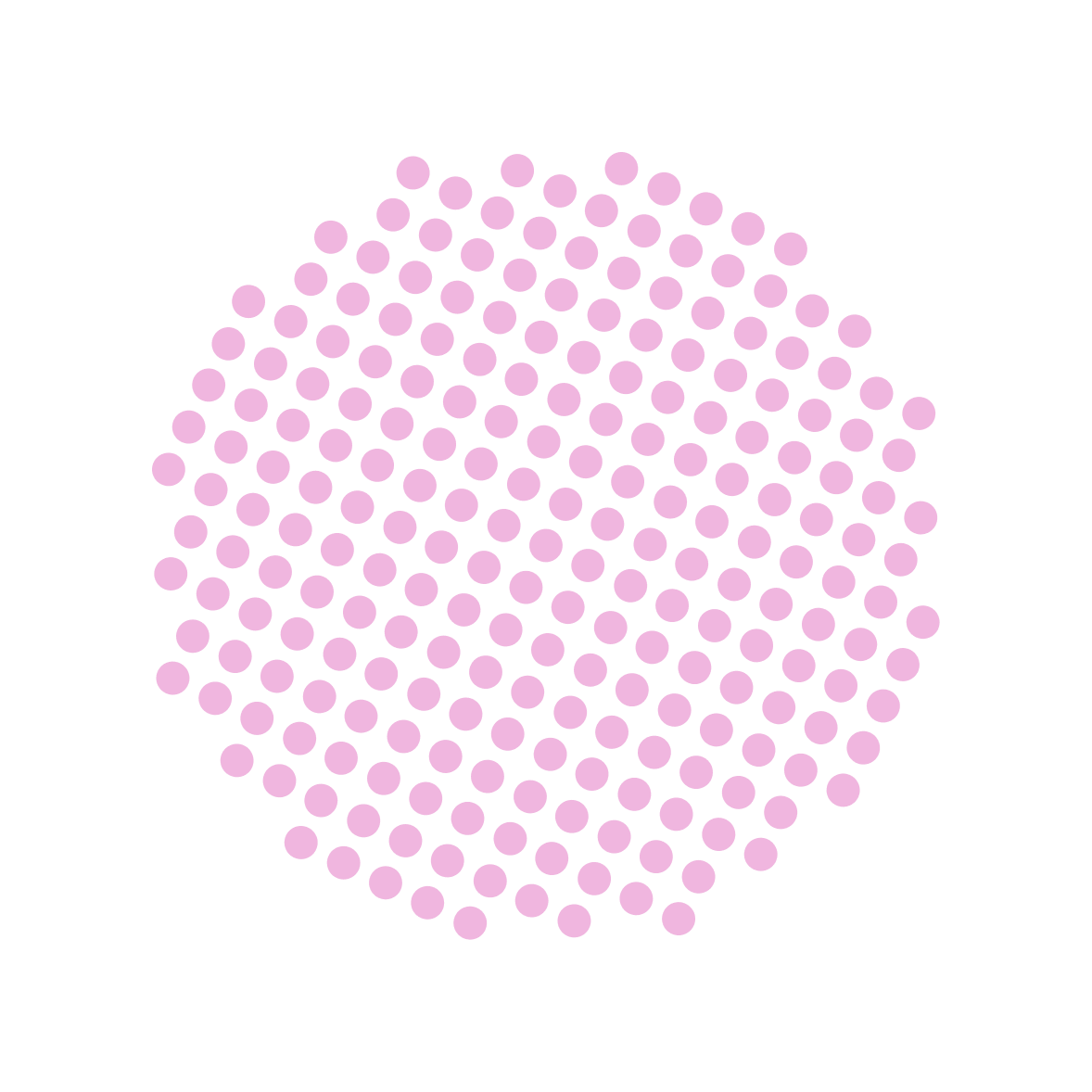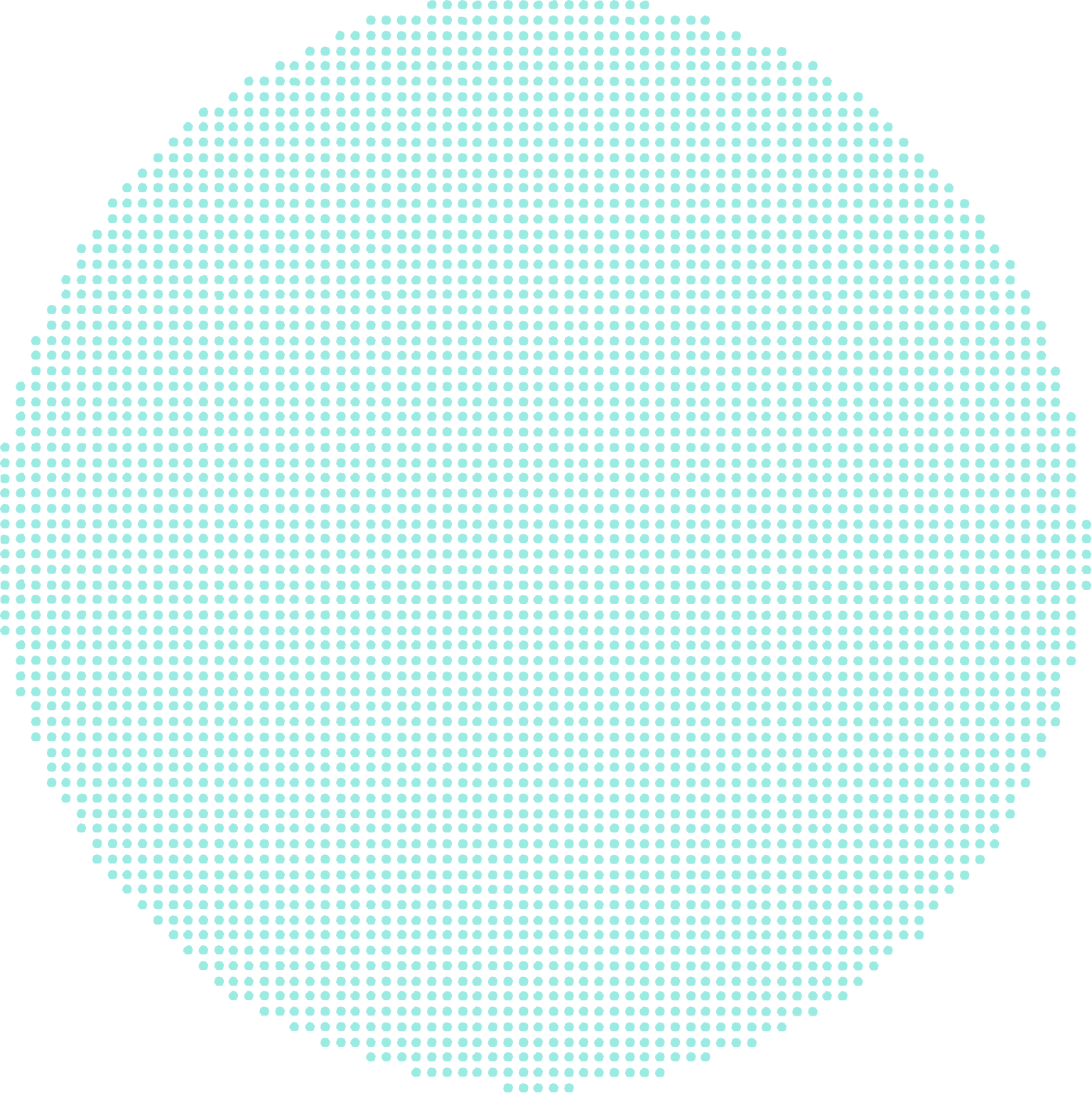 Picking the right platform for your target audience
2018 is the year of the voice. With the increase of audio consumption across platforms such as Spotify & IHeartRadio as well as traditional radio listenership, Audio advertising as a whole has seen a rejuvenation of interest as agencies and marketers shift towards a 'Voice' strategy.
Underpinned by the 'Voice search' trend which has rocketed since the inclusion of smart assistants in mobile phones and the take up of connected devices around the home, voice strategy encompasses far more than a traditional radio buy.
As smartphone ownership has now reached 90%, more people are using apps and radio websites in order to consume audio; a trend which will continue to rise YoY. These devices also now come with voice assistants as standard and whilst smart speaker ownership still sits at just 5%, it signifies the shift towards a more voice centric media trend for 2018.
The industry is quick on the uptake as, according to Gai Le Roy, Director of Research at IAB Australia, digital audio advertising is no longer being seen as 'experimental' or 'digital,' but rather, being integrated with other audio advertising platforms such as radio, much like video strategy is now integrated with TV strategy to become a 'screen' strategy.
With the rise of programmatic audio buying, agencies and marketers are increasingly turning to cross platform audio as a favoured mass reach medium that actively engages the user and integrates with other media channels. AI and personalisation will lead to more opportunities to reach the right person, in the right place, at the right time, with the right message. Effectively, allowing you to speak to your segments individually; choosing a different tone of voice and communication style dependent on the audience.
With 13.6 Million Australians streaming audio content on their digital device in Dec 2017, Radio is still king in terms of an audio platform, however as more and more types of audio are consumed on more devices, we are starting to see a fractured listener-ship:
One benefit of this fractured listening is the audience trends that accompany it, allowing for greater brand alignment. Accuen, a digital trading platform by Omnicom Media Group, recently presented figures that showed that traditional radio buying is effective for reaching 40+ audiences and that programmatic audio buying is strong with younger audiences. This presents an opportunity for brands to limit wastage by choosing the most appropriate platform for their target age group.
Further developments to come for audio platforms include proximity data and behaviour data, including location services, which can allow advertisers to deliver ads for products relevant to you when you are driving, in transit on your way home from work, jogging, or exercising in your gym.
Indeed, Adshel have already partnered with ARN to sync roadside panels with radio ads using similar tech to TV syncing.
Podcasts growing disproportionately
Whilst the base is still low, there has been a huge growth in the uptake of podcasts globally as an audio medium.
Podcast consumption continues to rise with Australia's consumption increasing disproportionately faster than anywhere else in the world. The latest stats from Edison research show that 17% of Australians 14+ have listened to a podcast in the last month, with 25-54 year olds making up the largest share of monthly podcast listeners. Furthermore 13% of Australians have listened to a podcast in the last week, with 16% of 25-54 yr olds listening every week showing that this is a very engaged and loyal audience.
The breadth of subjects covered by podcasts means there is something for everyone and currently only 14% of podcasts are by radio stations or radio personalities. Mamamia is a leader in podcasts in Australia with over 30+million downloads to date. Their flagship podcast, 'Mamamia Out Loud' has achieved over 8.2million downloads in its lifetime and currently receives 116,000+ downloads every week.
GFK Share of Audio 2017
"There has been a massive amount of growth… 72% of people in Australia now know what a podcast is, and usage is growing," said Sharon Taylor of Omny Studios at the latest IAB Audio Advertising State of the Nation event.
Reasons why marketers are considering podcasts can be distilled into 6 key points:
The power of audio – a high level of engagement, a captive audience who has chosen to listen to the content.
The podcast consumer – a very personal experience, mostly via headphones.
Ad engagement – people get just as engaged with the ads as they do with the content.
Targeting – The huge range of podcasts out there offer something for everyone. An example is a podcast targeting Australia's 150 people who are tree arborists. It is a small audience, but there are companies with products which want to reach those people.
High profile personalities – Use high profile people to help you build your brand. They have already built trust with their audience. Even low profile personalities such as the hosts of the Arborist podcast will be "influencers in their own communities," who will be valuable to advertisers.
Creative options – hosts can be more creative with live reads, which can expand into the show.
These really strong elements of engagement that podcasts are achieving make it the perfect accompaniment to a radio buy to deepen the relationship with the consumer and create brand salience.
Paykel would love to help you build a voice strategy in-keeping with your brand that appeals and engages your unique target audiences, let us show you how we can help!
In Summary:
Voice strategy emerges in 2018 as it is identified as The Year of The Voice
Radio still king in terms of hours spent but appeals more to a 40+ audience
Younger audiences are turning to more digital methods of consuming audio
Brands can start to tailor their audio ads to suit the customer much like digital display
Uptake of Podcasts in Australia rising faster than anywhere else in the world with brands loving the intimate and immersive one-on-one nature of the medium
Marketers are leveraging integrated Audio campaigns across multiple platforms to different audience segments in an effort to increase relevance to the consumer Join our mailing list
Get the latest advertising tips, insights & be in-the-know with our e-newsletter Lens.