TikTok – why is it taking the world by storm?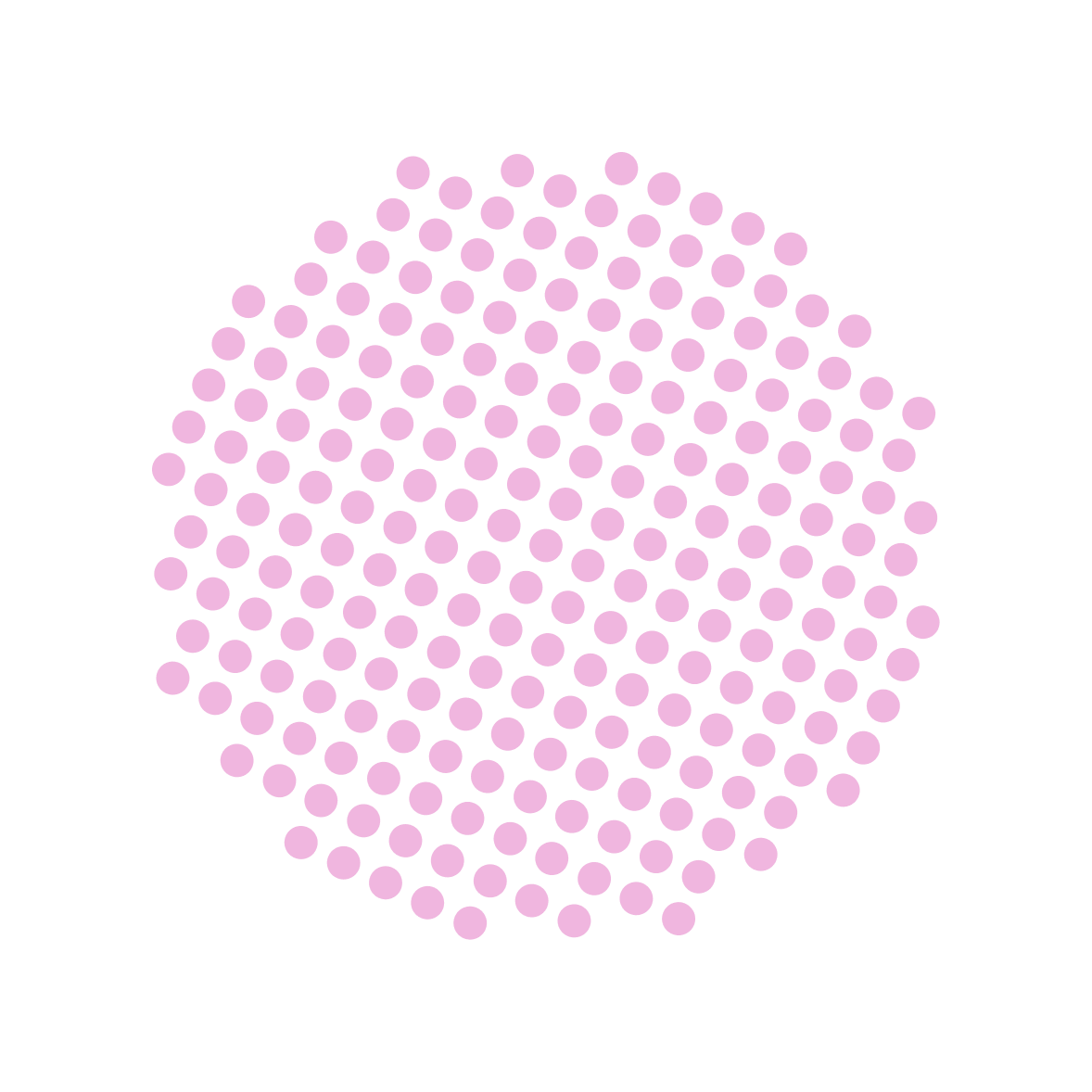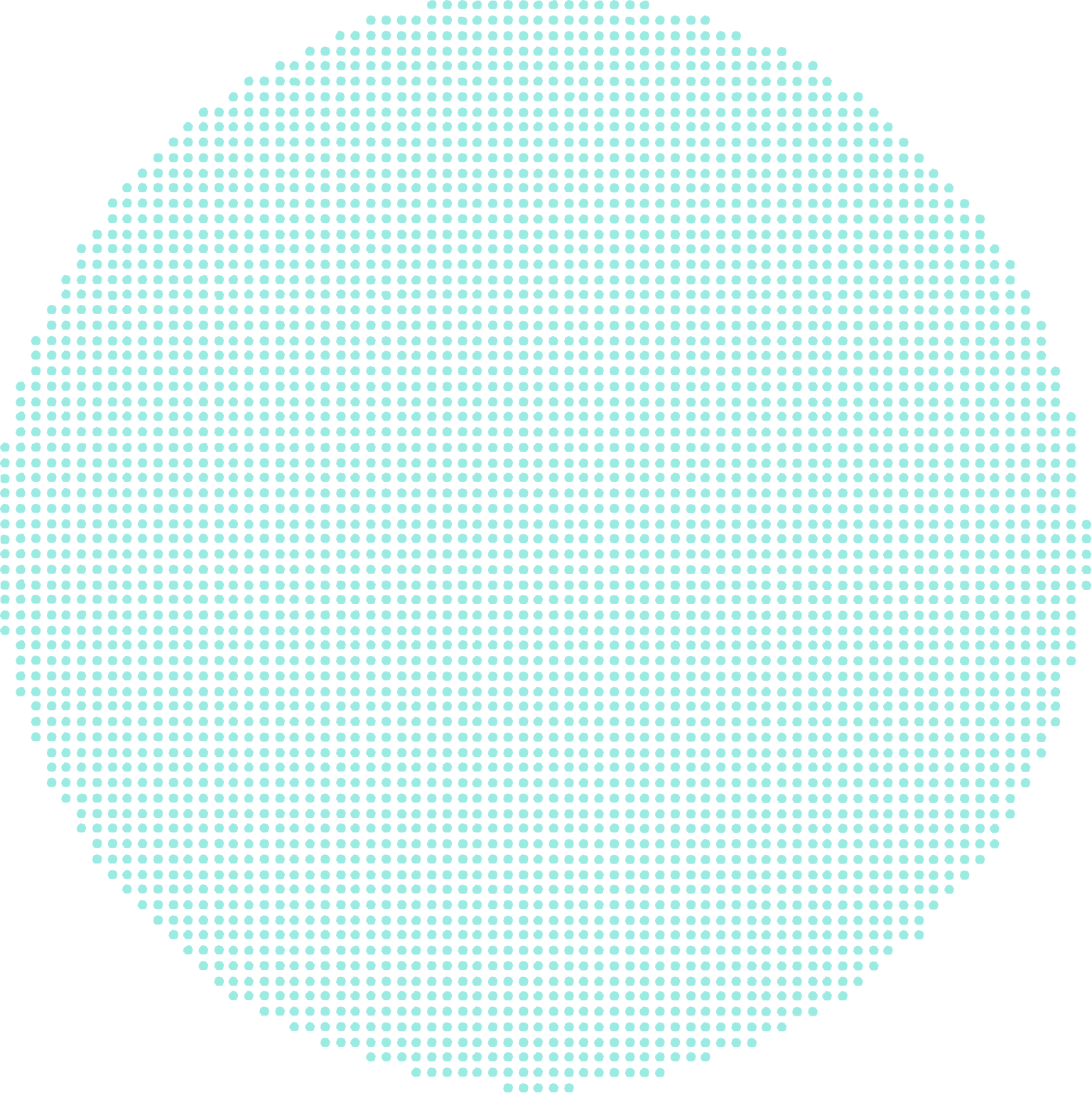 What is TikTok?
TikTok allows users to create short music and lip-sync videos of 3 to 15 seconds and short looping videos of 3 to 60 seconds.  It has been compared to Vine which was also a short video platform consisting of 6 second looping videos. Before shutting down, Vine boasted over 200 Million users. Vine became a culturally relevant app for Millennials often resulting in creating viral content.
Some interesting stats:
– TikTok has 6 million active users worldwide monthly and is the 4th most downloaded App as of April, 2020.
– There are currently 1.4 million monthly active users in Australia and New Zealand. It's estimated that Australians make up just 2% of users on TikTok worldwide.
– In 2019 TikTok hit 1.9 billion downloads and was the second most downloaded app.
While 64% of TikTok users are aged between 16 and 24 and (58% Female – 42% Male) – Tiktok's Ad targeting can be filtered by gender, location, age and more. There is an option to upload a custom audience list or expand your target audience with "Lookalike Audience". In addition to paid activity through the app, creators on Tik Tok are increasingly accepting paid promotion partnerships with brands. These opportunities would be approached as per any other influencer partnership.
There are three Ad Types available:
Brand Takeovers
A brand takeover ad will appear when a user opens TikTok. The ad can then be redirected to an internal or external link. Only one Advertiser per day can appear using Brand Takeovers.
In-Feed Ads
This is TikTok's solution for their Native offering. In-Feed Ads are placed in the feed and part of the video queue.
Hashtag Challenge
As an advertiser, you are able to work in conjunction with the TikTok marketing team to create a sponsored Hashtag. This encourages users to create and share content on behalf of the advertised brand.
How much do you spend?
You are able to set two types of budget caps – daily or "all time" (for the length of the campaign). There is a minimum of $500 spend at the campaign level and $50 at the ad group level, to ensure that your ad has a significant budget to spend in order to garner adequate results.
Wondering whether TikTok is the right media channel for your brand?   Let us help you make the right decision.
Sources: https://influencermarketinghub.com/tiktok-statistics/
https://ads.tiktok.com/help/article?aid=6712393859751477254
https://www.socialmediaexaminer.com/how-to-advertise-tiktok/ Join our mailing list
Get the latest advertising tips, insights & be in-the-know with our e-newsletter Lens.