The power of two – Releaf Group appoints Involved Media and DOFT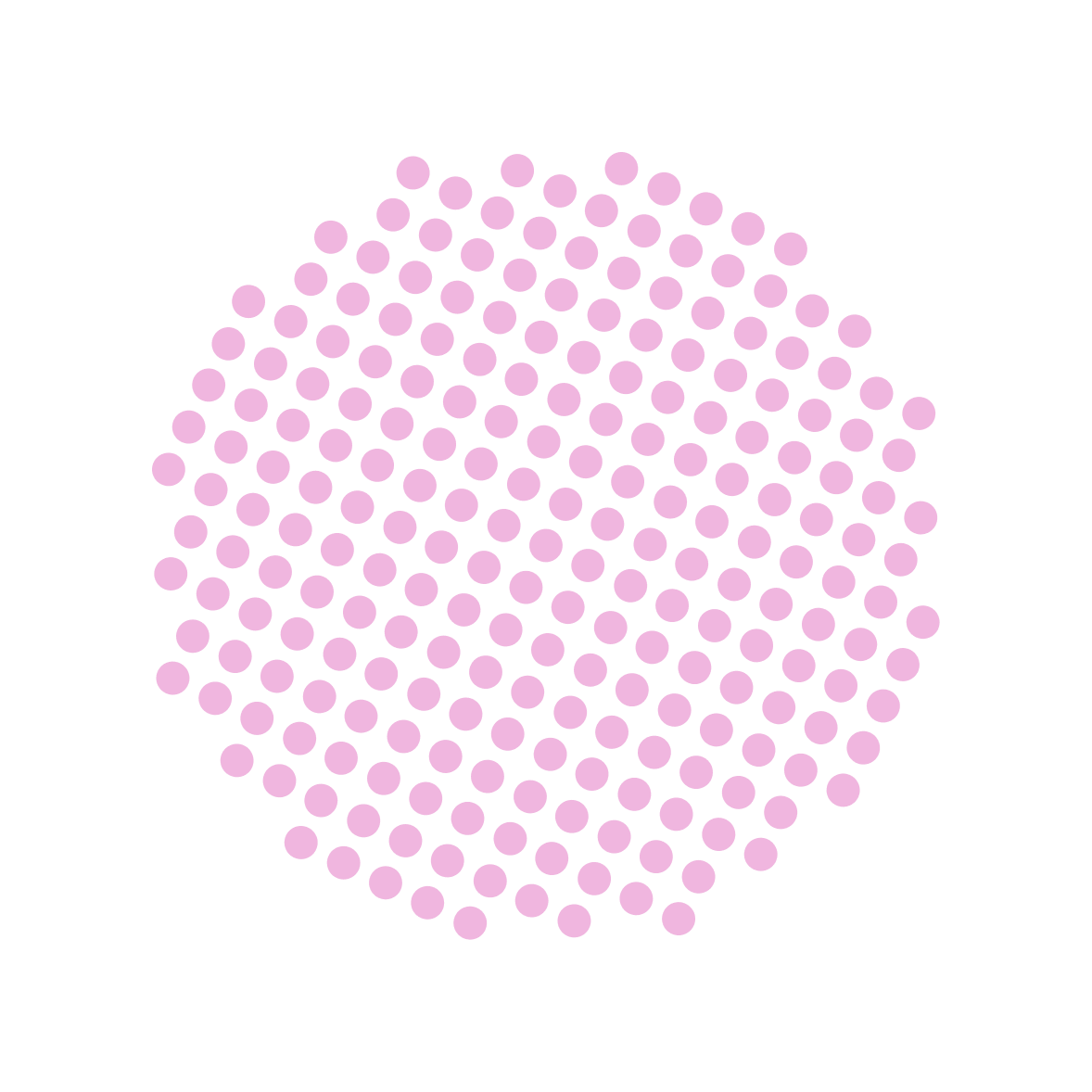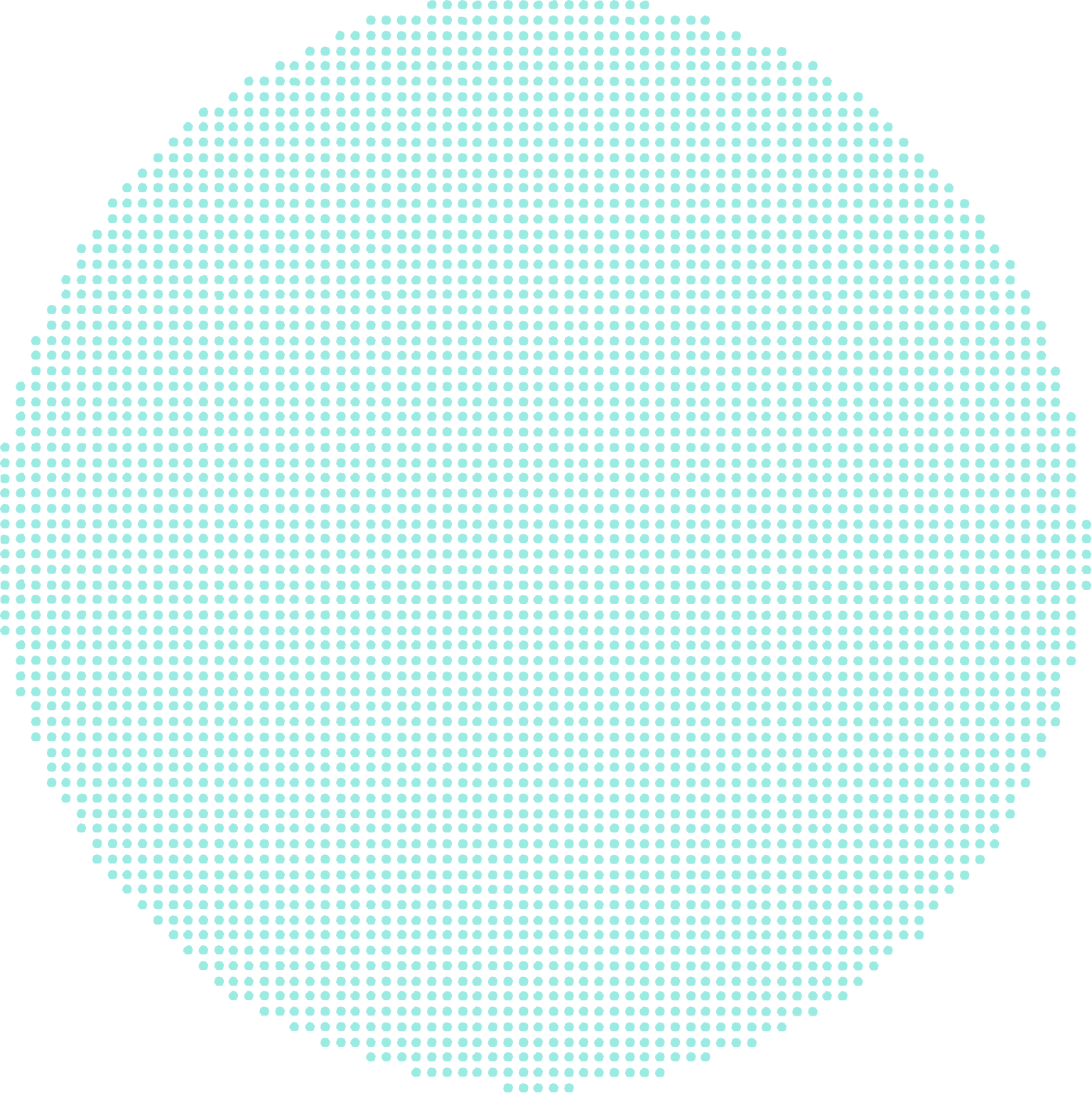 Two leading marketing services companies, independent media agency Involved Media and content agency Department Of The Future (DOTF), have joined forces to work with Releaf Group.
A joint pitch by Involved Media and DOTF has seen the companies appointed to handle creative strategy and campaigns and media strategy, planning and buying for the fast-growing medical group.
Releaf Group is Australia's first dedicated clinic and dispensary franchise group formed to simplify the consultation process and access to medicine for patients in need. Its clinics offer a range of services including orthodox medical services, medicinal cannabis prescribing, allied health services, pharmacy, and a retail dispensary carrying supplements and health foods.
Established in 1999 as Paykel Media, Involved Media is one of Australia's leading independent media agencies with offices in both Sydney and Melbourne. It provides expert media strategy, planning and buying services, delivering exceptional results for its growing roster of clients.
DOTF is a premium content agency specialising in strategy, creative, and video production. It has over 10 years' experience with audiences across industries including education, entertainment and music.
Releaf Group Marketing Director, Luke McKenzie, said: "Working in conjunction with Involved Media and DOTF has enabled us at Releaf Group to increase our brand awareness rapidly. We've seen significant uptake in patient enquiries and franchise interest nationally in the wake of their campaign."
Involved Media Group Managing Director, Sarah Keith, said: "We are excited to welcome Releaf Group to our business and delighted to be working with DOTF.
"Releaf and DOTF are successful, growing businesses that understand the power of marketing and the power of working with partners that are agile and future-focused, particularly given the times we are living in.
"Involved Media know that the best client results come with synergy across media and creative for any brief. We are incredibly excited about the work we are doing with Releaf and about taking Releaf and our partnership with DOTF to the next level," she said.
DOTF Managing Director, Ivan Gomez, said: "Working with Involved Media as one team had massive benefits as we adapted our creative and campaign assets across the different touchpoints, from OOH and print to radio and digital. There was nothing better than getting a call from the client after the first week saying the campaign had paid for itself." Join our mailing list
Get the latest advertising tips, insights & be in-the-know with our e-newsletter Lens.