The need for a new approach to work: a Gen Z perspective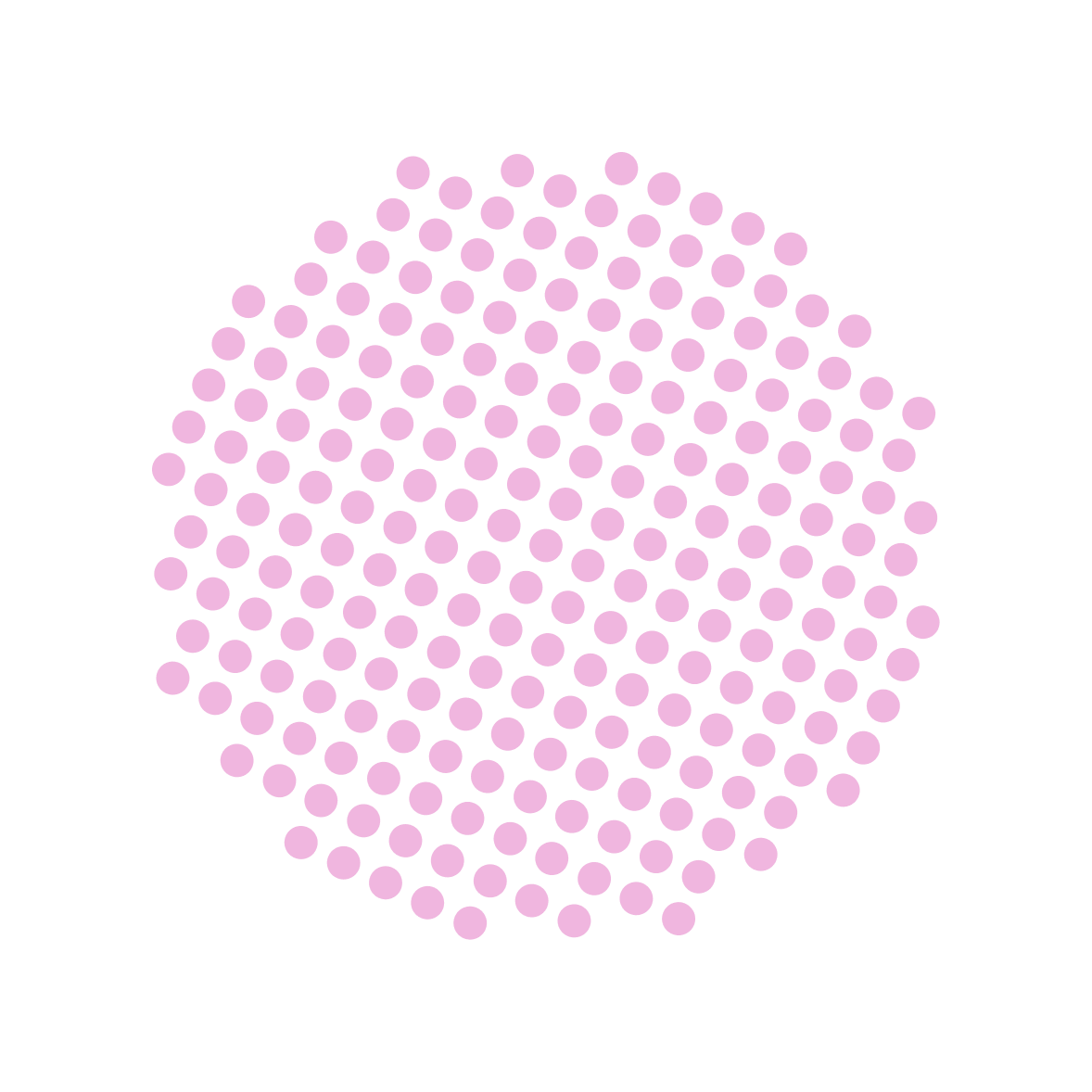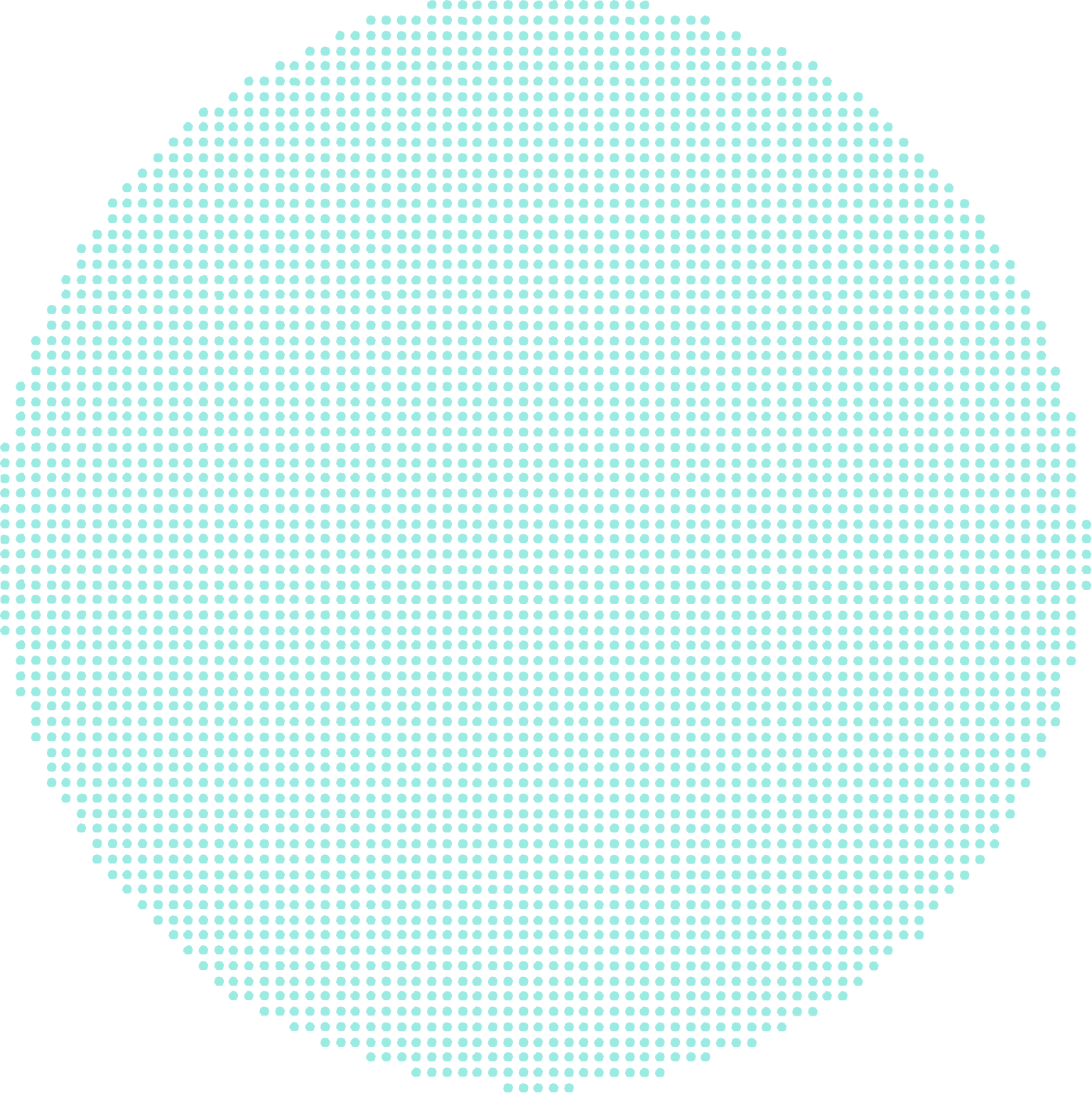 As a 22-year-old in the advertising industry, I hear a lot about a return to the office and read a lot from senior executives about their view of the mood of the workforce. This is all well and good, but as a Gen Z person I feel a young voice is important. If we are going to make real and valuable changes to the way people work, now is the time to do it – and everyone should have a say.
A bit of background about me. I wasn't always planning on working in the media and advertising world. In fact, I barely considered it. For about 14 years, dancing was my identity. I considered it my career.
My first office experience was in a call centre. It was, of course, solely a means of funding my dance aspirations. Admittedly, my expectations of the corporate world stemmed from watching The Office. I assumed it would be a quiet, perhaps a little dry and drama-free ride, especially compared to the rollercoaster that is the world of dance. Now I know I really never left the amusement park, I just switched rides.
There was certainly no shortage of hijinks or tears when working in a call centre. Although I can't say I found a passion for the job, I unexpectedly found a comfort in the office environment. Alongside meeting some colourful personalities and realising the plethora of trans-disciplinary skills I'd developed from years of ballet training, I found value in serving others over myself.
Sharing a common goal with my team to create and problem-solve for customers piqued my interest in a new industry that appeared to combine all that I love from the studio and the office – the land of advertising and media. So, two years later, I landed my first role in a media agency among a bunch of highly accomplished and inspiring individuals.
I was offered the role during the pandemic. Industry discussion centred around the future of the physical office and speculation if it would ever be the same again. Working from home, and flexible working conditions, looked to be the new normal. Being young, inexperienced and still a uni student, the thought of working from home was somewhat daunting. How would I learn? How would I make friends?
As I got into the role, my worries and questions became a thing of the past. Looking back, flexibility has proven essential in working and studying simultaneously. I've often found myself signing off Outlook at 4:59pm and logging into a Zoom tutorial at 5:00pm, something simply not possible without workplace flexibility. Under this model, uni students can apply for entry-level office roles without the worry of scheduling clashes, and they should feel encouraged to do so. It's a busy life, but nothing a colour-coded calendar and caffeine can't fix.
I still choose to primarily work from the office simply because I have so much to learn. I've come to appreciate tapping a colleague on the shoulder for help or a quick catch-up and a laugh. Also, the office teaches you things a digital-only environment cannot – how to welcome guests, practice etiquette, debate, discuss, network and bond. Good email skills are not the same as good communication skills!
Flexible work arrangements are a selling point to younger candidates as they appeal to a dynamic and multi-skilled Gen Z. We understand that there are trans-generational differences, that the younger generations no longer have a singular career focus, one ladder to climb (or one rollercoaster to ride, for that matter) but instead can be found leaning towards juggling jobs and lifestyle – to having a side-hustle or two.
It's a risk to your business if you expect your office environment and your workplace model to operate like we are still in 2019. Young people are demanding flexibility, which is not to be confused with too much freedom. Flexibility can have definition, it can have borders, and it will allow for better, stronger workers. I love the physical office environment and I will continue to go into the office. But I don't want to be confined to it 9 to 5, Monday to Friday. Join our mailing list
Get the latest advertising tips, insights & be in-the-know with our e-newsletter Lens.