Step outside the Walled Garden and into the Open Web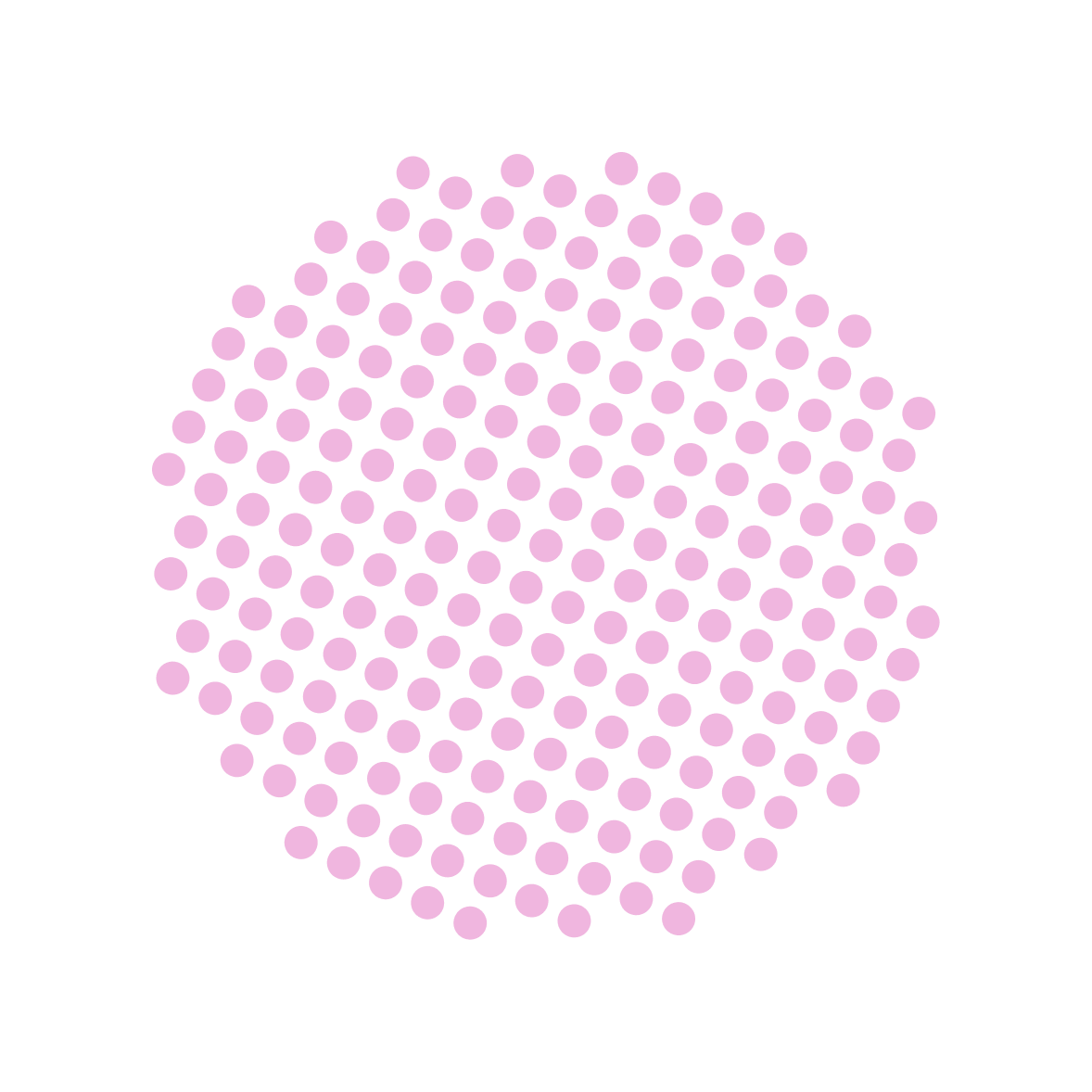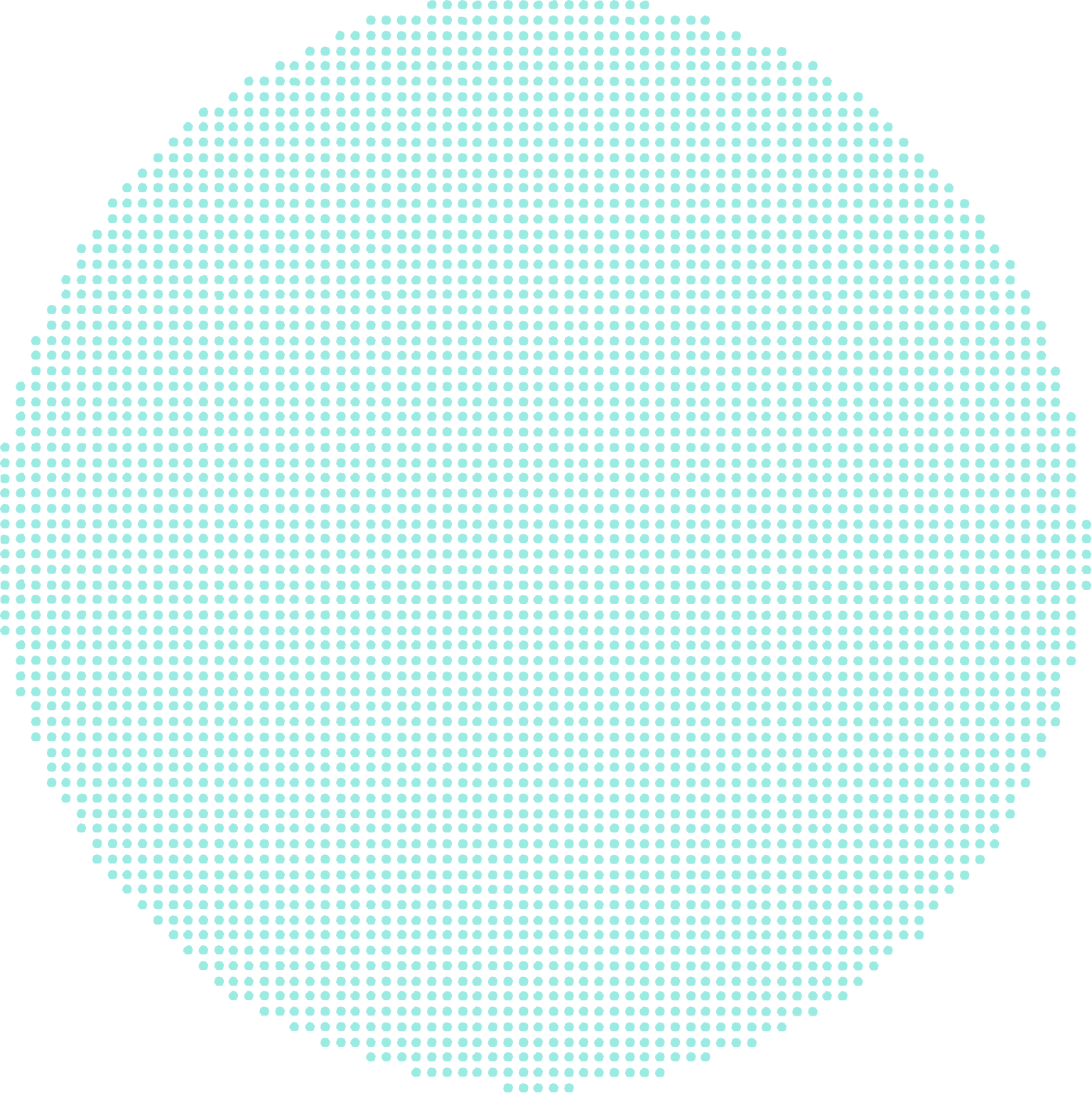 What is a Walled Garden?
A closed ecosystem in which all the operations are controlled by a singular entity, the ecosystem operator itself!
In advertising speak, it's a major tech company which controls both sides of the ad inventory selling process, the buying and selling side through its in-house technology. Examples of walled gardens are Facebook, Google and Amazon who have their own network of logged in users that can only be reached & tracked within their properties.
What is the Open Web?
Any online property which is not owned by a major tech company (all other websites & apps across the internet).
Majority of this ad inventory is accessed via programmatic RTB (real-time bidding) where there are numerous inventory re-sellers. This buying model is open and allows for holistic tracking and transferability of data. You can also apply a blanket frequency rule across a network of sites for effective ad exposure.
Online Spend Patterns
It has become apparent that Marketers are allocating more advertising spend on these 'Walled Gardens' and less towards the open web environment.
The ACCC's latest Interim report details that Google and Facebook alone make up 80% of digital ad spend in Australia, up from 73% in the previous year. Not only are we noticing a shift in spend but also a misalignment between where users are spending time online versus where Advertisers are spending.
The 2020 survey from The Harris Poll, commissioned by OpenX, highlights "In the US for example, 66% of user's time is on the open web – however those sites only receive approx. 40% of digital ad spend". This stresses the need for Marketers to further explore their audience's online behaviour before developing their media strategy.
Should I put my online spend towards Walled Gardens or Open Web?
Brands should be available & connect with users across their entire consumer journey, not just when they're consuming media within a walled garden. Tying yourself up with a particular walled garden (e.g. Facebook) can result in a fragmented view of the consumer and limit reach.
At Paykel, we recommend investing in environments where your audience is most active and are in the best state of mind to process the advertising message. Under our belt, we have extensive statistical tools to help you understand consumer behaviour, reach, sites regularly visited and even time spent on site.
In-depth audience & media consumption analysis then brings to light which channels to put on the plan – this can be a combination of walled gardens and the open web.
How do I try out the Open Web?
Activate a test programmatic campaign
If you are currently running across social and want to test out the open web, run a 'test' programmatic campaign with Paykel which offers advanced targeting & data capturing options.
Run existing social assets across the open web
You're thinking, I would love to try this out but I only have social assets on hand. Not to worry, Paykel works with specialised partners who can amplify your social assets from FB/Insta/Snapchat across the open web for extended reach.
Bring the open web to your social channel
If Social is where your audience is but you're eager to taste the open web and what it can offer, stay where you are and bring the open web data to you. For example, Paykel works with data partners who can directly feed 3rd party data (from the open web) into your social platforms to target new customers.
In summary
Avoid putting all of your eggs in a walled garden and put advertising dollars where your audience is online. Tapping into the Open web through programmatic allows for the portability of data and offers unique targeting opportunities – contact Paykel Media to set up a test campaign for your Brand.
Sources
http://welcome.openx.com/rs/745-BUQ-779/images/OX2020_OpenWeb_US_Final.pdf
https://www.adnews.com.au/news/chart-google-and-facebook-s-share-of-digital-ad-spend-just-got-bigger-in-australia
https://us.epsilon.com/core-content/pros-cons-walled-gardens-advertising Join our mailing list
Get the latest advertising tips, insights & be in-the-know with our e-newsletter Lens.