Setting up your business on Social Media isn't as complicated as you may think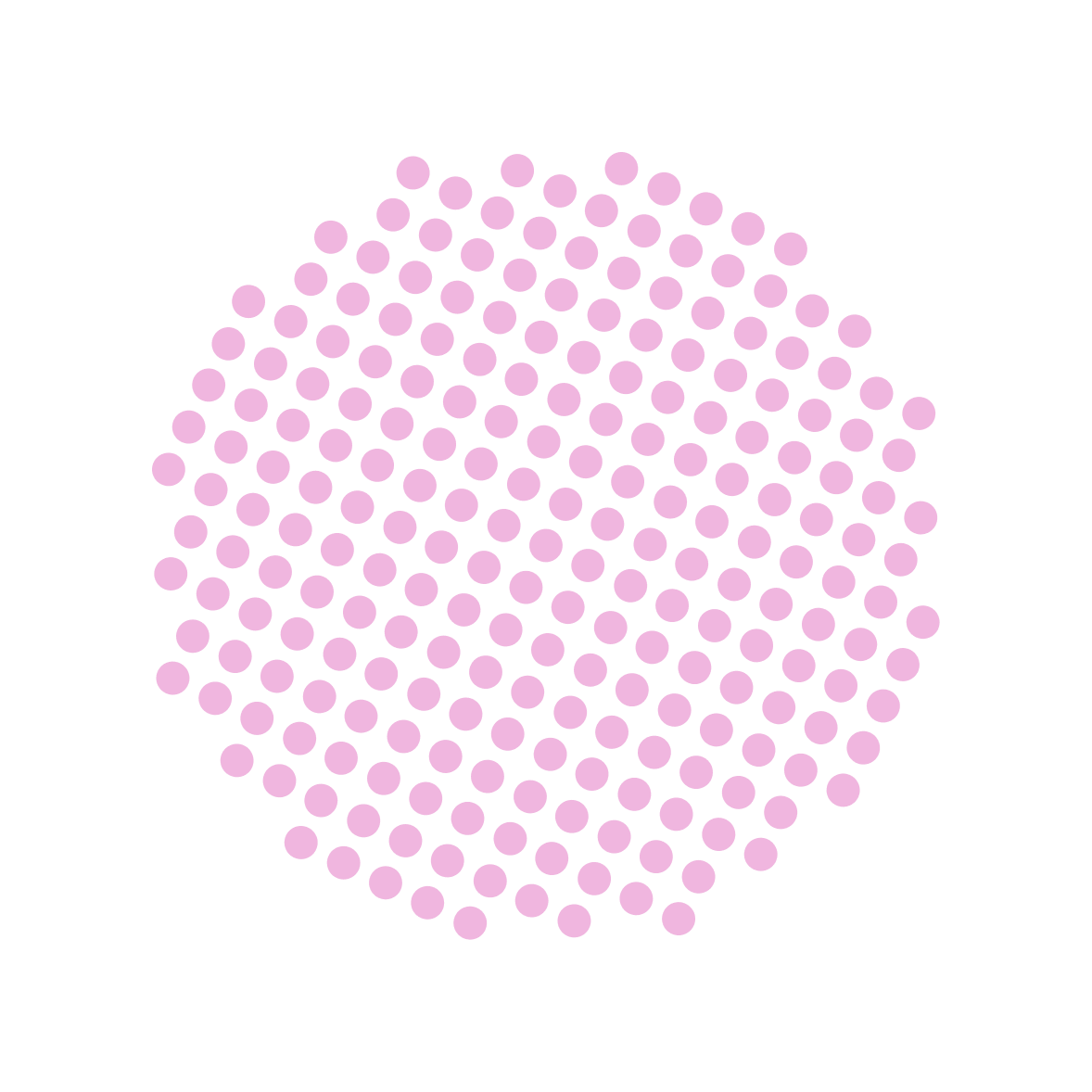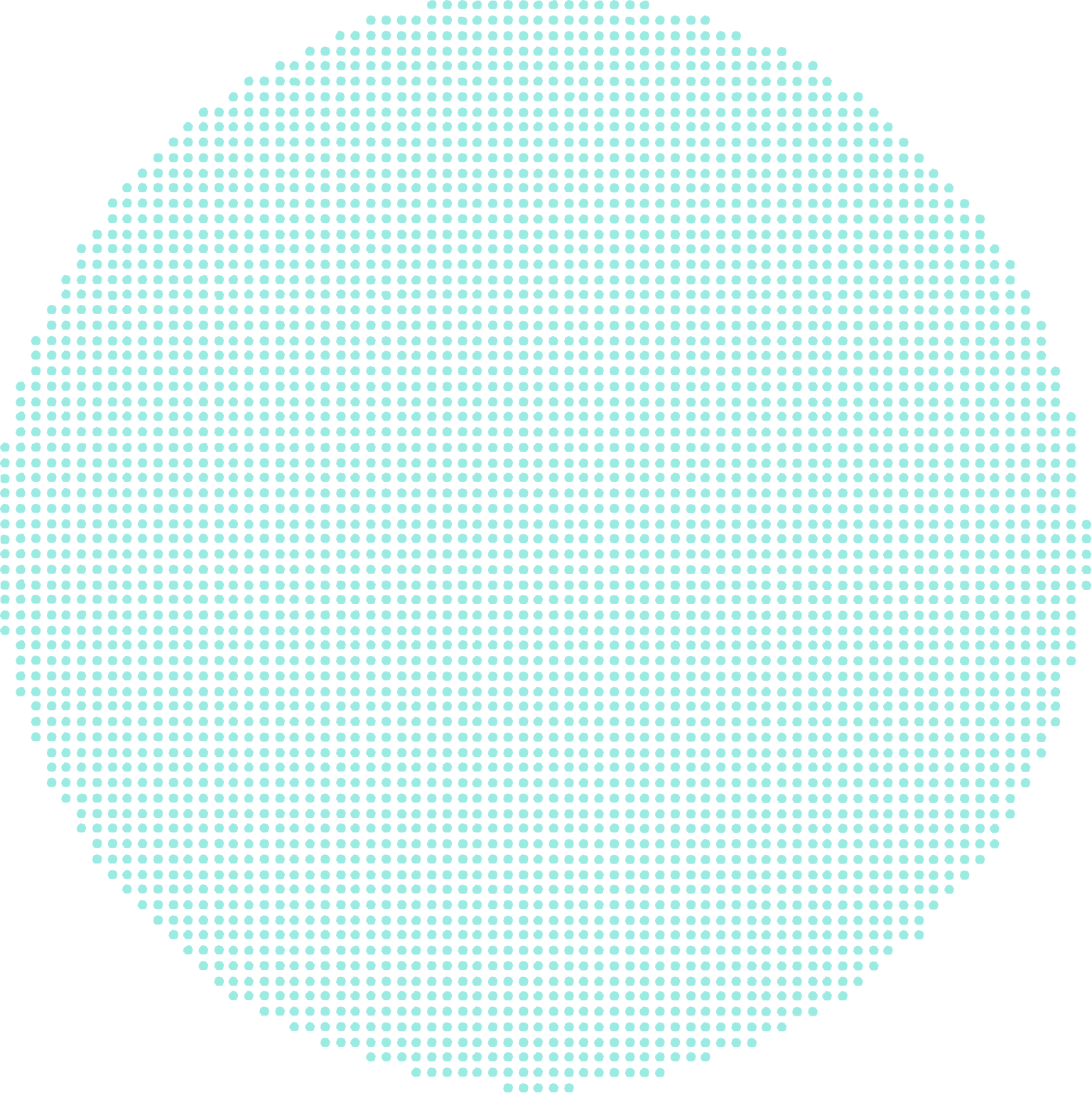 Why isn't your business using Social Media?
You're on social media, your friends are on social media, even your parents are on social media, so why isn't your business? With almost 8 in 10 Australians using various social media platforms, it has never been easier to find and target your audience. Advertising on social media can help brands stay fresh, relevant, and screen across multiple devices and platforms.
Businesses are using Facebook to connect with their customers
Facebook has over 2.5 billion monthly active users and is one of the largest social media platforms in the world. On any given day there are around 1.6 million active users. These people are on Facebook looking for content, engaging with pages, and sharing with their friends. No longer is Facebook only for connecting with family and friends or sharing status updates. Businesses are using this platform as a tool to connect with their customers and bringing the content directly to them. Working with the Facebook algorithm provides advertisers a quick and cost efficient way to reach an engaged audience.
Facebook's advertising tools
Facebook has one of the most effective advertising tools on the market in Business Manager and Ads Manager.  Both are easy to understand and use across both paid and organic social media posts. Business Manager is a Facebook tool that helps organise and manage your business. Ads Manager is your starting point for running paid ads on Facebook, Instagram, Messenger or Audience Network. It's an all-in-one tool for creating ads, managing when and where they'll run and tracking how well your campaigns are performing. Everything you need to advertise is in the one place!
There is no way to shy around the topic, but Facebook owns a lot of data. While this may be a scary thought for some, it benefits advertisers by allowing for precise and granular targeting. You want to only target females aged 20-30 with an interest in wine and makeup? You got it! All you need to do is select the gender, age, and add in interests. You need to hit those tradies from Melbourne with the newest steel cap boot? Easily done with occupation and location targeting! No matter how wide or how niche your audience is Facebook can find them for you. Ads Manager will also give a guide of how many people your campaign is likely to reach and if your audience is the right size.
Getting into the more nitty gritty technical stuff, Ads Manager has different types of advertising from which to choose. While Brand Awareness is usually the go-to to reach as many people as possible, you may want to drive traffic to your website or drive direct response and ask users to fill out a form.
Facebook offers different campaign goals for various forms of advertising. A Traffic campaign will deliver an ad to users who are more likely to click on it, whereas a Lead Gen campaign will encourage users to fill out a form. E-Commerce is also easy to setup and implement into a campaign.
You also have complete control over how you want to spend your advertising budget as you can decide how you would like to pay e.g. CPM, CPC, CPA, bid auction, lowest cost, accelerated budget, daily budget, or lifetime campaign budget.
It's time to start your Social campaign
Now more than ever businesses are jumping on the social media bandwagon in hopes of reaching and connecting with their customers. Social media provides the platform that allows connectivity in an engaging and comfortable environment.  In a time where connection is only a screen away, it is important to keep in touch with your customers and not get lost in the background.
Our social media experts at Paykel will help you get your business up and running on this important media channel!
References:
https://www.sensis.com.au/about/our-reports/sensis-social-media-report
https://www.omnicoreagency.com/facebook-statistics/
https://blog.hootsuite.com/facebook-demographics/ Join our mailing list
Get the latest advertising tips, insights & be in-the-know with our e-newsletter Lens.