Sarah Keith in MediaWeek on media spend & running an agency during Covid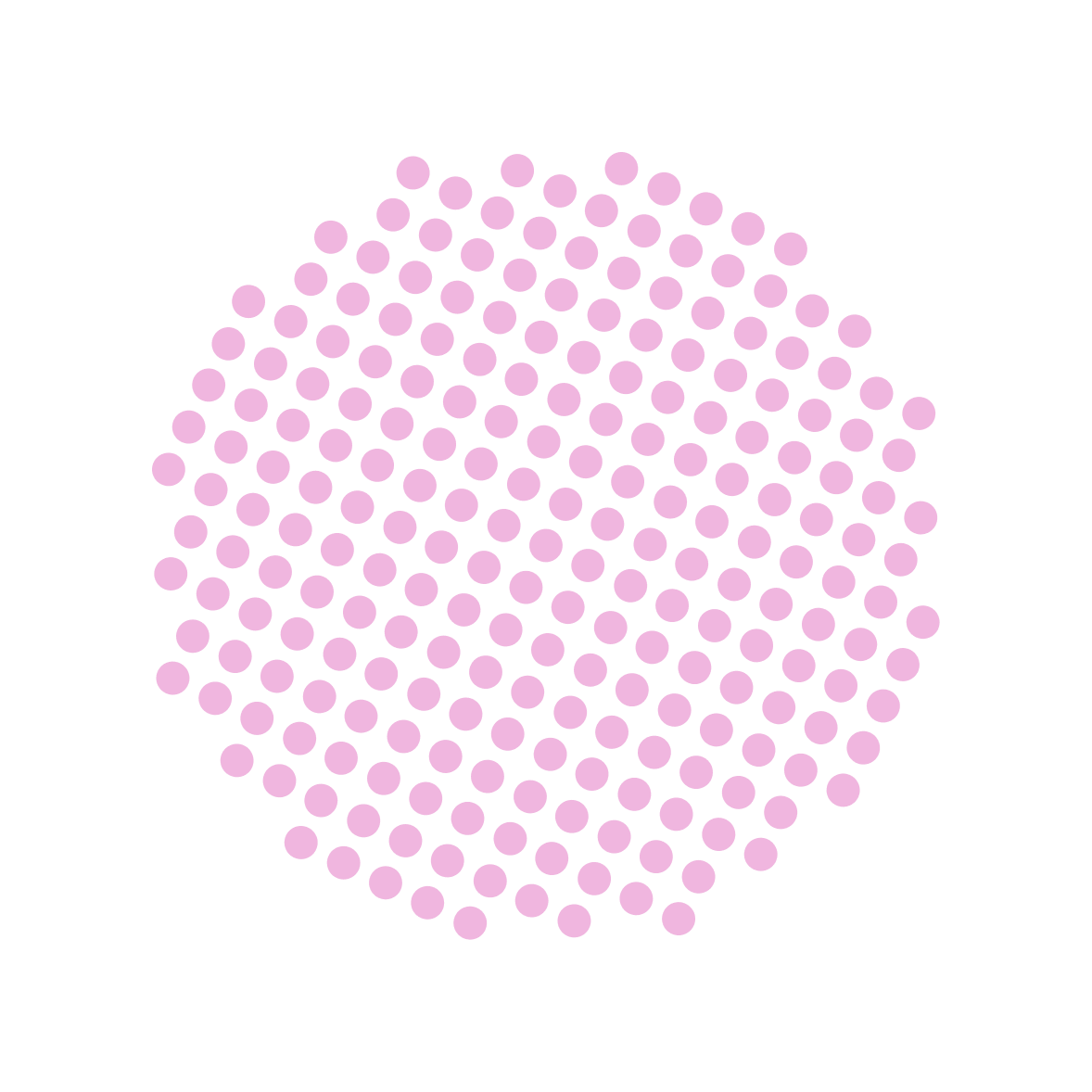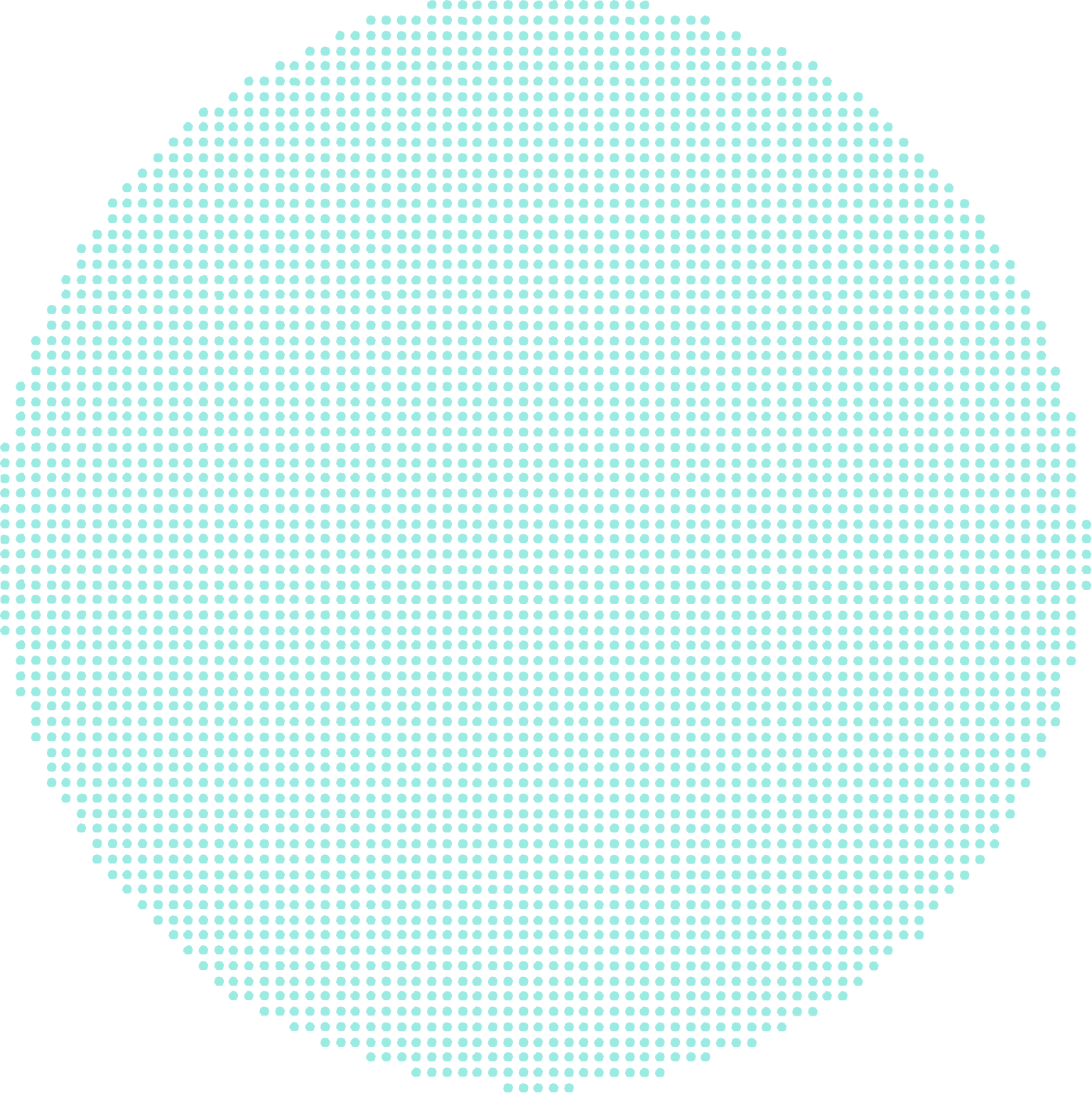 Six months after Paykel Media came Involved, Keith has been adding clients and staff.
Mediaweek last spoke to media agency chief Sarah Keith (above) as she oversaw the rebrand of Paykel Media to Involved Media. In the past six months, with the rebrand behind them, she and the team have been busy growing the business.
Keith joined Involved as managing director 12 months ago. When asked if the rebrand gave her a deeper understanding of the challenges of a rebrand, she told Mediaweek:
"Ours was actually simpler than I thought it might be. We had a clear concept of wanting to be an egoless agency. After coming from a large holding company, I wanted to put the clients at the centre of everything we did.
"To do that properly you have to be egoless and take your name off the door. Once that became clear it was an easy decision to make." Keith added there was not a lot to change after the brand colours had already been changed after Active Media acquired Paykel Media in 2019. "It was really more of a rename than a rebrand."
After launching the company 22 years ago, Tony Pakel is now head of agency partnerships at the agency.
Client wins
Keith: "We have had a good year. Bear in mind we have been in Covid and we have small to medium-sized Australian businesses. We won a piece of business for Westbourne College, a medical cannabis dispensing clinic Relief, a Newcastle B2B fencing company called Infrabuild and we also picked up Nordic Track which we were really proud to launch during the Olympics."
The agency billings are up year-on-year. Keith added, "Not particularly hard after the year we all had in 2020!"
Finding industry staff
Attracting specialist media agency staff has been a challenge for many, something that was also a challenge for Keith. "It is really tough but we have managed to onboard staff through the pandemic. I have consolidated the management team and appointed a head of digital, a head of strategy, two senior group account directors and a new business director."
Involved is a member of the MFA, with Keith noting it had been terrific for the support from the industry body during the pandemic. "Members got one of the best presentations about Covid from Doctor Norman Swan who spoke about what to expect from staff returning to the office. It was amongst the most useful pieces of information we have had in the past year."
Involved at home
"We actually moved offices during the second Sydney lockdown," explained Keith. "We moved into a custom-built space and the timing allowed me to plan for what we'd need in a hybrid environment. We changed the plan slightly and created more small spaces where one or two people could work with a video screen. We have moved to hybrid working and we will never be moving back again to 100% in the office. Everyone has flexible days and we are pretty much splitting time between home and the offices 50/50."
2022 outlook
Keith shares the views of many working in the media buying and selling industry. "2022 will be huge. When travel comes back it will make a big difference and we anticipate strong spending around a federal election.
"There is still some concern about different channels. The TV networks have really talked up next year and talked up demand. I have heard some concerns about television inflation and there are questions regarding how far out people will need to book and the access to quality.
"Most media channels will probably benefit next year from the overflow from television."
Regarding the recovery in outdoor, Keith has been speaking with out-of-home companies about the impact of Covid on commuting numbers in 2021. "We feel the support from places like the City of Sydney as they encourage people returning to cities is going to ensure that cities remain strong and vibrant and places for people to gather."
Keith said Involved invests in digital when it suits its clients, yet it hasn't been seeing any reason to alter any of its video spend split back to traditional networks. "Where the networks are doing an incredible job is with BVOD products which they can now push because they are measuring it with VOZ. BVOD should be a winner next year." Join our mailing list
Get the latest advertising tips, insights & be in-the-know with our e-newsletter Lens.