Programmatic is growing, succeeding & thriving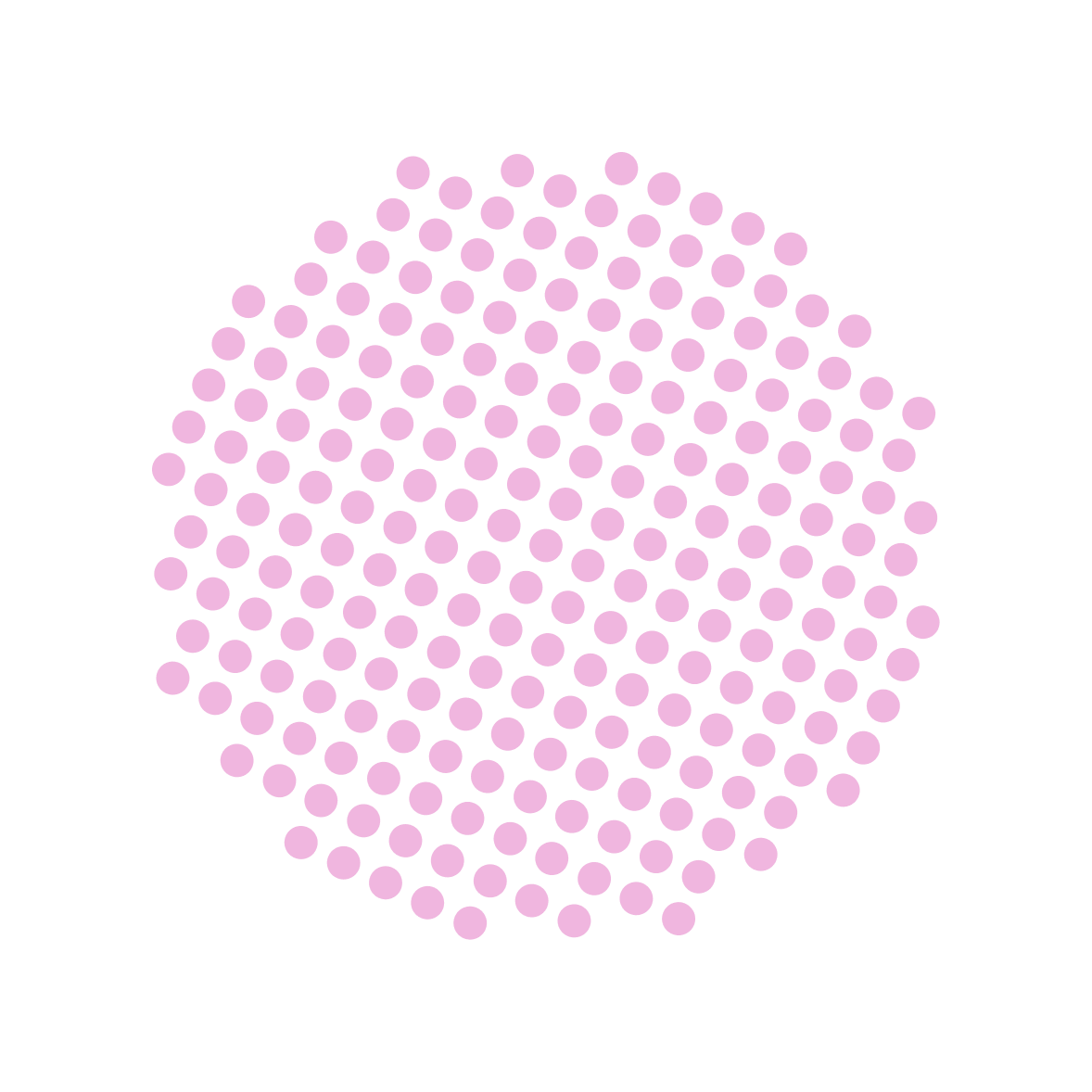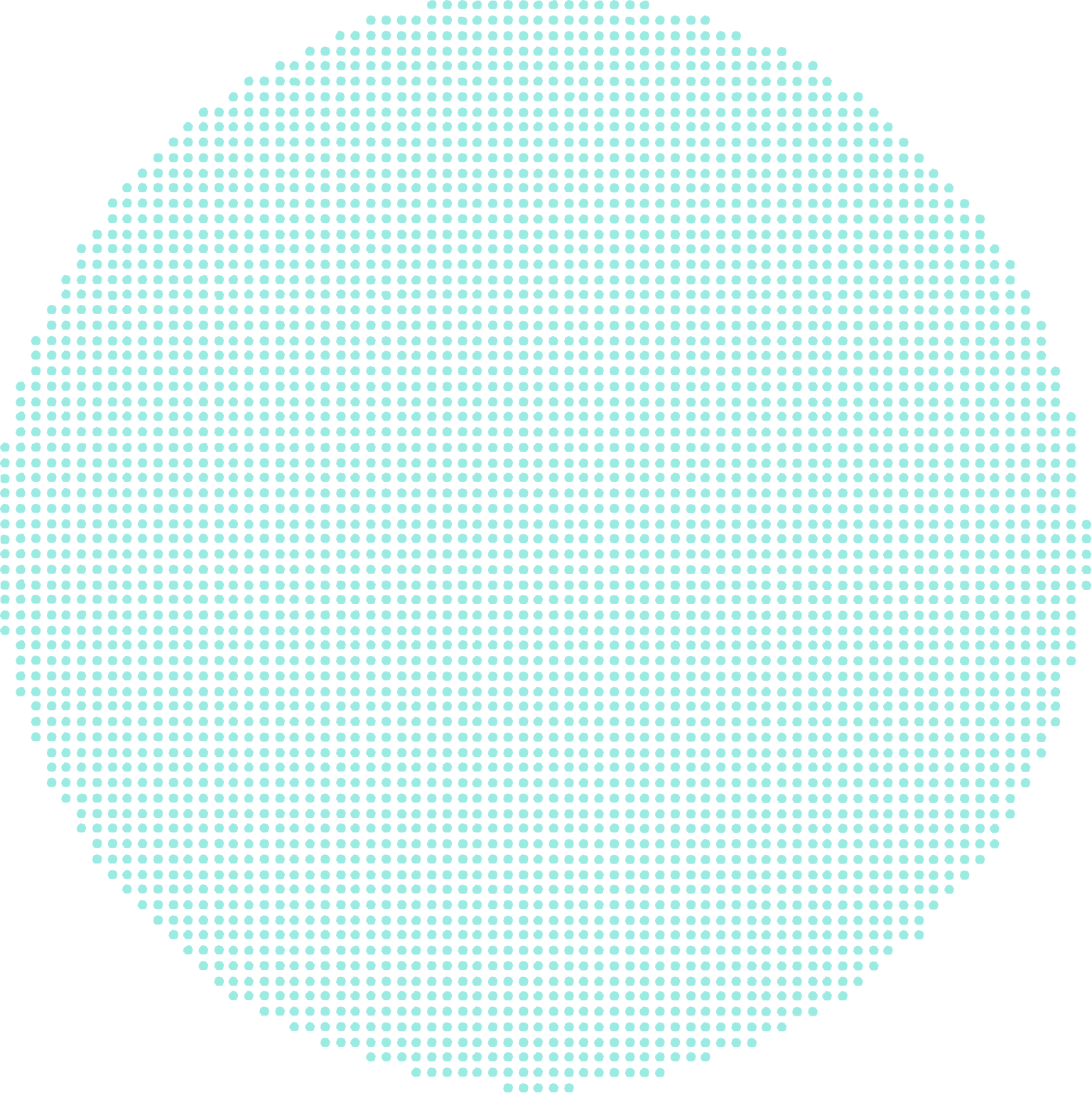 The adoption of programmatic buying is still in its infancy with many people quite unsure of its definition. Google Trends shows that over the past 5 years Australia is ranked the 3rd most popular region searching 'programmatic' terms. Even further, these 'programmatic' search terms in 2014 have moved from curiosity to doubling in 2015 and 2016. And so, it is fair to say that programmatic is a growing hot topic in Australia's media industry.
Connexity predicts that 90% of all advertising will flow programmatically within a decade (Teich, 2015). Australia is also welcoming programmatic buying with open arms and willingly experimenting with their campaigns. A study conducted by AdRoll (2016) found that an outstanding 92% of Australian and NZ marketers are planning to keep or increase their programmatic advertising budgets in 2017. Hence programmatic buying is moving in a bright and progressive future.
There is great success in programmatic buying as 68% of marketers in Australia and NZ are spending up to half of their budgets in programmatic, while 70% of social media space is already purchased programmatically (AdRoll, 2016). With great success comes a hybrid approach, Hayek (2016) states that programmatic must customize their teams with self-serve (marketer's control) and full-service (relies on agency of experts) to meet all potential ROI. A collaborative approach will allow marketers to have full control while utilizing agency expertise in programmatic.
One of the best ways to thrive in programmatic buying is to understand what the term means for your business and your client. It's all about getting the strategy right for your client (Caroline, 2016). One of which could be leveraging programmatic tools like segmented audience targeting. Simply sharing detailed target audience insights with the creative agency will help the production team tailor their designs and bring relevance to each segment (Think with Google, 2016).
Overall, programmatic buying has grown drastically in Australia with much potential in the future. While programmatic buying is globally successful it needs to be approached according to individual client strategies in order to truly thrive.
References:
AdRoll. (2016). State of the industry 2016. AdRoll. Retrieved from: https://www.adroll.com/en-AU/assets/pdfs/guides-and-reports/AdRoll-State-of-the-Industry-ANZ.pdf

Caroline. (2016). Retargeter blog: Digital brand building: Getting the most out of programmatic buying. Retargeter. Retrieved from: https://blog.retargeter.com/strategy-2/brand-building-programmatic-buying

Hayek, T. (2016). There's a third party for programmatic- the flexible digital marketer needs a flexible programmatic model. MarTech Advisor. Retrieved from: http://www.martechadvisor.com/articles/ads/theres-a-third-way-for-programmatic-the-flexible-digital-marketer-needs-a-flexible-programmatic-model/

Teich, C. (2015). Five predictions for the future of programmatic. MediaPost. Retrieved from: http://www.mediapost.com/publications/article/247898/five-predictions-for-the-future-of-programmatic.html?print

Think with Google. (2016). 3 ways to make the most of programmatic and data-driven creative. Google. Retrieved from: https://www.thinkwithgoogle.com/articles/3-ways-make-most-programmatic-data-driven-creative.html Join our mailing list
Get the latest advertising tips, insights & be in-the-know with our e-newsletter Lens.