Consumer expectations of brands and advertising during COVID-19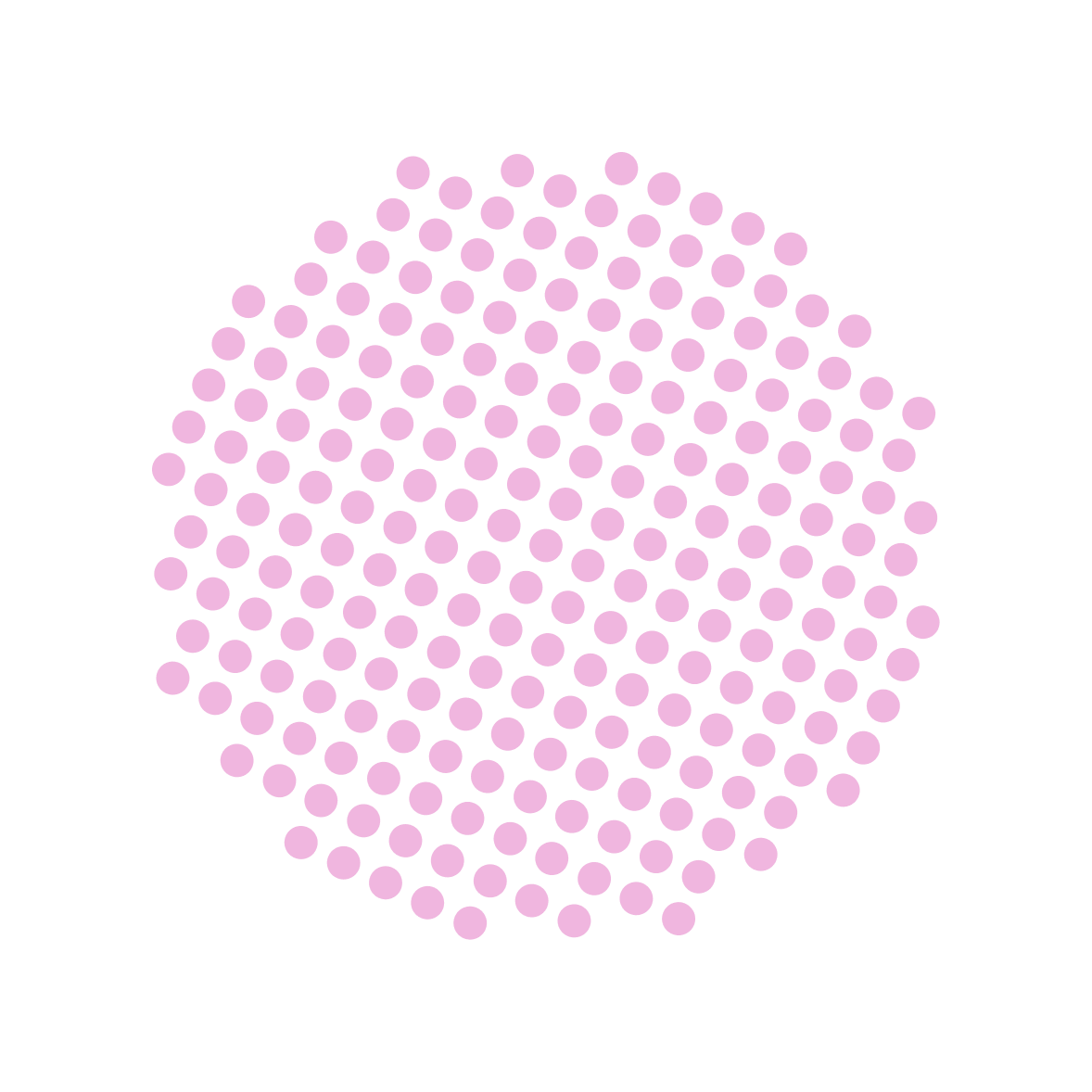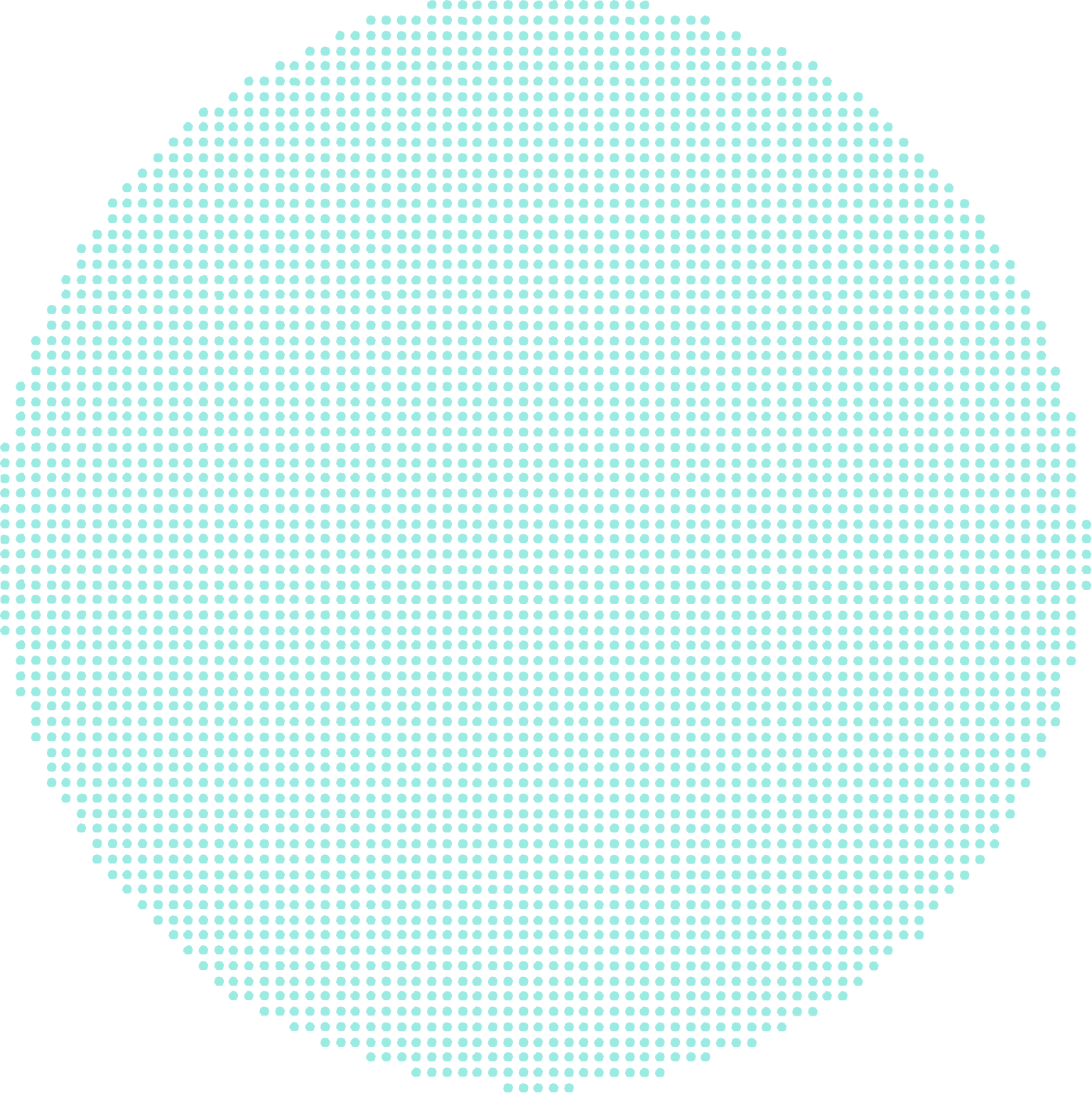 "The Resilience of the Australian spirit shines through.. as we believe we will become stronger, which is a key difference to the rest of the globe" *Consumer confidence has strengthened for the third week running. The gain was broadly based with the exception of 'current finances'.
36% of Australian expect their family to be 'better off financially this time next year' (Up 4pts)
As we move into mid-April, the ongoing COVID-19 crisis is now generating clarity around consumer expectations of brands and advertising is becoming evident. Kantar's COVID-19 Barometer measure what consumers think brands should be doing.
31% believe brands should be practical and realistic and help consumers in their everyday life.
20% believe brands should be an example to guide change
16% believe brands should help in reducing anxiety and understand consumer concerns.
Strong brands will lead the way and show their purpose in action. They must be mindful of striking the right tone; what you say now must be relevant to the customer and to the brand DNA and backed up concrete action.(Source: Kantar COVID-19 Barometer)
Shopping trends
Footfall instore is now returning to pre-pandemic announcement level, as panic buying has subsided.
What has developed over the past few weeks is consumer supermarket promiscuity as scarcity of products pushed shoppers to be more flexible in their brand choices.
As we move past the heights of the panic of the COVID crisis, the supermarket brands will next have to contend with regaining shopper brand loyalty.
This may be a war won online given the increased need to shop online, with Google queries* for supermarket online delivery increasing by up to 1,850%.
Google Search
Over the past week queries around face masks, hand sanitiser and toilet paper have declined, hand washing has remained steady.
What's happening in media channels now?
If your brand is looking to return to market and gauge consumer response there are deals and specific opportunities to stretch budgets as media partners come to the table with discounts and insights.
TV
Primetime audiences (7:30-9:30PM) are up 13+% compared to the weeks prior lockdown, with the YOY increase at 4.9%.
News slots audience figures have stabilised from week 14 – week 15 across most key demographics. Supported by nine's consumer pulse tracking which illustrates that the intensity of concern has eased slightly.
The Networks are offering increased slip discounts e.g. Prime 20%, marker card discounts off specific programming alignments e.g. 9 Network in Lego Masters – 85%
Radio
Significant increases in listenership across both off and online radio, and downloading podcasts.
Without the distinct breakers between home, work and 'Me' time people are creating their own 'audio stacks'. Switching between radio, music streaming and podcasts to meet their needs.
Recent megaphone survey exposed shifting trends in the time of day that Australians are consumer podcasts. Up until the pandemic was declared, Podcast listening trends peaked in line with morning and evening commutes but with working from home the new norm, consumption remains relatively constant across the day with a sharp increase in listening between 11AM – 1PM. (Megaphone. March 2020, compared with February average weekly downloads.
Networks are offering market discounts between 45-60%.
Online
Week 15 (05/04/2020) shows continued increased consumption of BVOD with viewing up 36% since pre-lock down.
From its April launch, the no 1 BVOD program is Masterchefs' new series
9 Now leads with a unique audience of 4.7 Million, the highest ever in DCR history, and continues to grow, up 22% month on month in UA. (Source: OzTam Live +VOD, 5 April – 11 April 2020)
BVOD CPMs are reduced in market currently 20-25%
Specific program packages are available e.g. The Voice offering integration opportunities for investment commitment starting at $50,000.
DOOH
DOOH drives brands awareness, primes the consumer for purchase and reinforces brand preference.
Right now, footfall in local centres is high and dwell times are longer.
Local centre retail panels are on the path to purchase.
Audience data, including consumer spend potential and Nielsen homescan spend data from appropriate categories can be layered to up weight centres where key audience segments over indexes, generating a heightened targeted campaign.
Adapting brand messaging to the COVID-19 market is quick and simple on digital panels.
Market discounts are currently available at 50% off the card rate.
Paykel Media's research team are available for further information.  Contact us today.
*Source: Kantar COVID-19 Barometer; What Google data reveals about what people need April 2020 Join our mailing list
Get the latest advertising tips, insights & be in-the-know with our e-newsletter Lens.