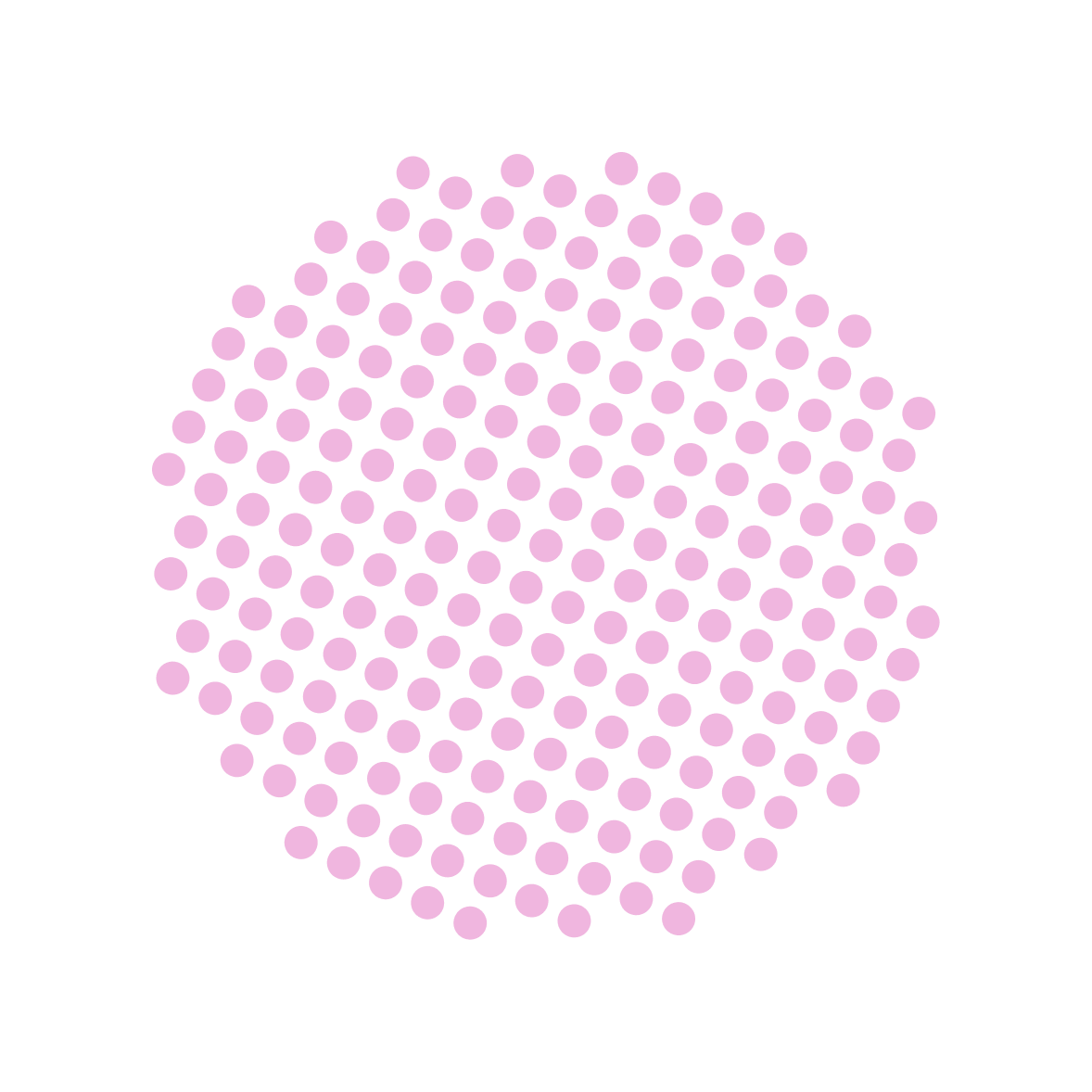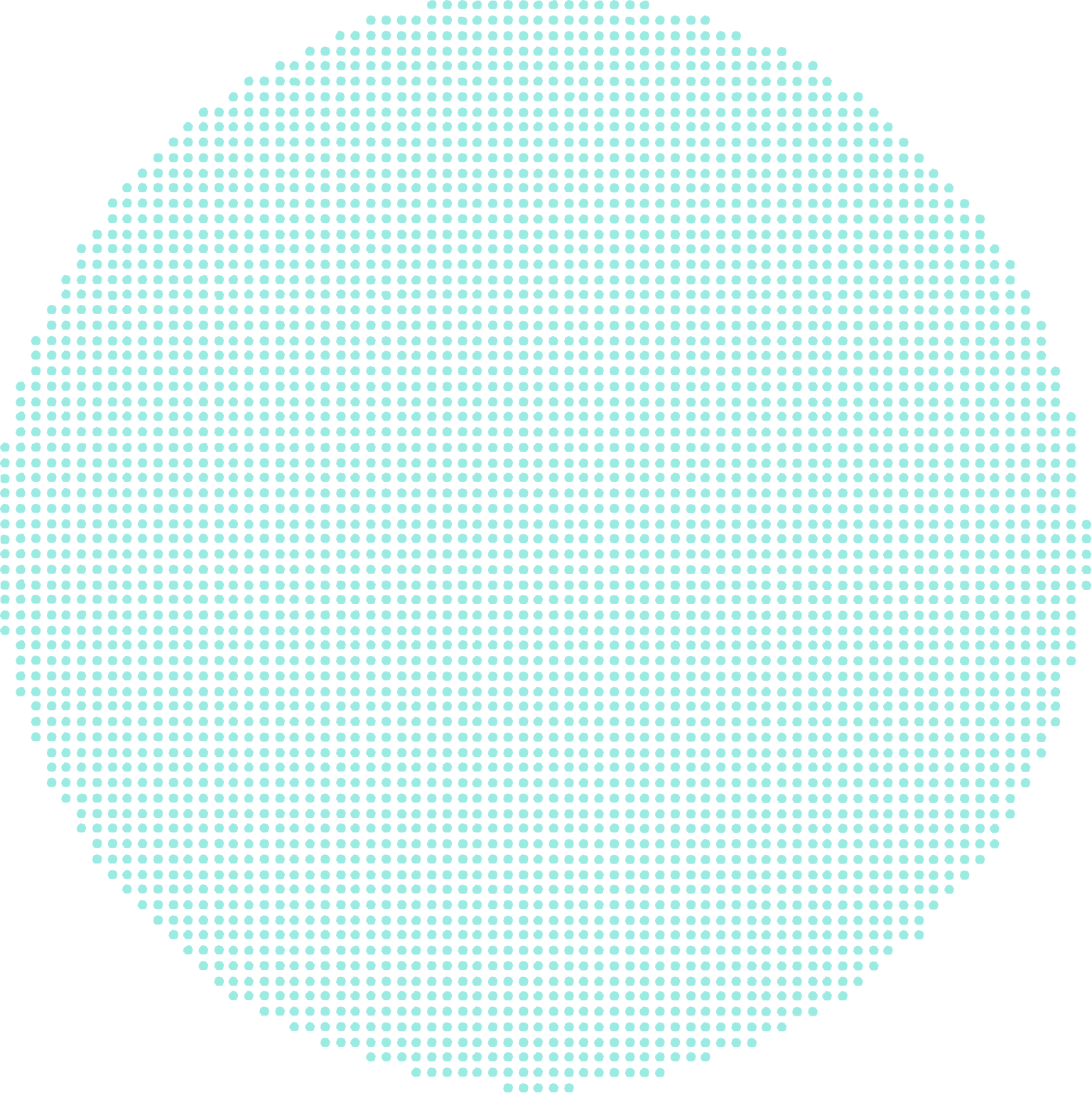 What we know from 2003-2004
The impact of the COVID-19 outbreak is showing early signs of some similarities in 2003, where;
– Consumers cut spend on luxuries, outside entertainment and leisure activities.
– Lowers "on-the-go" impulse buying
– Full service restaurants only able to offer take-away.
– Supermarkets and convenience stores showed a significant increase in sales.
– Culinary and instant food categories showed a noticeable sales increase due to consumer stockpiling.
– Consumers increased their purchase of household and personal cleaning products.
– Consumer spending moved, to a large degree, online (we predict more so in 2020 as increased quarantine measure have been put in place compared to     SARS).
– Retail purchases were mainly from (neighbourhood) supermarkets.
– A buyers' market for media – lower media costs.
– Less competitive messaging and marketplace "noise".
– Brands who pulled out of media entirely had to spend more in the long run to gain consumer share of mind.
What's happening today?
– Accelerated growth in food delivery apps and fresh food delivery services.
– Increase in at home entertainment including, news, videos, streaming, gaming and family time.
– Brands offering free content online and through apps to help consumers through isolation.
– Sharp drop in travel and tourism.
– Increased self-education through online education services usage as schools are shut and, people seek to fill their time.
– Less use of Public Transport.
News viewing has increased across all formats.
Online news seen significant increases.
Time spent on news digital sites and apps has increased 29% in March, compared to the same period in February.
Nielsen have profiled a considerable shift in time spent on news sites amongst 18-29 year olds: nearly doubling over the course of the previous 4 weeks – up to 93%. Older Australians up 28%.
Consumer device usage has shifted with desktop usage outpacing smartphone usage for the first time in a long time as the working populous shifts to WFH.
Traffic to News Corp Australia's sites has almost doubled over the L7D and sales of the newspaper have increased, with subscriptions up 21% compared to the same week in the previous year.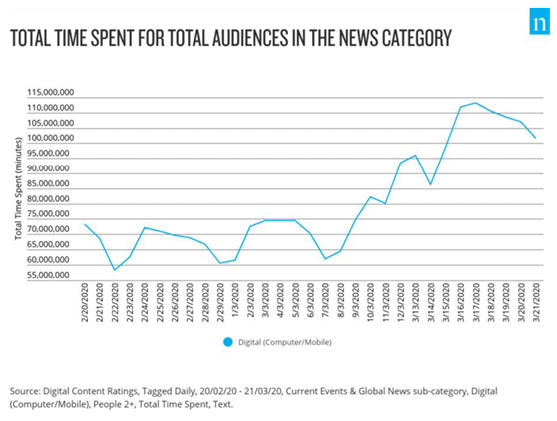 TV:
Locally, after seeing trends in FTA TV viewing decline, in recent weeks FTA TV overall viewing is up 10%+, with a lift of 15%+ seen during the day.
ABC News Channel has seen some of its largest audience share in its history.
The top 4 programs of the L7D were all news bulletins.
Foxtel has been forced to open up increased content to subscribers to try and stop the cancellation of subscriptions after the suspension of sporting seasons which particularly threatens streaming service Kayo.
Foxtel faces competition from Netflix and Stan with subscriber's base declines of approx. 5% from September 2019 through to end the year.
Foxtel subscribers will have access to all drama, entertainment, lifestyle, documentaries, kids and on-demand content.
Consumers are turning to entertainment content as an escape
Entertainment options are shifting. The reliance on SVOD services has accelerated.
Film studios and streaming platforms have been experimenting with the timing of new cinema releases on big screen versus fast tracking to small screen for some time, with the traditional 3 month cinema release window becoming shorter and shorter.
Film studios are weighing up the options of delaying releases or releasing new titles to streaming platforms with a higher price tag i.e. – Premium Video On Demand (PVOD). Studios generally pocket approximately 80% of PVOD income, with the remaining going to the streaming platforms.
Will audiences continue to pay for a home-style theatrical cinema experience in a post COVID-19 world?
Around the world people have been turning to radio for updates and entertainment
Globally 28% are listening to more radio than that prior to COVID-19 outbreak and 42% say that radio has helped them cope with the impact of the pandemic on their lives. (Nielsen US custom study march, 2020)
Locally radio audiences are growing across the board, with some networks reporting that 10%+ of their audience is listening to more radio than they were pre COVID-19.
Over the past week in Australia there had been a 20% list in radio app users on mobiles, 22% list on TSL onto radio apps on mobile, 26% in podcast downloads, and 30% lift in news podcasts downloads.
Streaming radio is seeing record numbers. NOVA entertainment have reported listeners are actively seeking them out, with a 250% increase in Google searches.
This mirrors global trends – in the UK the BBC & Global radio have seen online radio listening increase by 16%.
Paykel Media's research team are available for further information.  Contact us today. Join our mailing list
Get the latest advertising tips, insights & be in-the-know with our e-newsletter Lens.