Paykel Media Evolves Into Involved Media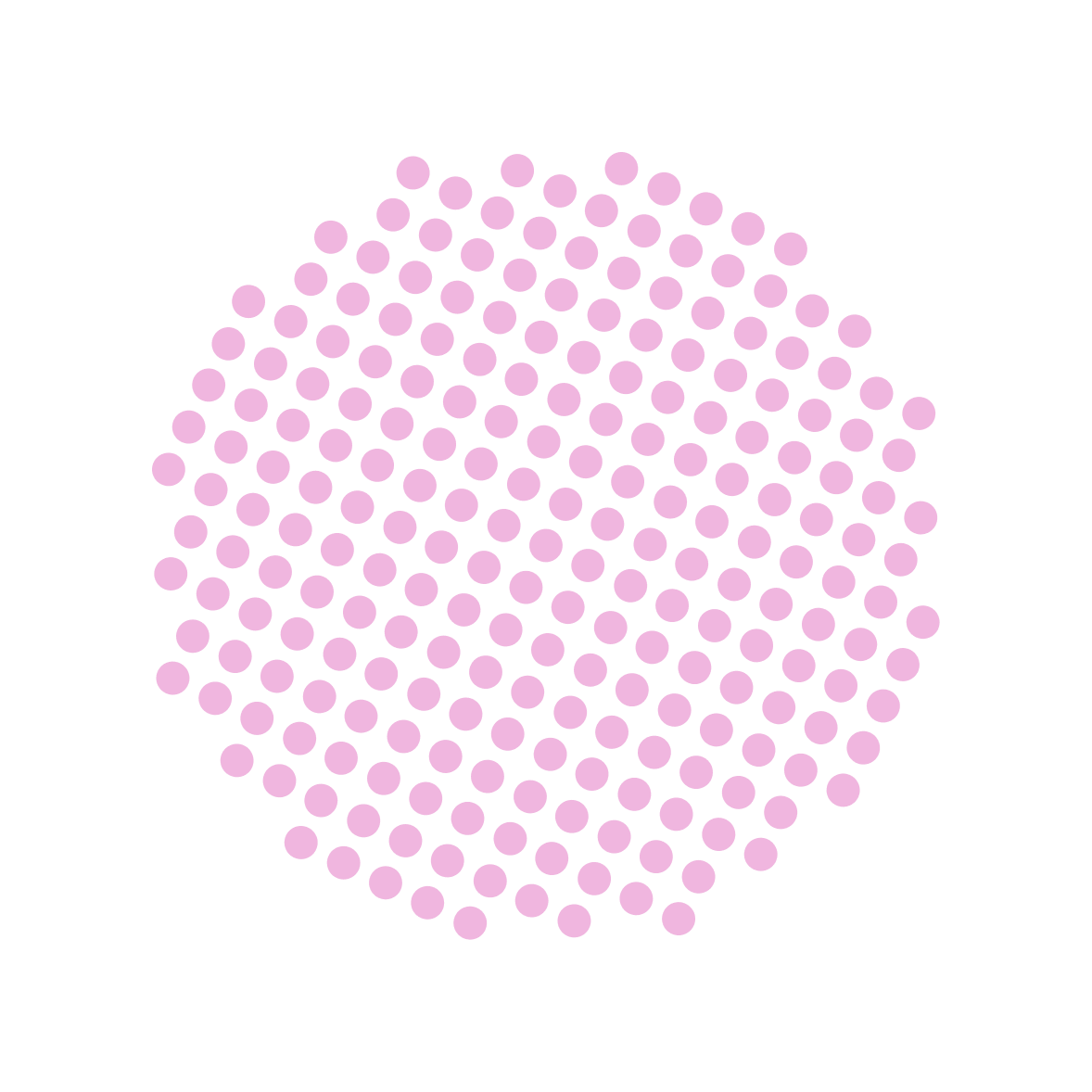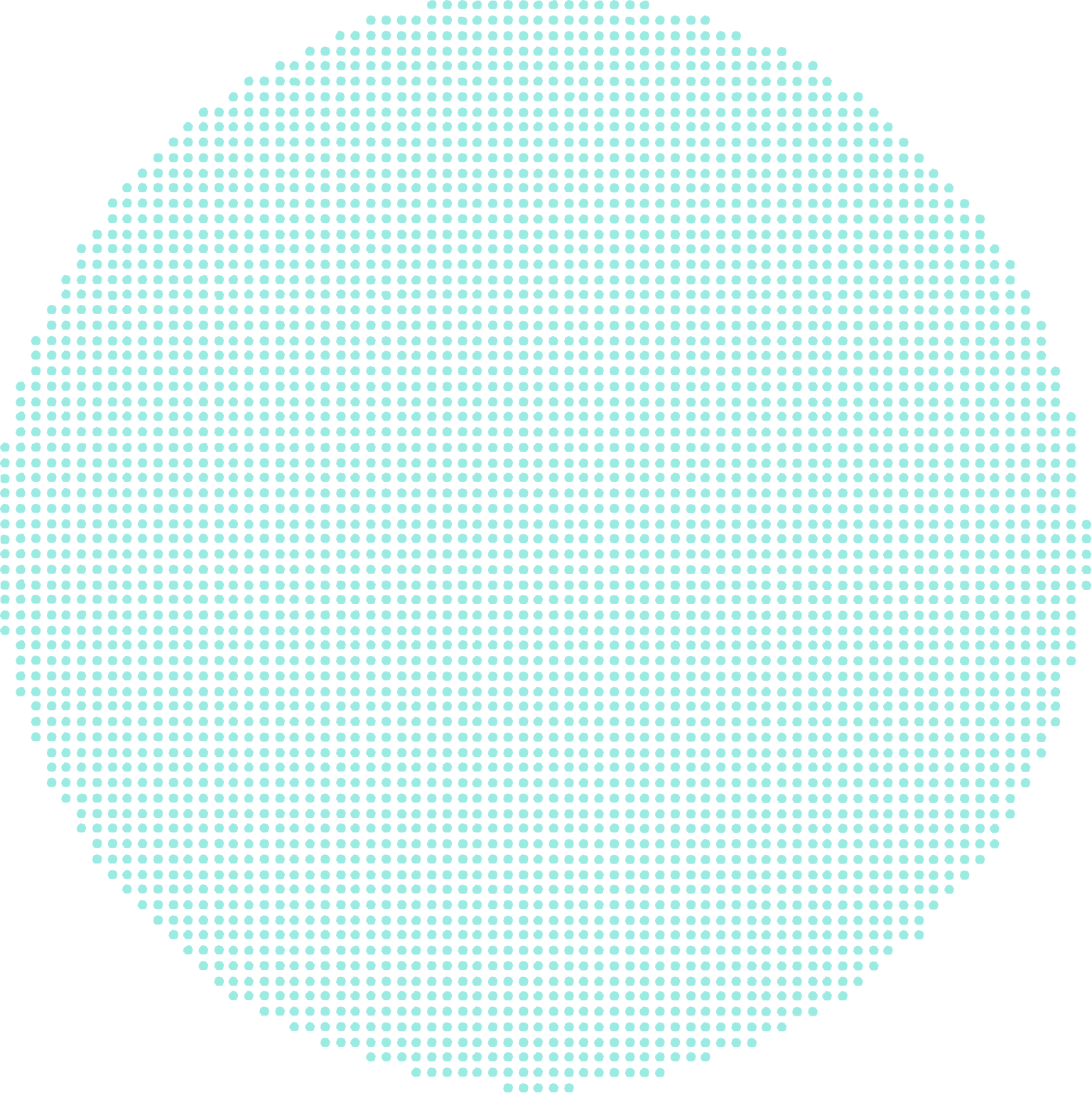 After more than two decades as one of Australia's most respected and effective independent media agencies, Paykel Media is proud to announce its new name: Involved Media. The name change is the latest step in the evolution of the agency, which was established 22 years ago by Tony Paykel.
The launch of Involved Media follows the acquisition of Paykel Media by Active International in 2019 and the appointment of Sarah Keith as Managing Director in November 2020.
It Sarah Keith said: "The arrival of Involved Media is much more than simply a name change.
"The new name clearly reflects our DNA. As an independent, we have always been ambitious, nimble and razor-sharp focused on being closely involved with our clients' business.
"Over the past two years, our business has evolved and we have become even more of a challenger brand. We have invested in new services and new people –including appointing Dan Hojnik early this year to the new role of Head of Strategy and Planning – to strengthen our reputation as the most trusted, client focused media agency in Australia," she said.
Tony Paykel, Head of Agency Partnerships, Involved Media, said: "It's time for a new name to highlight the exciting changes here and the great work we are doing for our clients.
"I have full trust in Sarah leading the team and our clients to new heights. Since the Active International deal, my focus has been on building Transact, our billing and processing service that brings into one place all the elements of booking and paying for advertising. It is a smart way of doing business and something I'm extremely passionate about."
Cameron Swan, Group Managing Director, Active International and Involved Media, said: "We always operate with a 'what's next' approach to our business and strive to be agile, innovative and constantly improving what we do for clients.
"The launch of Involved Media is part of that strategy. We are intimately involved with our clients and our name reflects that.
"The agency has been built on the promise of a trusted advice that is results driven – and we have our clients' success to prove it. I'm excited for what's next for Involved Media and our clients," he said.
Ms Keith said flexibility, innovation and close relationships with key media and data experts were important parts of the Involved Media strategy.
"By being partner-agnostic, we can leverage best-in-class technology and talent for our clients," she said.
"The world of data and technology is changing quickly. The typical agency response has been to over-invest in specific systems or technologies, in line with their group deals, to maximise efficiency.
"That is not Involved Media's approach. We are committed to working with whoever it takes to deliver the best results possible. Whenever our clients' needs or data regulations change, we will have the flexibility to adapt and work with different partners and technologies immediately," Ms Keith said. Join our mailing list
Get the latest advertising tips, insights & be in-the-know with our e-newsletter Lens.