Paykel Media Adds New Head of Strategy and Planning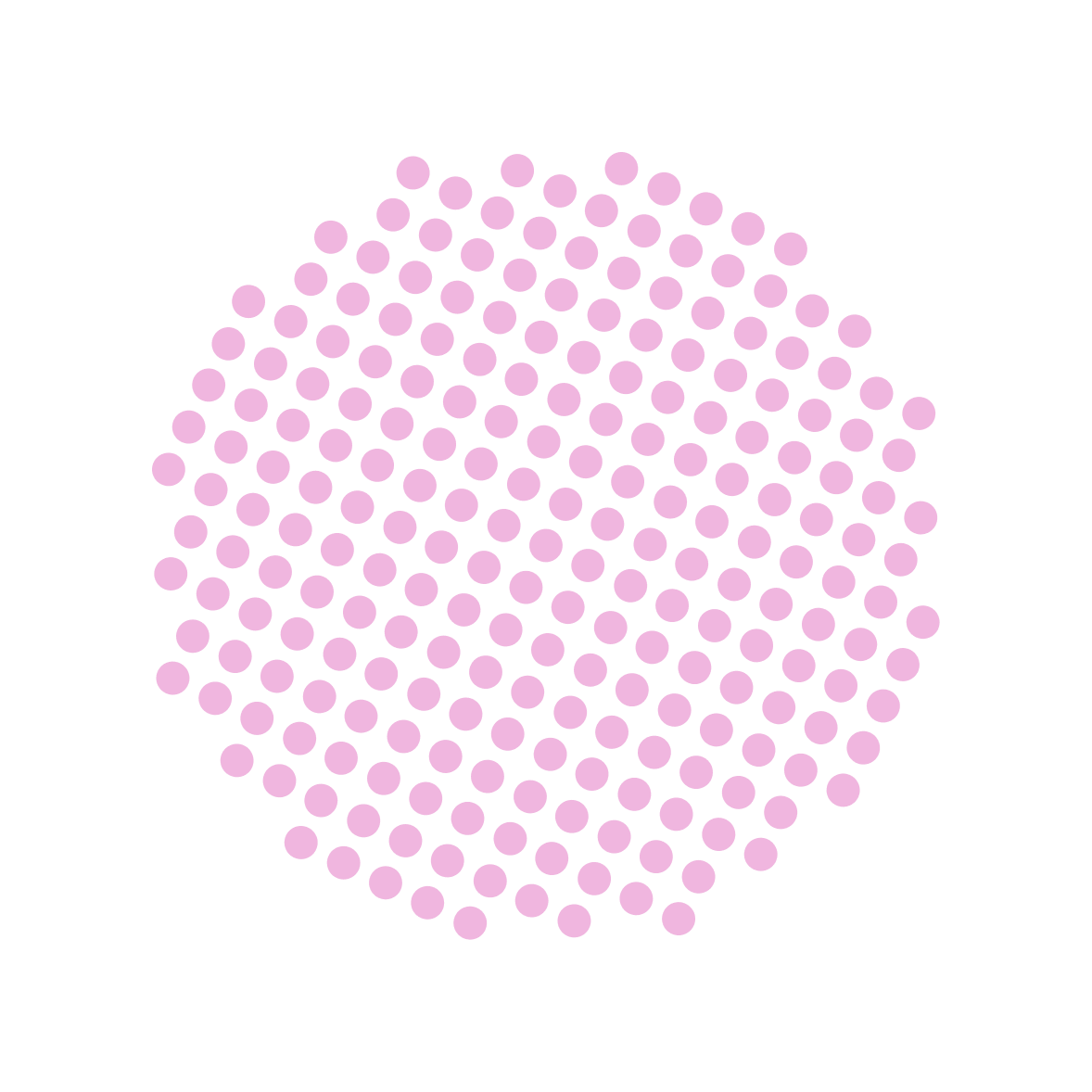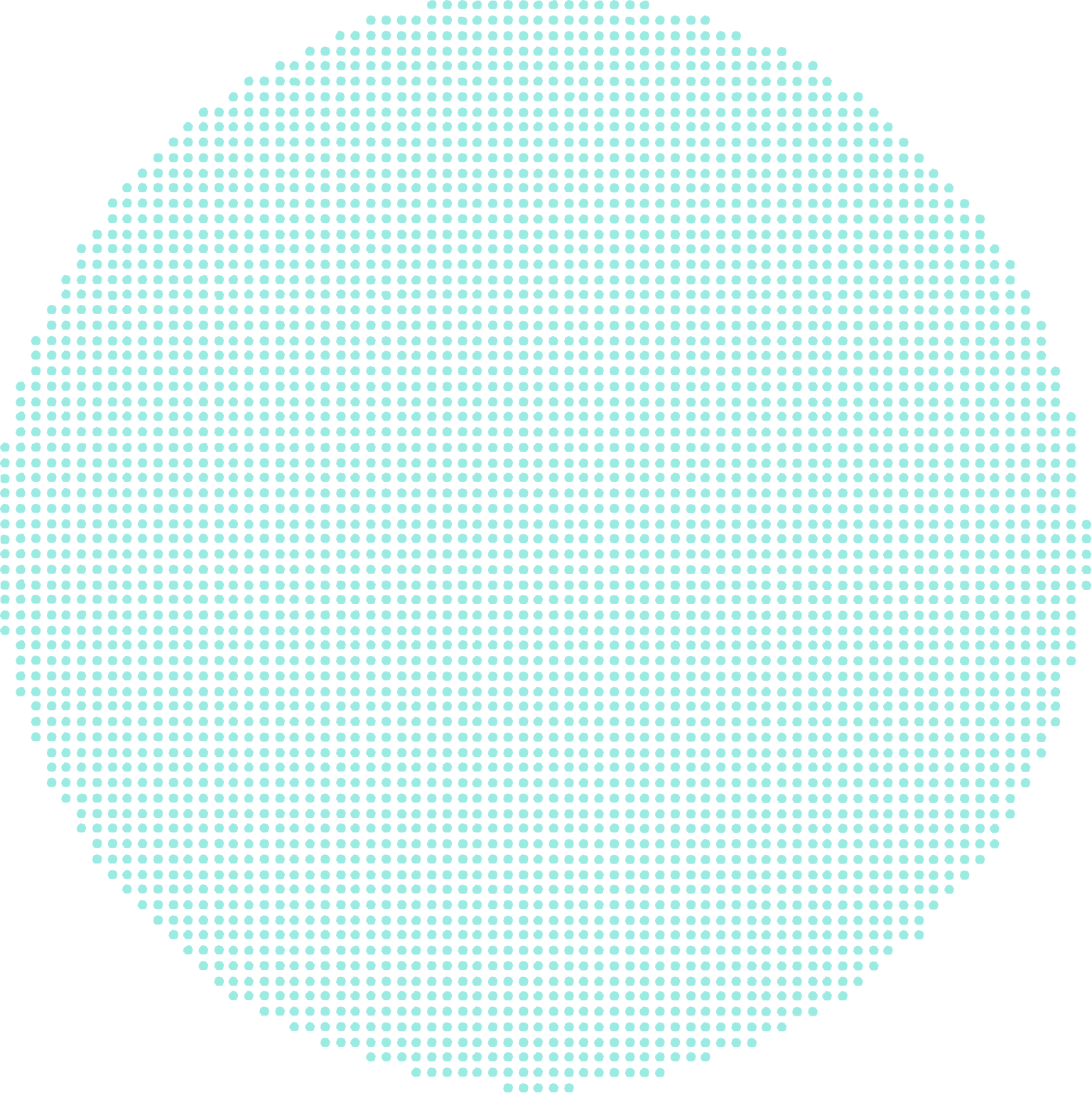 Paykel Media, one of Australia's most respected independent media agencies, today announced the appointment of Dan Hojnik to the new role of Head of Strategy and Planning.
Dan will start at Paykel Media on 4 January. Based in Melbourne, he will report to Sarah Keith, who joined Paykel Media as national Managing Director in early November, based in Sydney.
Dan was previously Head of Planning at the London media agency The Specialist Works, working with clients including AO.com, LloydsPharmacy, Boohoo Group and HomeServe.
Before The Specialists Works, Dan worked at Carat UK, UM Melbourne and Initiative Melbourne.
Sarah said: "I'm thrilled to welcome Dan to this important new role and the Paykel Media team. He is an excellent strategic thinker and his experience, talent and enthusiasm will make him a major asset for our clients.
"Dan's appointment is a stepping stone in our ongoing investment in building on Paykel Media's extraordinary talent, client service, close relationships with Australia's biggest media owners and our upfront, results-focused media approach. As an independent, we are very close to our clients and can move quickly when we see an opportunity to expand our offering."
Dan said: "It was important for me to find an agency that saw value in developing its strategic product in line with the evolving needs of its current and future clients amidst the labyrinths that are today's consumer journeys.
"I am privileged to be welcomed into the Paykel Media family and incredibly excited to be working with Sarah and the team to evolve their strategic proposition. It's certainly an interesting time to move back to Australia but I'm thrilled to bring my experience home working for an agency whose future I genuinely believe in." Join our mailing list
Get the latest advertising tips, insights & be in-the-know with our e-newsletter Lens.