Media Mergers and their potential impact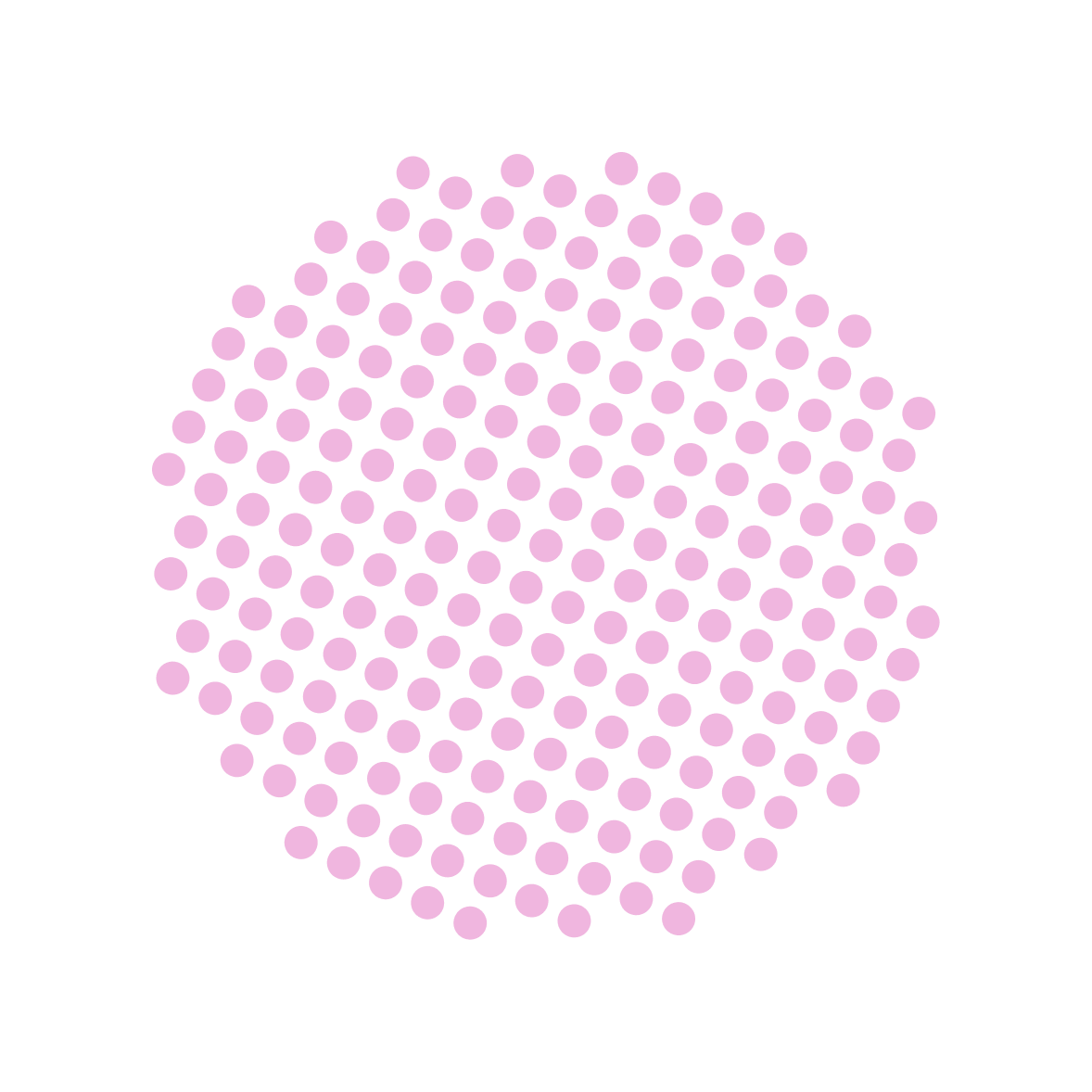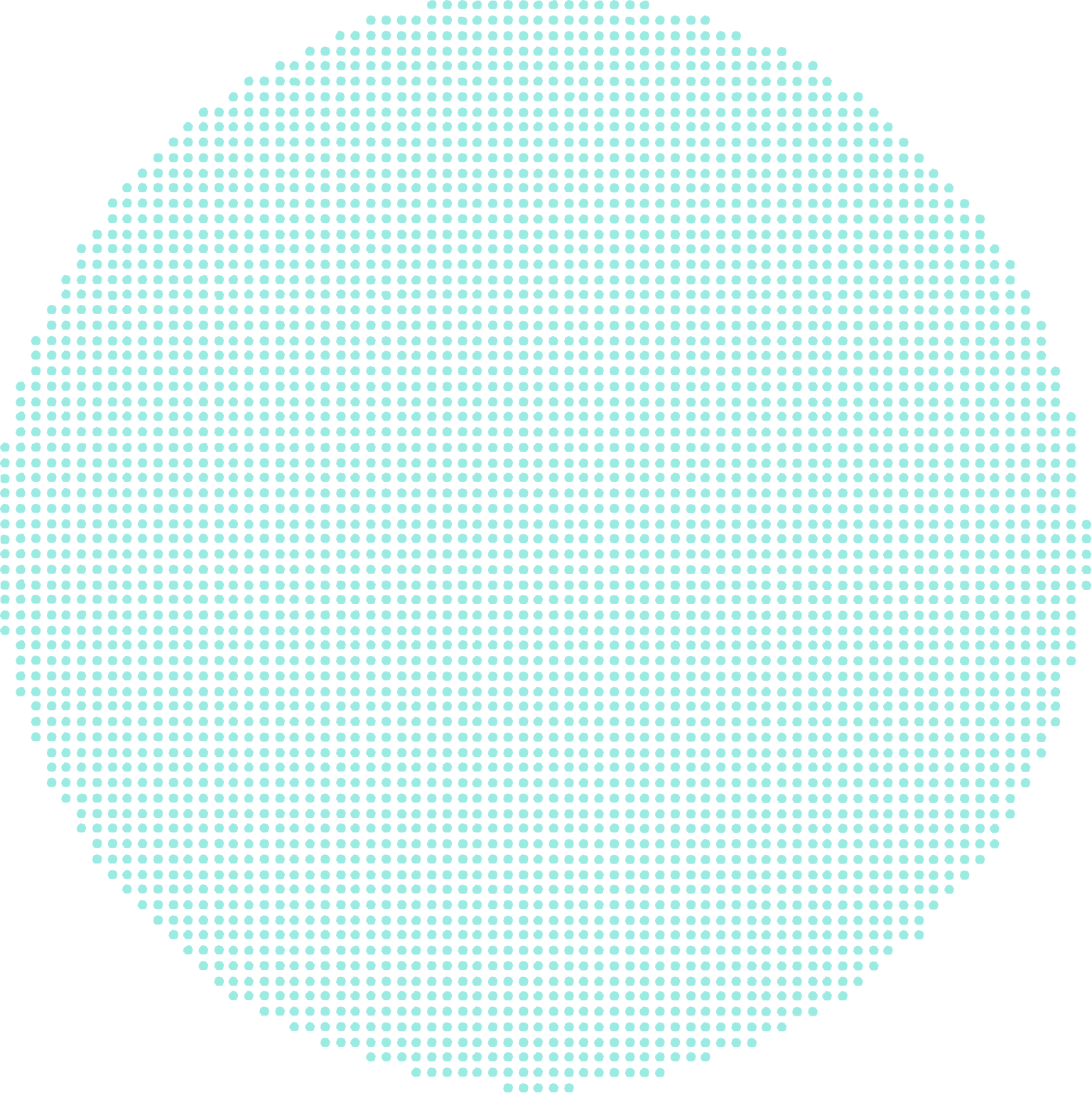 Since the cross-media ownership laws changed in September 2017, there have been a number of potential mergers mooted. While there were some key changes, such as the 75% rule being dropped (previously TV networks were prohibited from broadcasting to more than 75% of Australia's population), the two from three rule, which previously blocked owning three of TV, Radio and print was the one that got everyone excited.
This has now led to the merger/takeover of Nine and Fairfax and to a lesser extent mergers/takeover of AdShel by Ooh! and APN by JCDecaux. So what are the possible impacts of these mergers?
AdShel and Ooh!
Once the APN and Ooh! merger was essentially rejected by the ACCC, it meant that everyone suddenly was in play, at one stage with APN trying to buy AdShel while JCDecaux was in the midst of trying to buy APN. The dust settled and AdShel ended up with Ooh!. From a strategic perspective, this is a strong result for Ooh!, as it adds a complementary business to their existing portfolio. From an asset perspective, the formats are very similar or identical to their retail products, which can be leveraged when pitching to FMCG and QSR clients.
It also means that their Quantiuum partnership becomes even more valuable, as it allows a client to potentially "follow" a customer from initial brand awareness through the purchase funnel to retail activation, all based on the data they capture.
From a pricing perspective, things shouldn't change dramatically initially, however, as more and more data is captured and more sites transition to digital, the way of buying OOH will change. In the future certain OOH sites will be bought on a Day of Week or Daypart (time of day) as an example. This can only be a good thing for clients as it will allow them to be more effective with their OOH budgets and with digital sites, comes greater accountability.
JCDecaux and APN
From being a predator, APN suddenly found themselves prey once the French OOH behemoth decided to entire the market. A relatively quick kill and JCDecaux was (subject to ACCC approval which has happened) the proud owners of APN.
This is a strong strategic move, broadening the appeal of JCDecaux and allowing them to provide a complimentary asset to advertisers.
In saying this, there may be some impact in prices and the way OOH is sold is in the railway station 24 sheet market. Once JCDecaux won the Yarra Trams tender, the days of buying individual panels or specific panels essentially disappeared. While there are some exceptions, clients don't have the same flexibility they had when AdShel had the contract. The expectation of what  will happen to the 24 sheet sites at railway stations is they may become a package and being the ability to buy an individual station will no longer be possible.
What this means is that smaller advertisers are potentially priced out of the market or can't consider using certain OOH formats, which isn't a great look for the industry. It also could mean that dollars previously spent on OOH head to other media or head to a competitor.
Nine and Fairfax
Well straight away say goodbye to the Fairfax name. But does this really affect the public? Probably not. The mastheads are what bring value to the deal, not what is essentially a company name that lost relevance years ago.
The news and reporting synergies are obvious and look to see more cross pollination of journalists across the two. We already see this with sports reporters at The Age appearing on Channel 7, so that then will change to appearing on Channel 9, especially the weekly football shows. The implied credibility that comes from The Age, SMH and AFR can only help Nine with their news and current affairs. You will also probably see join investigations which will impact the current Fairfax and ABC deal, but you could argue that the scale that Nine has can only help to make societal change for important issues.
From an advertising perspective, integration will be the key. It could possibly start with digital, as that is the easiest, with articles being promoted across the digital ecosystem that has suddenly gotten a lot larger. It will also mean that there is a lot more data to be used from a targeting and segmentation perspective, which will make the Nine offering much more compelling. It will also see the end of the Google/Fairfax deal, which was always a strange one to being with.
From a TV perspective, sponsorships of key properties, especially sport allows these to be stretched into print, driving additional value, especially for higher end offerings. Also, expect to see property i.e. Domain get into TV in a big way, driving the move for selected agents to provide more exposure for developments and the overall market.
The hard part for Nine and Fairfax from an advertiser's perspective is integrating the sales teams. How you deal with this and the ease of working with the various divisions will go a long way to making it a success. I can envisage a consolidation of sales, integration and content creation to streamline things, with digital specialisms, print specialisms, TV specialisms and then an integration specialism still existing, but reporting to an overall head of sales.
As these mergers are bedded down, expect more to occur. News Corp, whilst having just sold off a number of assets, will eventually jump in and perhaps a deal to pick up the Seven West Media assets could happen. More likely, you will see regional TV and its capital city sibling merge, assuming there are cost savings to be leveraged.
All of these mergers are designed to combat the existential threat of Facebook, Google and Amazon. Whether merging will enable them to compete remains to be seen, given the media market only grew at 2-3% last year and digital spending is picked to grow by 3-4%, the vast majority of additional spend is still going to the digital companies. A merged business may not necessarily mean a guarantee to success. Join our mailing list
Get the latest advertising tips, insights & be in-the-know with our e-newsletter Lens.