Make better-informed marketing decisions with the Involved Planning Hub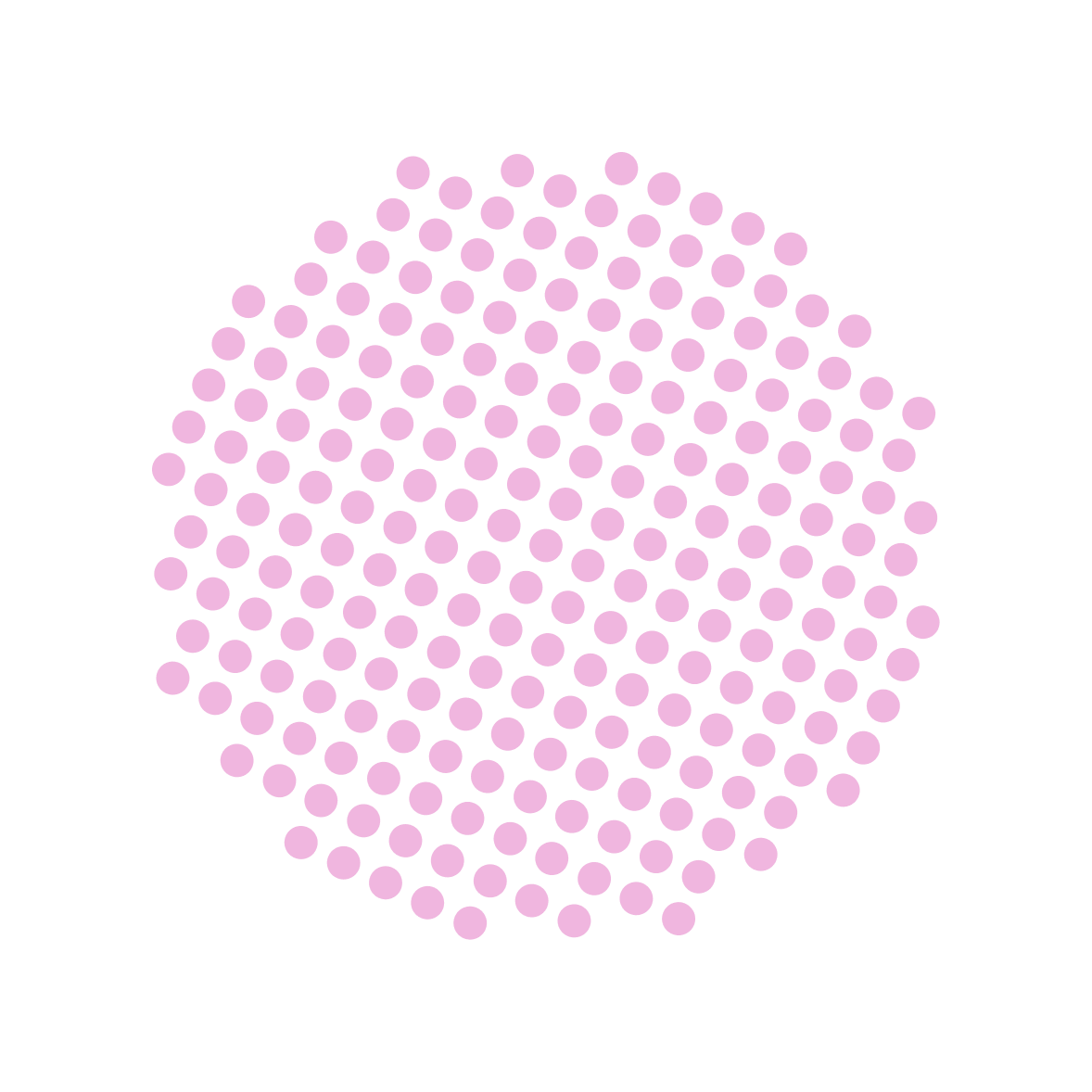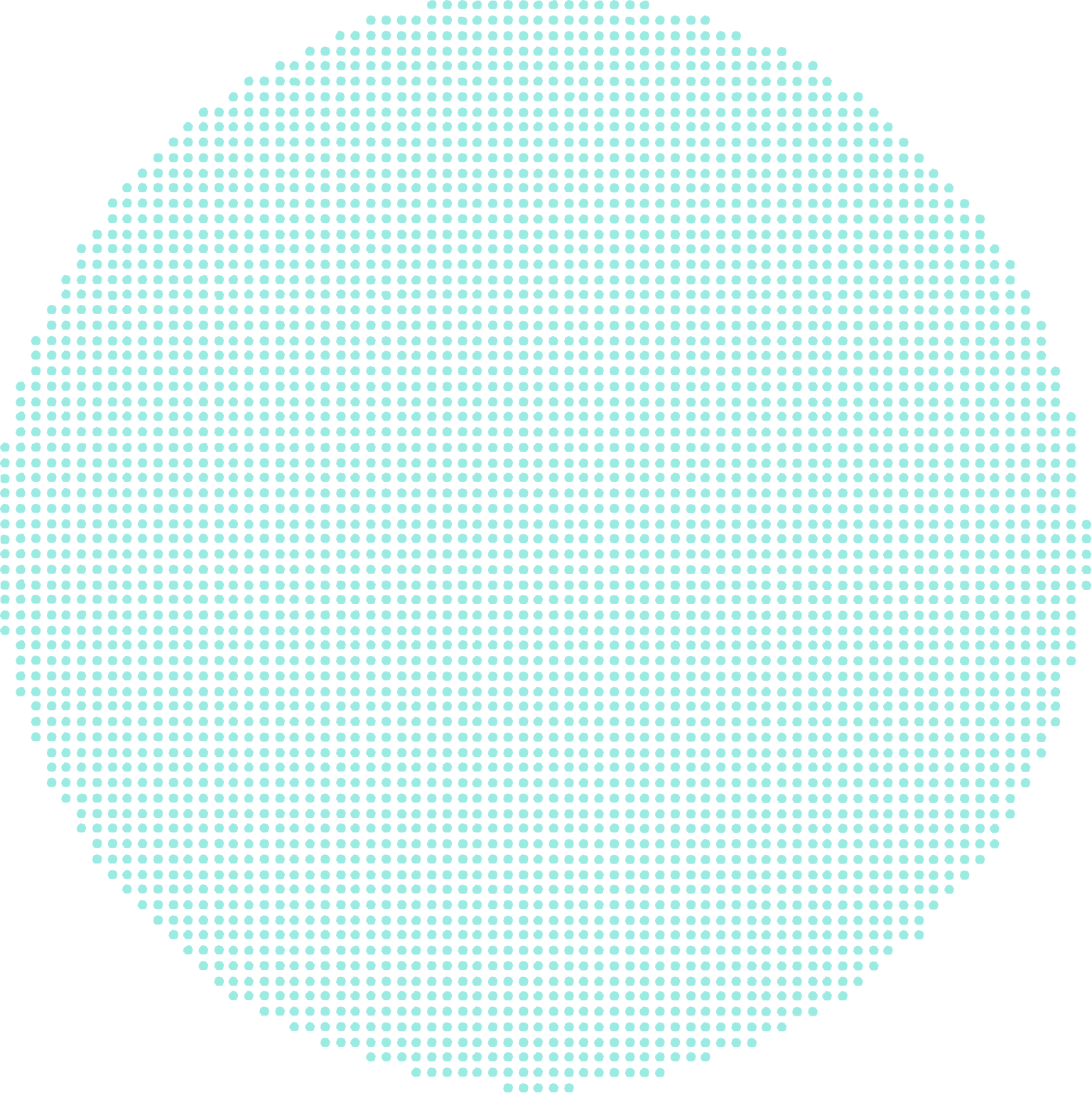 Data challenges experienced by most Marketers
Most marketers will agree that one of their biggest challenges when delivering effective marketing efforts is translating data across multiple sources into clear and conclusive outputs to make informed decisions, quickly. Even though we have more data at our fingertips, there is more uncertainty due the silos across brand, agency and media owner data. We need to start breaking down the walls across these silos so that we can be more agile in strategy and execution.
There are two significant challenges that these data silos present for brands and their agencies:
Interrelationships across sources aren't quickly understood: This can lead to making the wrong decisions or being paralysed by uncertainty and making no decisions at all.
Variances in report access times across multiple platforms: This can delay the realisation of the right course of action until after it's too late to make significant impact.
Additionally, the increase in access to data for brands and their agencies means that we are too focused on efficiency (short-term optimisation) and have lost focus on effectiveness (long-term profitability). To deliver sustainable, long-term growth, we need to have a balanced view of both so that efficiency and effectiveness become the yin and yang of our decision making.
Introducing our Marketing Intelligence solution – the Involved Planning Hub!
At Involved Media, our goal is to bring clarity while balancing efficiency and effectiveness. We take the data-crunching off our client's hands, allowing them to save time and resource on admin. This allows our teams to maximise resources to deliver the best returns possible for every marketing dollar spent.
Our solution is a marketing intelligence platform which sits at the heart of our Involved Planning process. Powered by Datorama, the Involved Planning Hub gives you a single view of the truth across your consumer, category, marketing performance and media delivery data. It is transparent so client's see what we see and all decisions to evolve strategy and trading are data-driven. This enables us to identify and decipher the most meaningful insights from a plethora of sources.
All this information is linked and visualised across 3 dynamic reporting dashboard solutions within the Involved Planning Hub.
Strategy Hub

Focuses on your business outcomes and overall performance delivery tracking.
Insights hub

Focuses on consumer and market insight.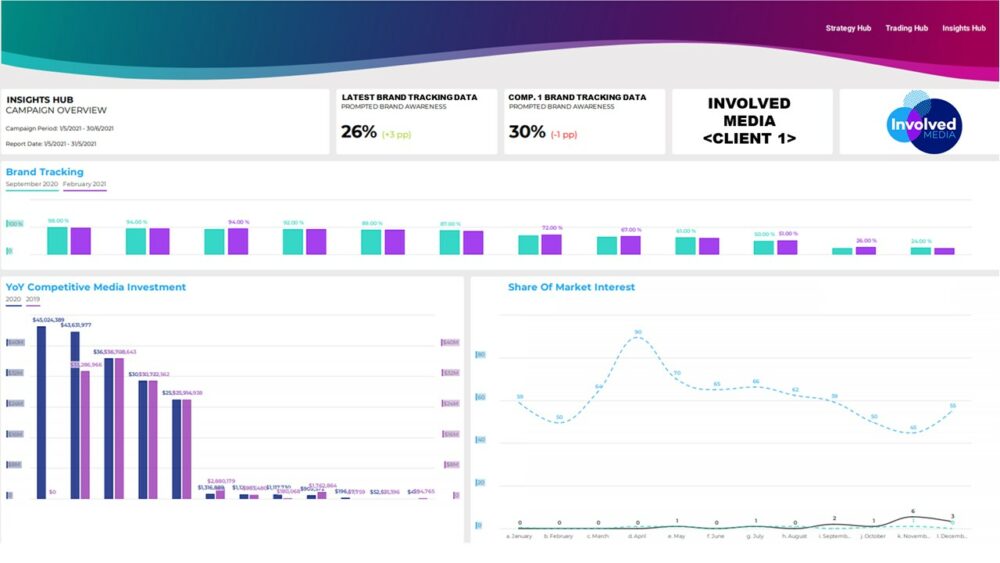 Trading hub

Focuses on media delivery and performance.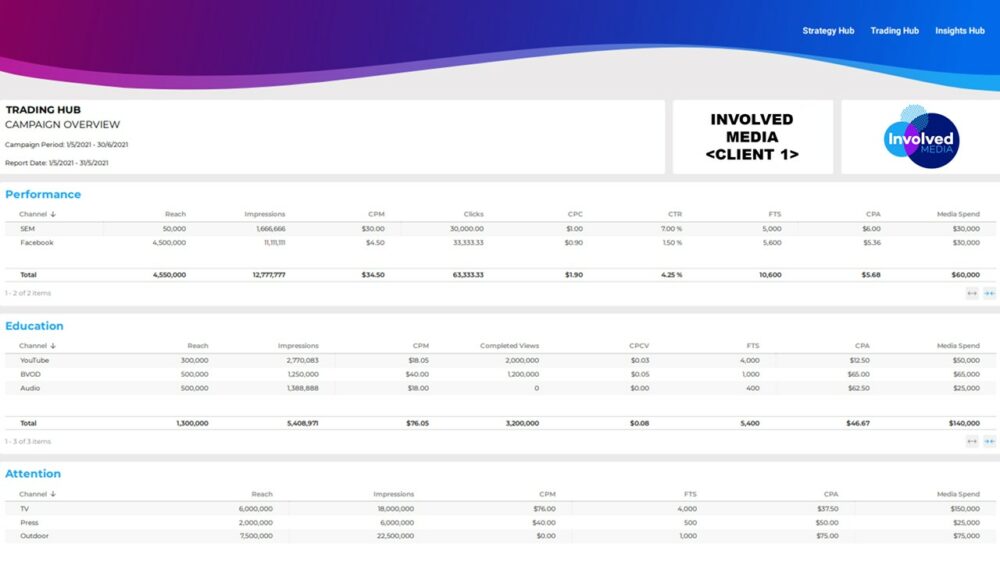 How these reporting dashboards benefit your brand
These three hubs are built bespoke to your needs, updated in real-time and work together to enable quicker informed decision making for our planners and partners. The Involved Planning Hub enables us to aggregate and unify data into a rich, interactive and bespoke reporting dashboard to highlight the insights that matter most. At its core, The Hub is powered by connectors that feed in and organise your marketing data to give us the power to extract only what is most important to balance efficiency and effectiveness.
In short, it means our teams can work collaboratively with our client partners to reveal how our strategy is coming to live and achieving the results we stand by. Most importantly, it is completely transparent. You see what we see, and all decisions to evolve strategy and trading approach are driven by data.
Contact us for a live demo and see the Involved Planning Hub in action.
To learn more about digital marketing/media visit our digital blog page. Join our mailing list
Get the latest advertising tips, insights & be in-the-know with our e-newsletter Lens.