MAFS – the Nation's guilty TV pleasure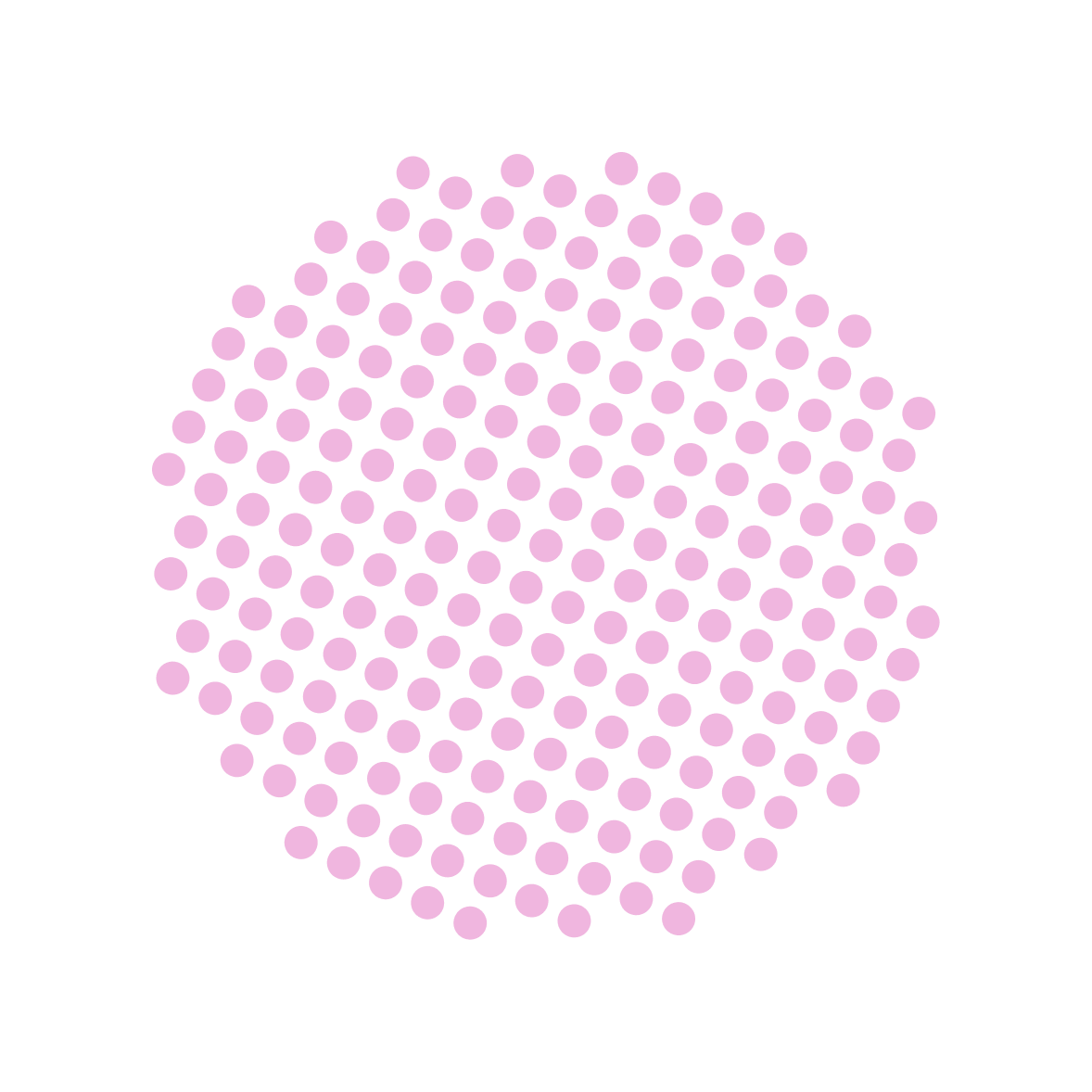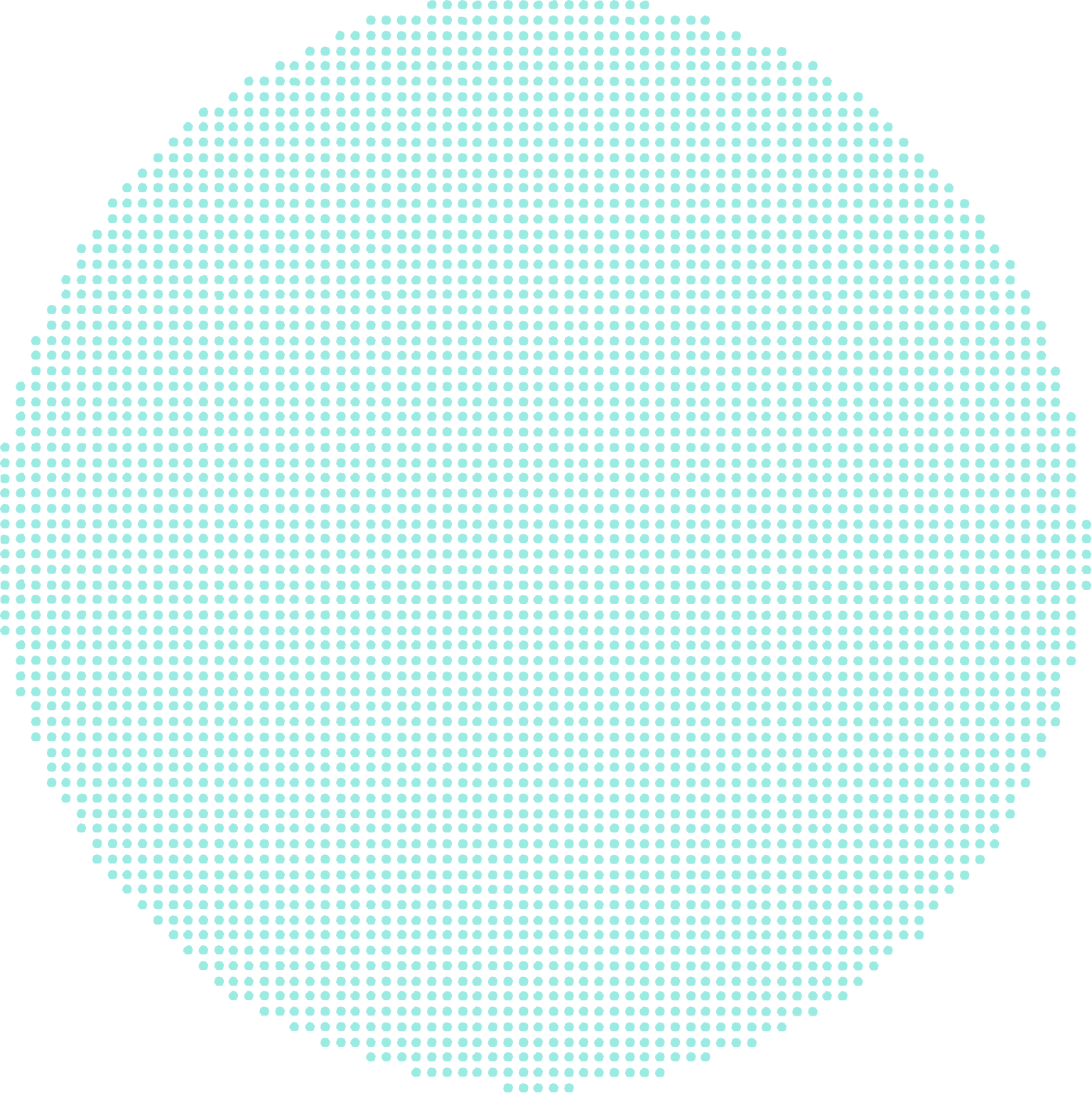 Reality TV: it's not a new concept
In fact reality TV has been around for nearly 50 years. With recycled models and Australian content regulations we can say goodbye to the glory days of what was. Let's not forget about the oh so right but oh so wrong Playing It Straight or the 2006 live television incident that caused Big Brother Up Late to be canned for good. So how is it in a world of ever declining FTA television audience numbers that Married at First Sight AU is seeing such huge nightly viewership?
This will show my age but I remember a time when amateur cooks where given the chance to open up a fully-fledged restaurant instead of cooking in their suburban kitchen and decking out living rooms with D grade decorations only to impress a bloke who doesn't even eat dairy. With budget cuts reducing series quality season by season (not to mention the prize money) it can be nearly impossible to survive the savageness of people's short attention spans however, the Nine Network has found the perfect equation; bogans + booze + fake nuptials between two strangers = television gold.
Who Wants a Happy Ending?
Let's look at casting of the show, it has dramatically changed since season one. Turns out not everyone likes a fairy-tale ending. The shows 'experts' should probably seek out new employment with a strike rate of 4/60 couples still in confirmed relationships and 1.5 babies produced since 2015 (congratulations Cam and Jules on your pregnancy announcement). Let's be honest with ourselves, who wants to watch a show with a happy couples slowing building non-toxic, healthy relationships… NO ONE. Big personality clashes and wrong matchings have earned the Nine Network top rating spots, smashing MKR (may it rest in peace). The numbers speak for themselves…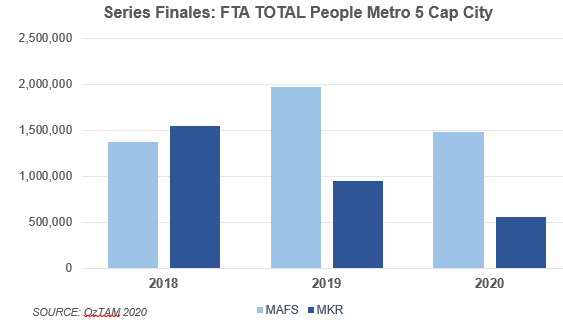 Although there was a drop since 2019 (plenty of factors in play here i.e. COVID19) MAFS still defied the odds by seeing not just finale episodes but nightly episodes in the upwards of millions of viewers all over the country.
So we have covered the clever dramatised formula bringing in the audience numbers but what are some of the other reasons keeping us glued to our screens? How about the social media strategising. MAFS official Instagram page is currently sitting at 301k followers and the Facebook at 491k. The show has grown with the ways of the internet's trends, with perfectly thought-out 'scripting' made to be 'meme-fied'.
Big Brands Are On Board
But it's all well and good for Nine to boast ratings wins but is the show brand safe? Well it would seem that KFC, Suzuki, YouFoodz, Finder.com.au and Lotto (to name a few) would say yes. With a range of sponsorship opportunities over the 11 season's brands have been more than happy to ride the wave of success.
With what seems like no more possible shock factors left to be shown what does 2021 or series 12 (yep 12) of Married at First Sight look like? We will have to wait and see. But if I could send the Network Nine producers a message it would read BRING BACK INES.
Contact us for more information on all things TV! Join our mailing list
Get the latest advertising tips, insights & be in-the-know with our e-newsletter Lens.