Instagram Best Practice in 2020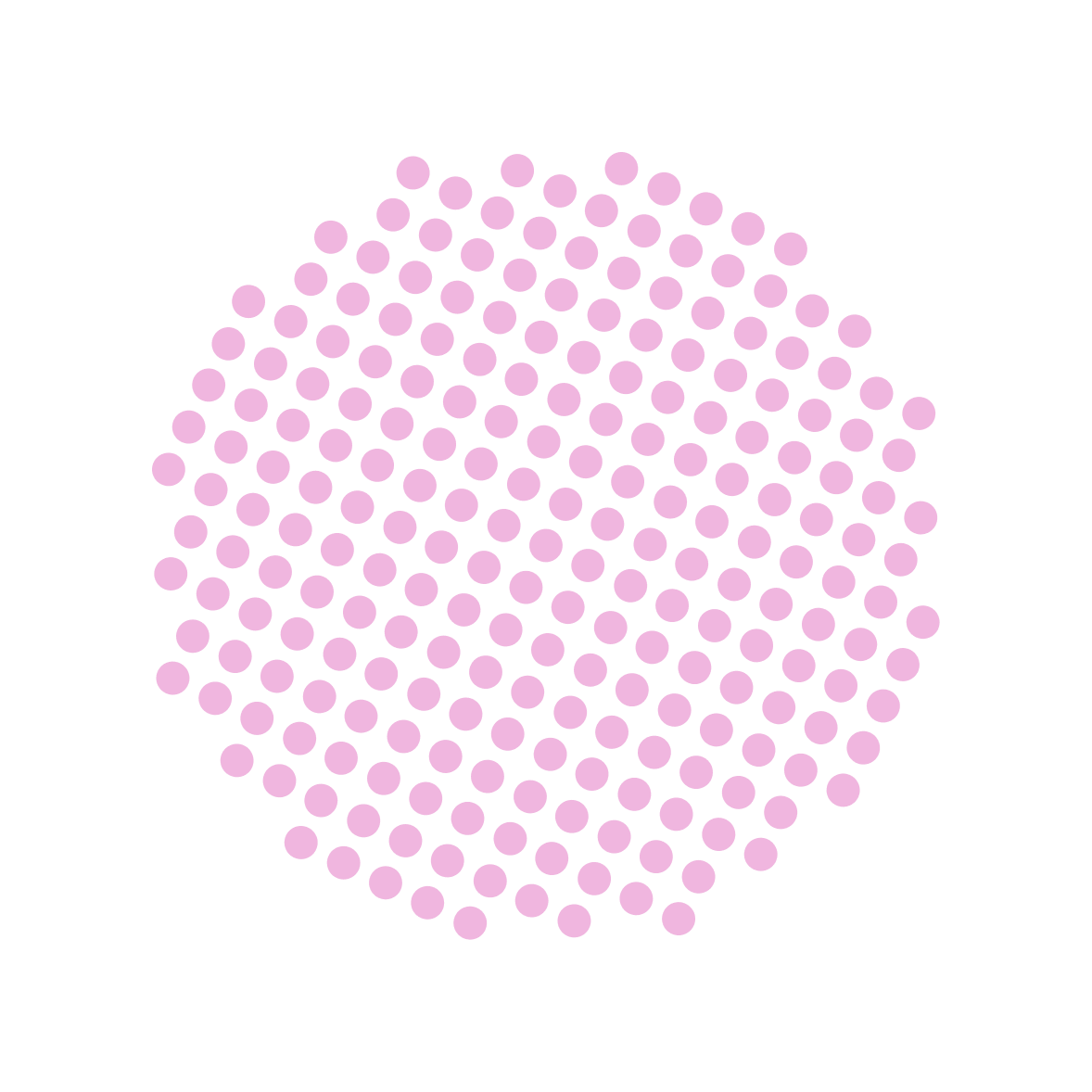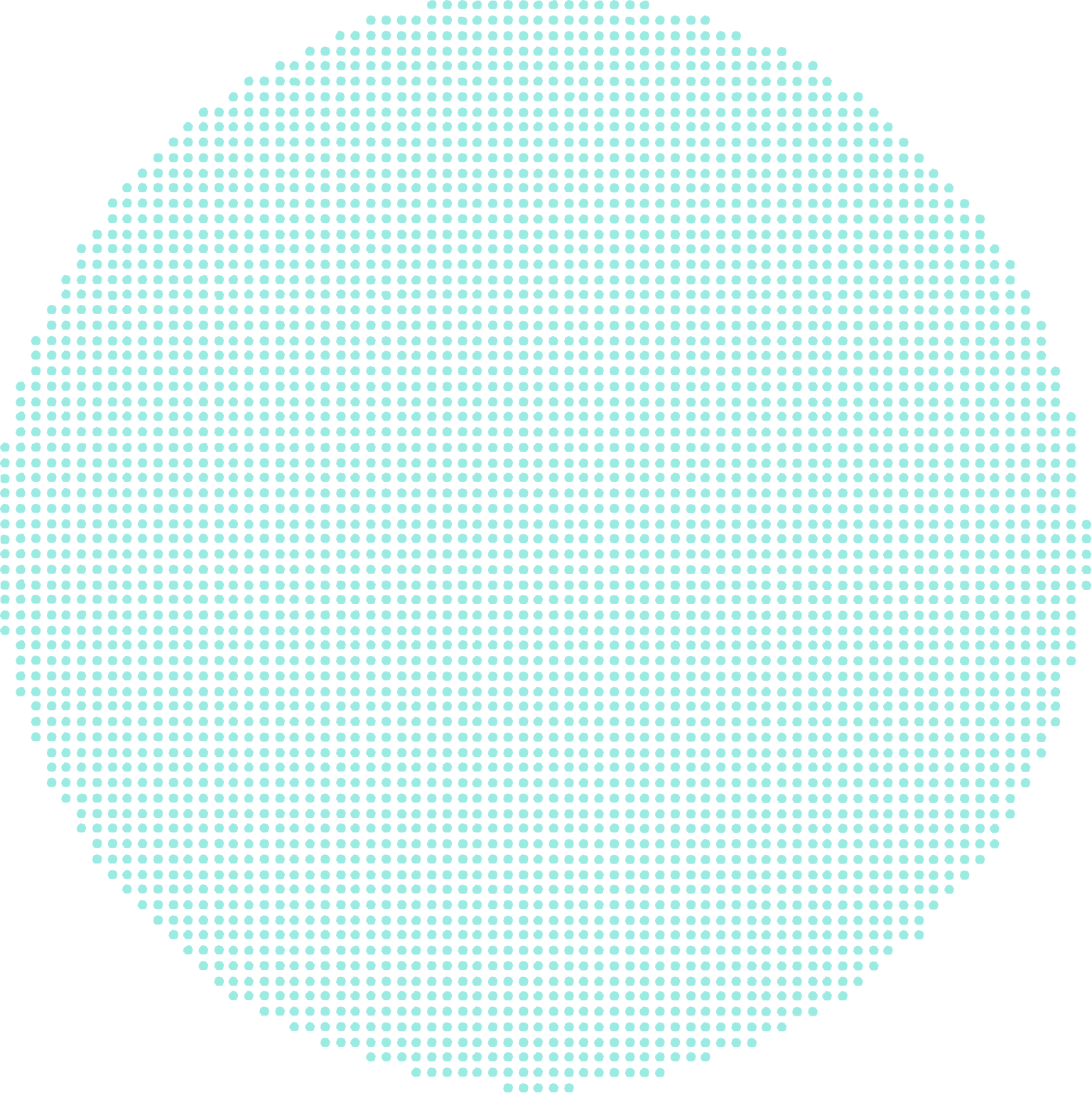 It is safe to say we are living in uncertain times. As the world adapts to these new norms, more and more businesses are using social media as a new way to stay connected to their consumers. Instagram is one of the most popular platforms for users to share photos and video content.
With more than one billion monthly active users, Instagram is the third most used social media network globally. According to Hootsuite; "Last year, businesses spent roughly $20 billion to advertise on Instagram. That's $5.1 billion more than YouTube earned in 2019. This year, competition for Instagram users' attention and loyalty will only grow more intense. Instagram Stories alone is expected to earn $1.7 billion in sales in 2020—with 150% revenue growth year over year".
It is especially important for brands and advertisers to keep up with the latest trends to "stay relevant" and fully utilise everything the platform has to offer in the ever-changing landscape that is Instagram.
So, where do brands begin?  Bringing it back to basics
It can be overwhelming for brands to consider where to start when it comes to advertising on Instagram – especially during a global pandemic! There are multiple touchpoints and each business objective will change from one to the other. Understanding best practises for the specific platform is a great start and foundation for beginners starting up their own business profile.
What are best practices?
Establishing a business profile – Establishing a business profile on Instagram is a crucial first step. You'll be able to build your brand image, following, and sales funnel in ways a personal profile won't allow. Make sure to include convenient call-to-action buttons which visitors and followers can tap to contact or conduct ecommerce with you.
Give your Instagram bio a bit of TLC – If you want your Instagram profile to appeal to users, you need be appealing. With 150 characters or less and a photo or logo, you'll need to capture the essence of your brand: who you are, what you offer, and why you're different.
Make it easy to do business with you – If you are an e-commerce business, shop-able content within Instagram is a must. If you're in the health and beauty, food and beverage, or ticketing business, you can now add an action button to your business profileso users can book an appointment, reserve a table, or buy tickets without leaving the platform.
Try to avoid creative exhaustion -When it comes to content on Instagram, the creative possibilities are limitless. By experimenting with post types, media options, and editing tools, you can easily mix up your content routine and refresh your image.
Instagram stories are the new newsfeed (with the right creative!) – Instagram Stories, when put to good use, are a powerful engagement tool. With Stories, you can drive traffic to a new Instagram post or product page, use the "Ask me anything" feature to invite questions and share your responses and even conduct a poll to create buzz around a new product. You can also include Story Highlights on your profile page which is a great way to invite visitors to get to know your brand.
Expand your reach with hashtags and geotags – Instagram users search for content using hashtags. They can also follow hashtags. By including relevant hashtags (even daily ones) in your bio and your post captions, you're exposing a lot of potential new followers to your brand and products.
In these currently difficult times, social media engagement is significantly higher. Having a social media business profile offers the opportunity to grow a brand and engage with established and new consumers.
If your business is seeking to understand how to build and/or extend its social platform, Paykel is here to help you. Talk to one of our Social Media experts today.
Source: https://blog.hootsuite.com/instagram-best-practices/ Join our mailing list
Get the latest advertising tips, insights & be in-the-know with our e-newsletter Lens.