Influencer marketing faces a reckoning as regulation catches up – and an election looms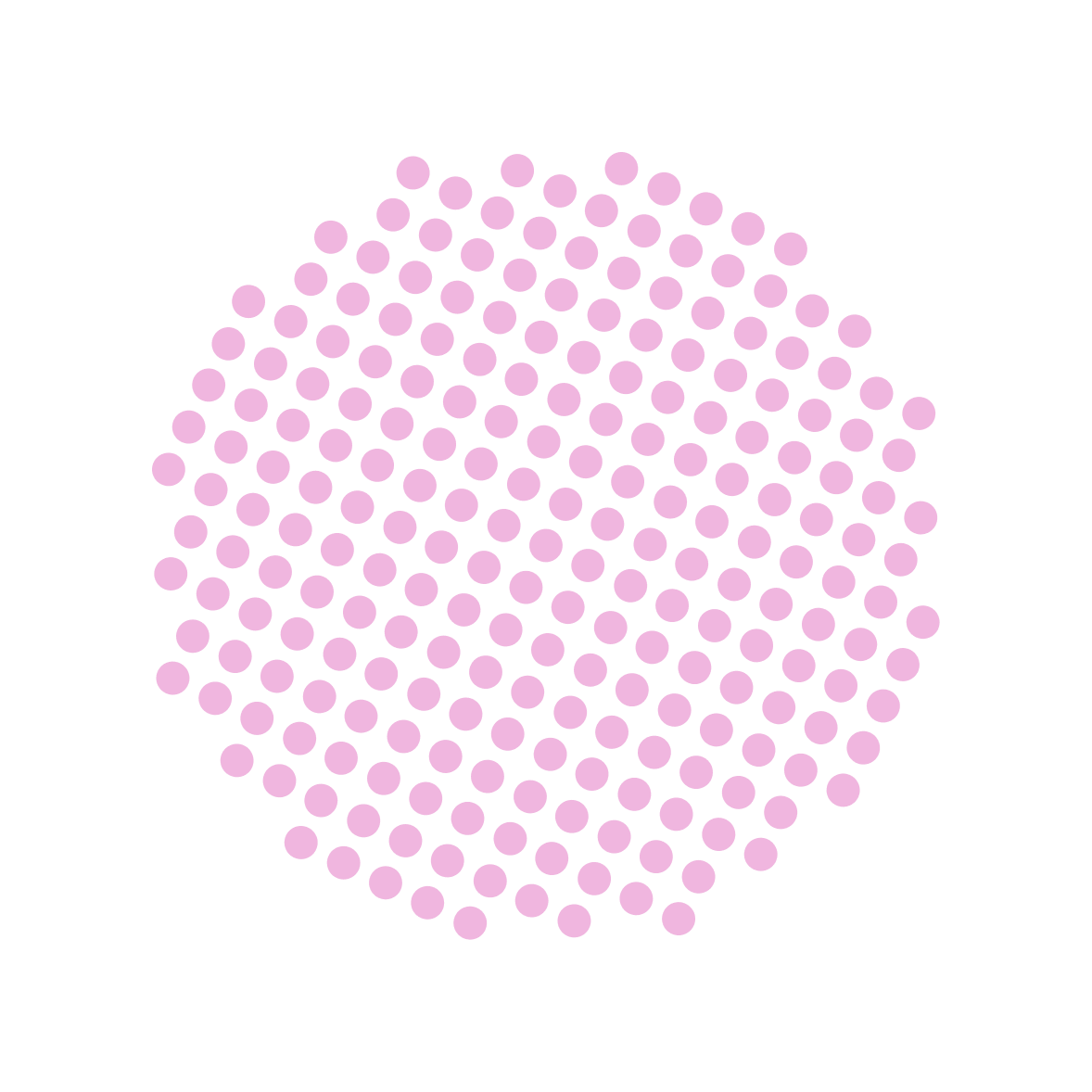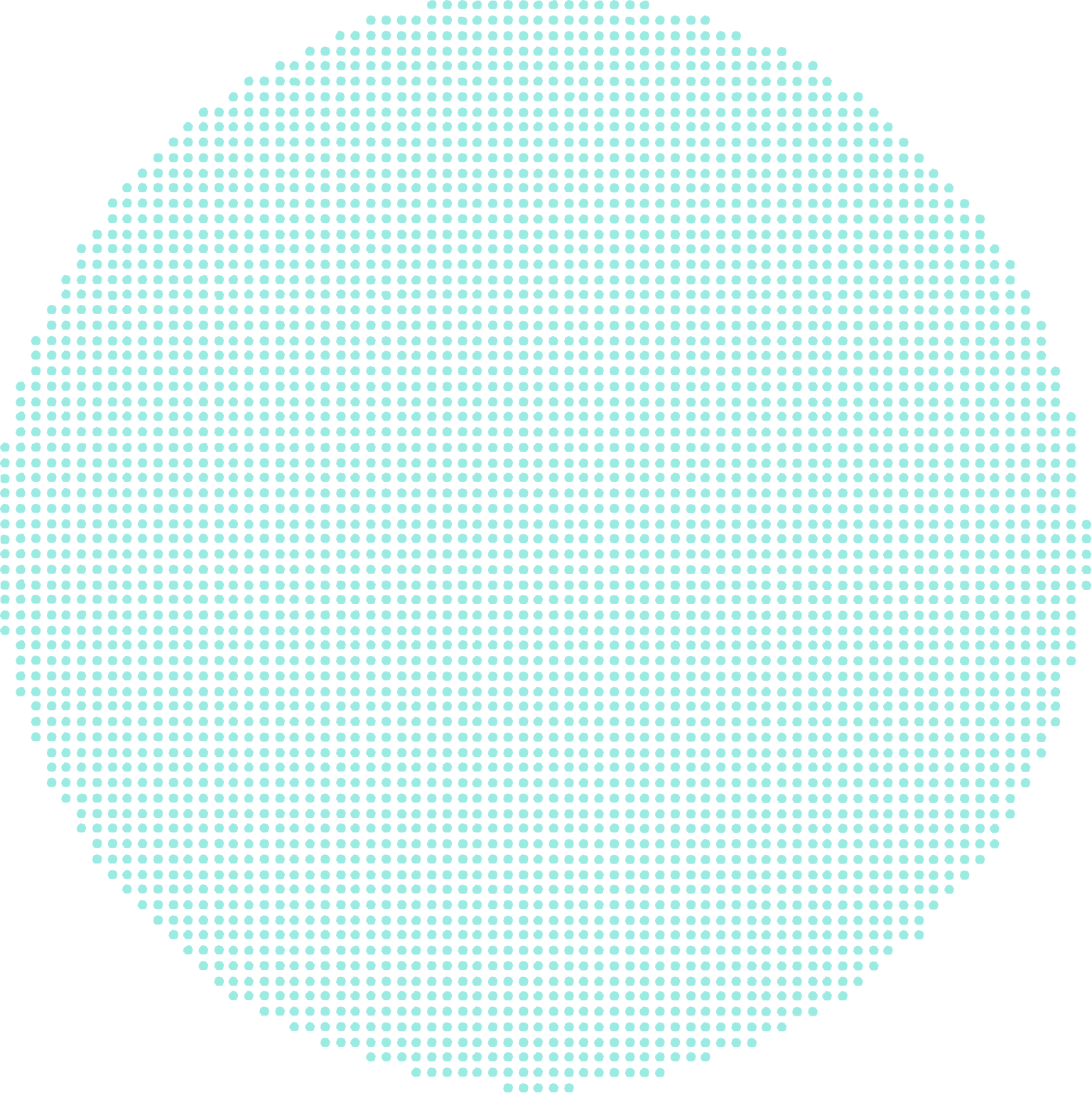 By Dan Hojnik, Head of Strategy & Planning, Involved Media
Regulation is finally catching up with influencer marketing, reckons Involved Media's Head of Strategy and Planning, Dan Hojnik. There are $10 million fines on the line for brands and he warns the looming election would be a perfect opportunity for regulators – and politicians – to make a loud and public example of non-compliance.
The rules of influencer marketing are changing
The influencer marketing industry has been predicted to plateau for years now. Yet, every year, this evolving industry proves traditional marketers and cynics wrong. From Instagram's consistent updates and then the rise of TikTok, it's an industry that now represents around $14 billion marketing spend globally, and its growth is not slowing.
Not surprisingly, as the channel becomes a bigger player in campaign budgets, the regulatory bodies cannot help but take notice. The laws are catching up with undisclosed content that previously slipped under the radar. Now more than ever, marketers and businesses need to understand the rules and regulations of what was once – and perhaps still is – a kind of wild west.
We all understand influencers and get their purpose. Each of us has experienced some form of social media influence, whether the person doing it is a self-prescribed "influencer" or not. When used right, these endorsements are very powerful selling tools. Each influencer represents an interactive billboard localised to every mobile device – all within a market where inventory can be scarce.
Although global e-commerce powerhouses such as ASOS and many of its online fashion competitors were built on influencer marketing, the space has remained the cowboy of the advertising world for some time now. Applying regulation to the channel has been a slow task, but it looks like it's catching up.
The message is clear: anyone not abundantly aware of the new AANA Code of Ethics introduced in February this year may suffer the consequences of the new regulations. And they are significant consequences.
But how enforceable are the regulations – and will they be enforced? If digital regulation in general is anything to go by, many smaller influencers (purely on follower count) are likely to fall through the cracks and not be punished for breaching the regulations. But if the regulators take a hard and consistent line – and have enough resources – a lot of influencers and the brands using them are heading for trouble.
At times, brands and influencers avoid disclosing their paid content to make their partnerships seem more candid. It might look more authentic, but it is the exact opposite. The stakes are high here. Brands face up to $10 million in fines from the ACCC for non-compliance and individuals facing fines of up to $500,000.
Educating on Ad Standards
Disclosure is important. It always has been for all forms of advertising that blur the line between editorial and paid media. This needs to be a tight and refined process. No more forgetting to hashtag paid posts, then addressing it when called out (or sometimes deleting comments). #ad #advert #paidpartnership and #spon are all sufficient for disclosure, and a small price to play given the growth of the industry – and the risks at hand.
What does the future hold for influencer marketing in Australia?
Many influencer agencies may not be long for this world
Some will be forced to transform to make sure their work and content complies with regulation. They must be able to navigate the legal side with increasingly complex agreements between agents or directly with the talent. Those that struggle to understand the regulation and go about business as usual with their clients could face very real financial implications. Those that succeed will be the ones who develop their offering to be all encompassing. Fewer, larger, and more successful entities will emerge.
Media agencies growing expertise
Media agencies are expected to add more robust influencer strings to their bow. But many of the challenges influencer marketing faces have ready-made solutions media agencies have experience with. Rules and regulation, brand safety, viewability, cost and budgeting are nothing new. Likewise, there are benefits to media synergy and end-to-end communications. Although many media agencies currently lack deep influencer marketing expertise, it is likely that it will be brought in through acquisitions of successful influencer agencies and talent.
Influencers and the political game
With a federal election on the horizon in 2022, there is an expectation that major parties will lean on influencer marketing to get their message across to Australian voters. Why? To reach new audiences and younger voters (most of Gen Z are no longer in their teens) and to appear more progressive. Should more political money come into play (it already is – thanks, Clive Palmer), Ad Standards and the ACCC will be watching this content closely. It is a perfect opportunity to make an example for non-compliers. Looking to the USA, where both major presidential candidates invested heavily in influencer marketing. It will be interesting to see whether Scomo or Albo decide to follow suit to convince the public of their policies.
Marketers cannot shy away from influencer marketing and regulation. Even when something is posted and forgotten about, it can resurface in a less flattering light. Striving for education and compliance with agency partners is the safest way forward for any brand. And it is worth getting on the front foot now. It's a $14 billion industry that is rapidly growing, but there are real consequences – immediate or in the future – for getting it wrong. Join our mailing list
Get the latest advertising tips, insights & be in-the-know with our e-newsletter Lens.