Industry Profile in AdNews – Tony Paykel Head of Agency Partnerships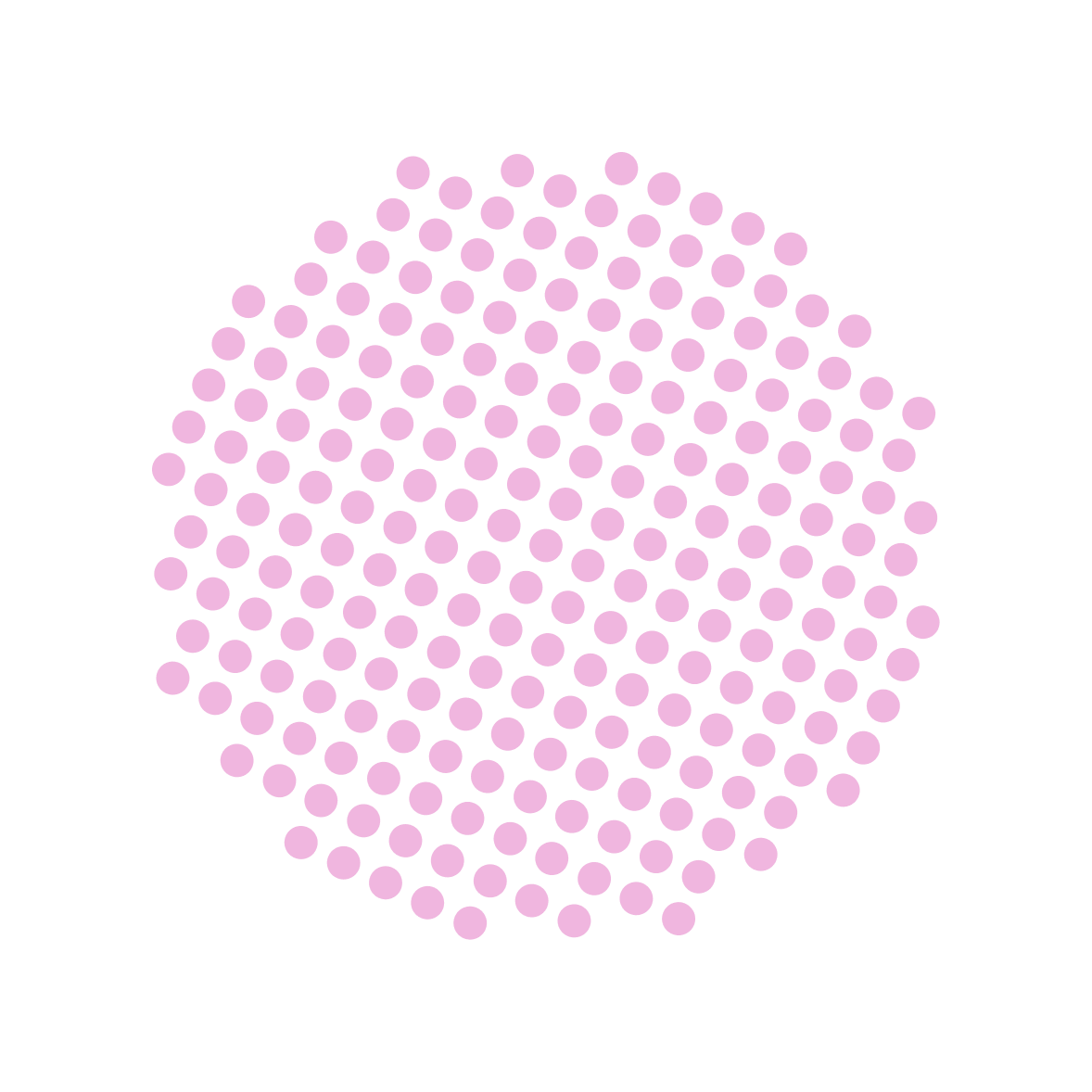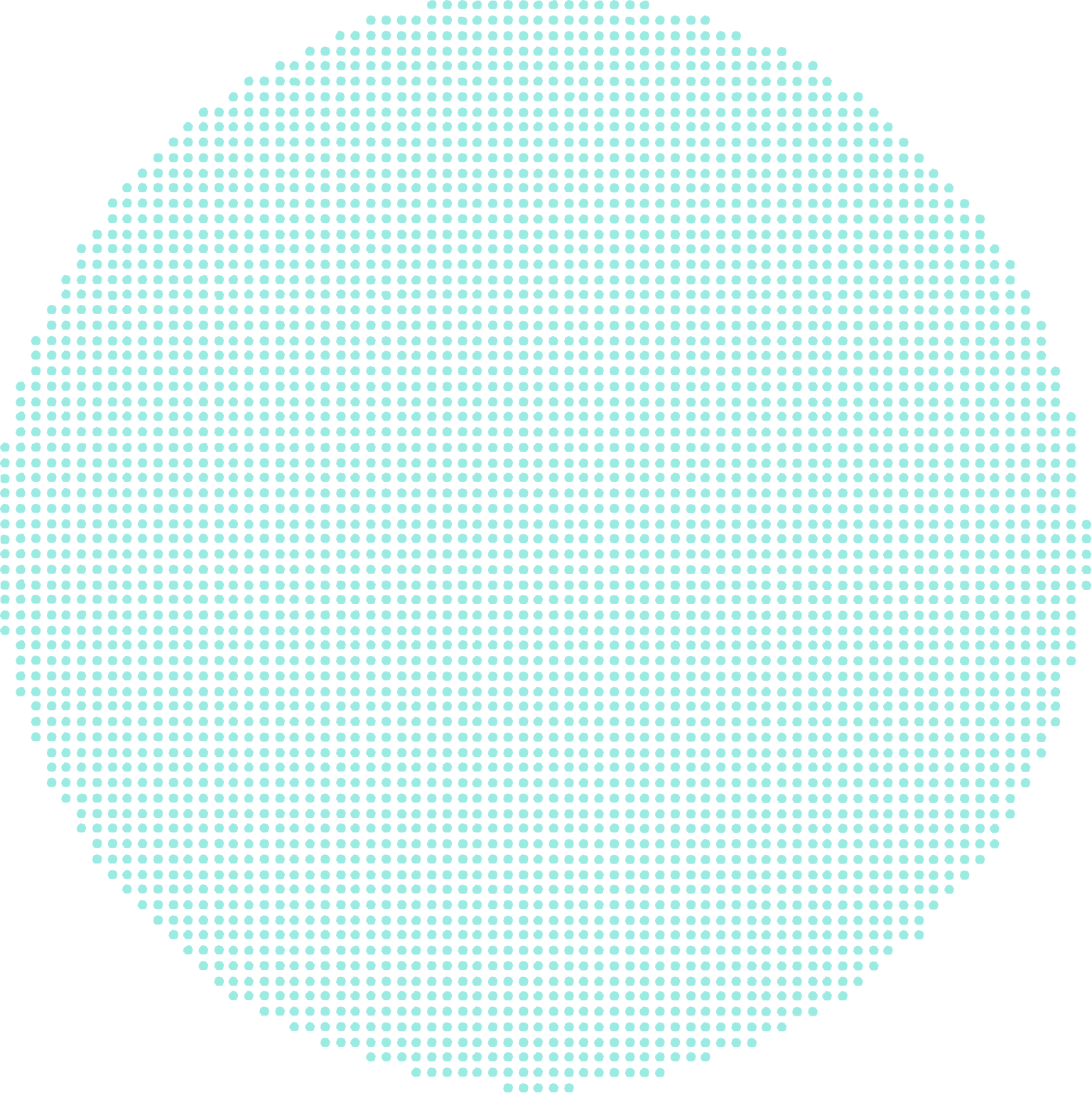 Published in AdNews 
AdNews Industry Profile takes a look at some of the professionals working across the advertising, adtech, marketing and media sector in Australia. It aims to shed light on the varying roles and companies across the buzzing industry.
This week AdNews spoke to Involved Media head of agency partnerships Tony Paykel.
Time in current role:
Well, it depends on what role you mean! I set up Paykel Media in 1999, with the Transact business a key part of our offering from the start. Paykel Media became part of Active International Australia in 2019 and it was reborn as Involved Media in March this year.
How would you describe what the company does?
At its core, Transact provides billing services for clients. Over the years, more than $500 million of advertising bookings have been trusted to Transact to process, reconcile and pay media suppliers. Our offer is that we provide a competitive edge for small to medium-size companies that want to mostly focus on the front-end, that is, developing strategy and implementing campaigns, while we look after the back-end, being systems, processes and finance accountability. It's not glamorous, but it's important.
What do you do day-to-day?
The role is very much a "stay in touch" one – talking with clients and agency partners, with the media to assess market opportunities, and liaising internally with our tech and finance teams to ensure our processes remain up to date and delivery to clients remains on schedule.
I like the process side of the business: the fast-moving pace of it and the ability to provide a service that really helps businesses and agencies get a lot off their plate, so they can take the time to develop and grow.
Define your job in one word:
Rewarding.
I got into media because:
I was doing a marketing degree (a long time ago!) and one of the units offered was advertising. The campus was offering an undergraduate traffic manager position in an agency in Melbourne. I applied but came second. It made me determined to come first when I applied for my next role!
What's the biggest challenge you face in your role?
I'd say convincing some people that the benefits of what we do and can provide for them are very real and easily achievable. It's like anything really – if you don't know about something, you don't know what you may find …!
What's the biggest industry-wide challenge you'd like to see tackled?
I think things have really stepped up in recent years – equality across many areas, work-life balance, education of new industry entrants, industry push around international workers, etc – they have all been addressed in some way.
Right now, the biggest thing our industry (and all others) face is the challenge of re-integrating our workforces between home and the office to ensure that both team culture and best-of-breed thinking remain in place to ensure that we continue to produce the best work we can for our clients.
Previous industry-related companies you have worked at:
I've always been in media. Before I started Paykel Media, I spent almost 20 years in larger media agencies, including George Patterson, J. Walter Thompson and McCann Erickson.
Who has been a great mentor to you and why?
No mentors really, but arguably I owe it to the first bosses I ever had way back in Melbourne in the 1980s – Robert Chard, Joan Ryan and Peter Davy. They guided me and taught me about the business during my formative years in agencyland.
But those I truly admire are the people who have stepped out and set up and run their own businesses and taken on all the risks and rewards that come with that.
Words of advice for someone wanting a job like yours:
Be prepared to be humble, grateful and appreciative of the business clients/agencies bring to us – and be genuinely interested in their success.
If I wasn't doing this for a living, I'd be:
Living in a villa in France or Italy.
My mantra is:
There is no problem large or small that can't be overcome. There is always a solution, it's just a matter of finding it.
My favourite advert is:
NordicTrack Fitness Equipment – perfect opportunity right now to promote with all of us currently stuck at home in lockdown.
Music and TV streaming habits. What do you subscribe to?
TV: Netflix, SBS On Demand. Music: YouTube Music performances, Spotify, iTunes.
Tell us one thing people at work don't know about you:
I can juggle and play the guitar, but usually not at the same time! Join our mailing list
Get the latest advertising tips, insights & be in-the-know with our e-newsletter Lens.