Gain visibility on your consumers post ad exposure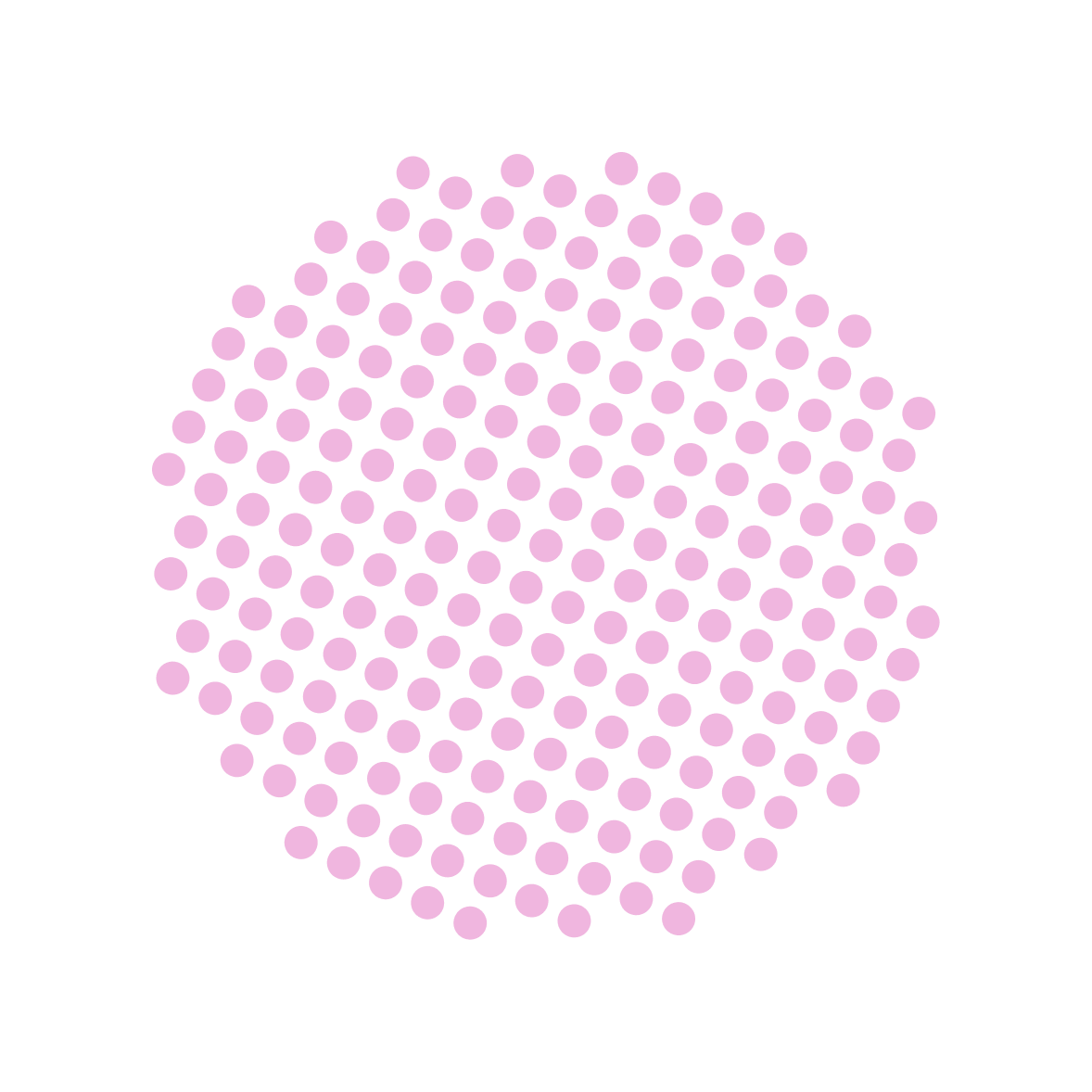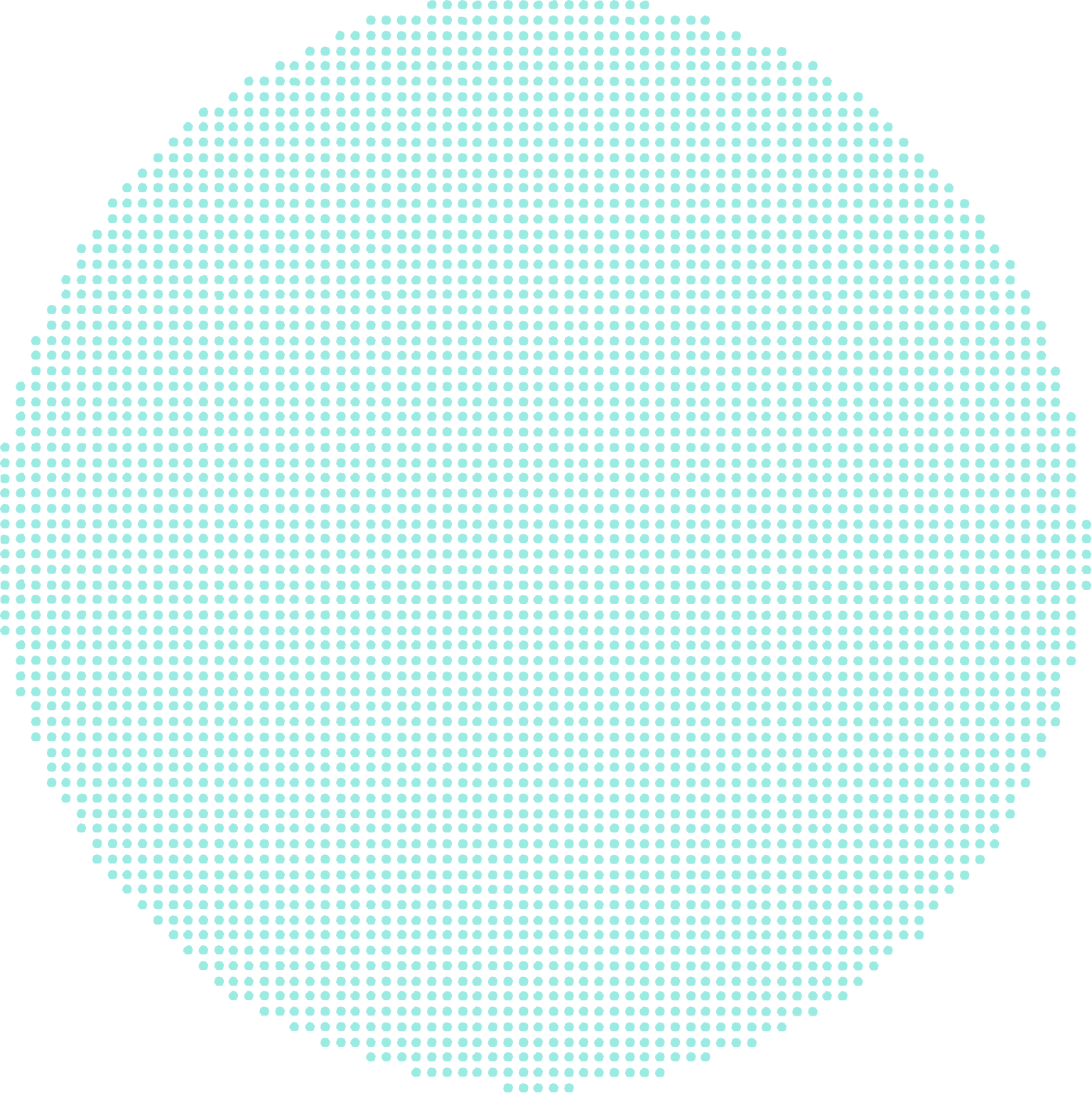 Our team are involved in building a seamless digital consumer journey which is attributable from beginning to end. We dedicate time to understand your customer path, website structure and goals in-order to setup a tailored tracking infrastructure.
In short, Involved Media act as an extension of a brand's marketing team as we collaborate with Advertisers to look beyond post ad view/click to gain a holistic view of campaign success.
Our favourite FREE website tools & tips to get you started:
We have created a checklist of things to consider before going LIVE with digital to get the most out of your media investment. We are data driven humans who can work with you in terms of setting up the below:
Ensure your website is mobile-friendly – poor page experience will result in a high bounce rate.
Check website speed – a tool we recommend to use is Pagespeed Insights
Create bespoke "Thank You" pages to track a successful completion of lead forms or actions you wish to track as a conversion.
Google Tag Manager helps automate tag implementation process rather than hard-coding pixels on your website. Click here for more information.
Google Analytics we use UTM's to feed data into this platform and can report on data specific to the campaign. Click here for more information. 
Google Analytics goals this enables you to track conversions to better understand conversion rate and ROI. Click here for more information.
Post ad exposure performance metrics
Once the analytical tools are implemented, you gain valuable website data such as:
Site Engagement
Number of users who have landed on your site.
Pages that gained the most traffic.
Number of pages users explored.
Dwell time on website.
Conversion
Goals.
eCommerce.
Sales/product performance.
Let the data inform story-telling
"Data are just summaries of thousands of stories – tell a few of those stories to help make the data meaningful" – Chip & Dan Heath, Authors of Made to Stick, Switch
Marketers can often feel overwhelmed by the increased amounts of data collected across multiple digital channels. However, storytelling begins at the point of data collection and should be the primary focus as it demonstrates ROI and informs future planning.
Furthermore, to truly paint a picture of success, multi-channel funnels and attribution models such as Multi-Touch Attribution should be part of the story telling which are often forgotten or seen as too complicated.
The Involved Planning Hub, powered x Datorama, enables our team (as well as our clients) to identify and decipher the most meaningful data. Bringing to light rich, snackable campaign insights in real-time to inform optimisations and future strategy.
To further help our partners focus on the data that matters the most, we also offer a seamless reporting dashboard solution which aggregates and simplifies data from multiple sources such as Social, Search, Video and Programmatic.
Summary
Data is at the heart of what we do. Involved Media works with clients to ensure a solid tracking infrastructure is built to access the right data. We then analyse the data based on business goals to heighten current and future performance.
To learn more about digital marketing/media contact us or visit our digital blog page. Join our mailing list
Get the latest advertising tips, insights & be in-the-know with our e-newsletter Lens.