ESG: the only acronym that matters – media agencies need to get their act together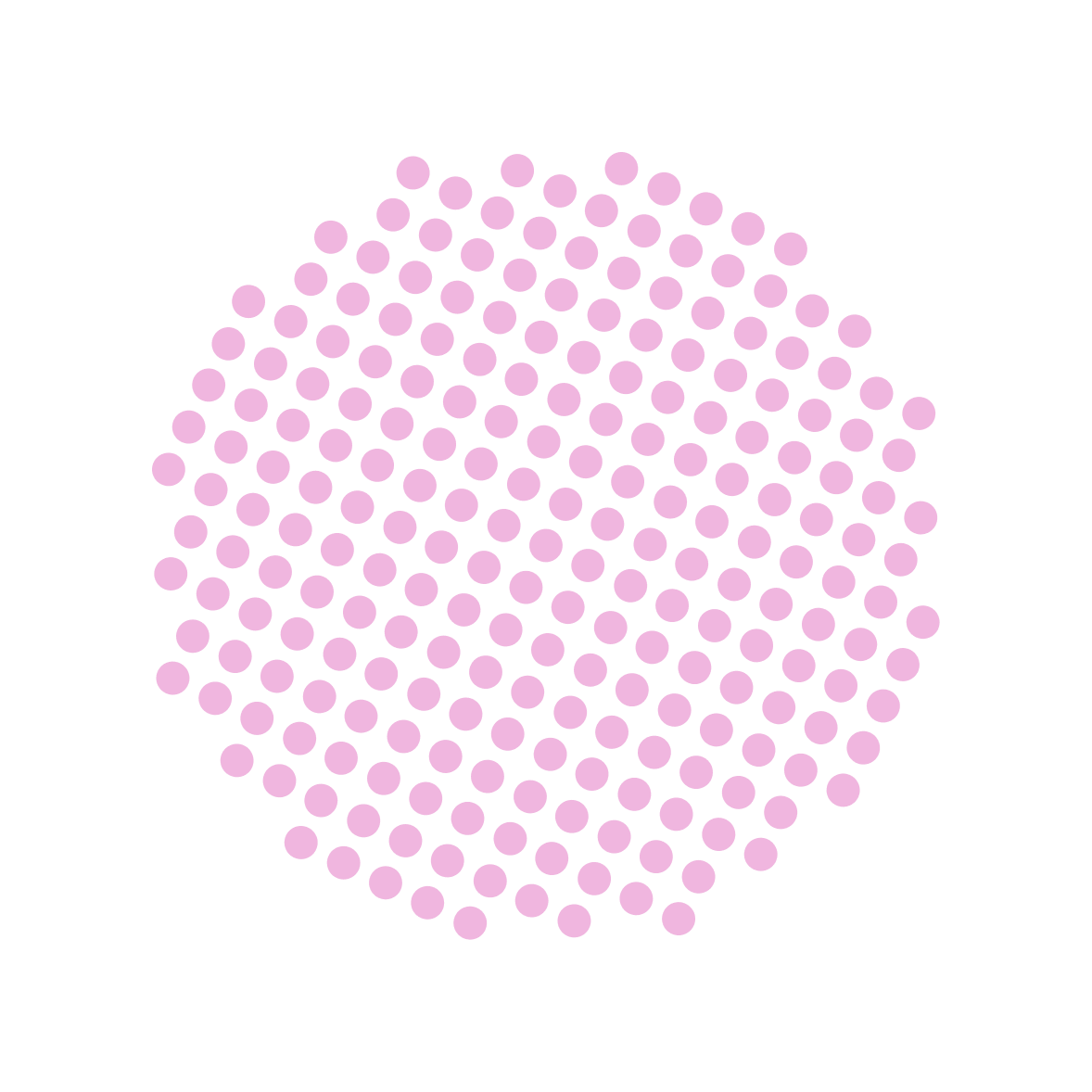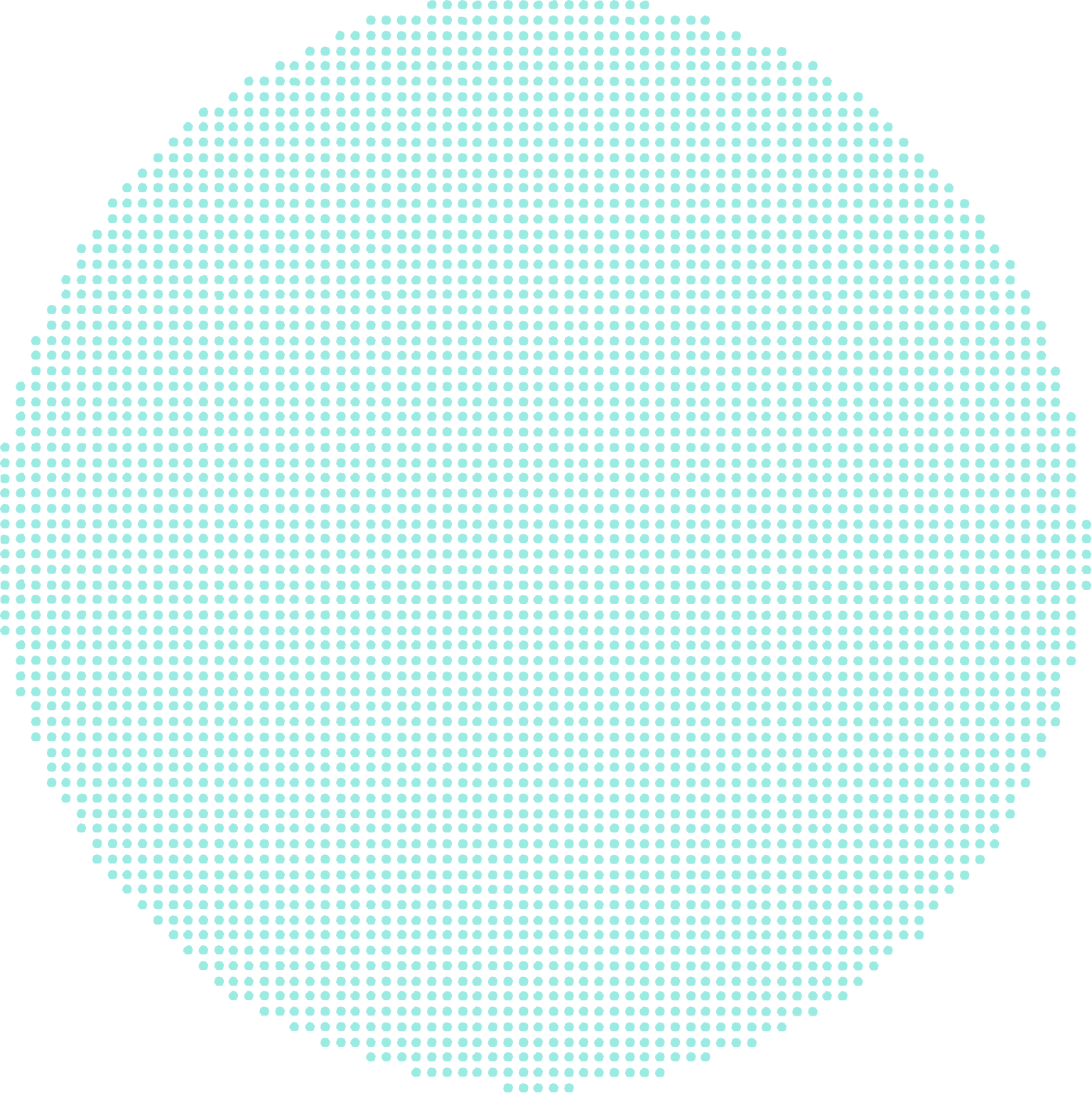 By Sarah Keith – Group MD, Active International Media & Involved Media – published in Mi3 Australia
The world is moving on ESG. Brands are pushing suppliers – including media owners and agencies – to align with their corporate environmental, social and corporate governance agendas. That means we need to get our collective act together, starting now.
The past year or so has changed the way brands, companies and consumers think about purpose. Sure, we understand that brands, companies and consumers are inherently different, but what we sometimes forget is that their driving force is often the same. Be it the bottom line or contributing to the future of the planet, they all want to make a difference.
One of the key purpose-led trends today is the rise of Environmental Social Governance (ESG). Many companies understand its importance and are making good headway. But most media agencies and other marketing services suppliers are failing to understand, let alone embrace, it.
Put simply, ESG is understanding the three factors of environmental, social, and governance to evaluate a brand or company's sustainable and ethical impact.
As the AFR reported in August, ESG concerns loomed large for chief executives during the recent earnings reporting season, as pressure from investors, customers, staff and government policymakers intensifies. ESG has rapidly emerged as a critical driver of consumer sentiment and consideration. Why? Because consumers increasingly demand brands and companies stand up for something and contribute towards a greater purpose.
Some brands are nailing ESG. For example, in July Mi3 reported that Telstra has made sustainability a key plank of its first brand campaign in five years and is pushing suppliers – including media owners and agencies – to cut their carbon emissions.
Mastercard launched its Priceless Planet Coalition in late 2020, which unites the efforts of merchants, banks, cities and consumers to fight climate change with the restoration of 100 million trees by 2025. Unilever has long been making changes in light of ESG that ladder down to a brand level. In March, Unilever said it would create more ads featuring under-represented models and promised not to digitally alter a person's body shape or skin colour in its advertising.
But what about companies in the marketing services industry? For us, the story is very different given we don't have a tangible product offering or simple business supply-chain. There is only so much we can control within our businesses, and a lot more we can't.
What we can control
We can, of course, control our individual actions and our outputs. We can control the Environmental by making our office spaces more eco-friendly, more sustainable through recycling schemes, saving on paper, and reduced electricity usage. We can also control the Social through the addition of diversity and inclusion policies as well as adopting a Reconciliation Action Plan. We can also control our media buying and the safety and transparency around it, which is helped by the MFA and the IAB.
Overseas, GroupM is working on sustainability metrics as part of quality or "Q-CPMs". Global CEO Christian Juhl this week told Mi3 those metrics will ultimately lead GroupM to recommend brands pull spend from media platforms that cannot demonstrably prove they are doing the right thing from an ESG perspective. That means WPP's buying arm will proactively place fewer and fewer ad dollars with media owners that do not meet its own stringent decarbonisation plan, and the ESG agendas of its client brands.
What we cannot control
We cannot control the ESG efforts of our partners, our media suppliers and our clients. What we have to do is understand their ESG efforts. A strong understanding of their efforts will inform our own approach to ESG and how we promote that both internally and externally.
There are things to be aware of, like the uptick in greenwashing across industries (I'm looking at you fast fashion), as well as the virtue signalling we see on a yearly basis come LGBT History Month. As agencies, we have a responsibility to understand when direct contacts of ours are being inauthentic and to do something about it.
What's next?
Last year the financial information and analytics giant S&P Global made its global ESG scores publicly accessible to meet investor demands and show the world that there is a need for ESG evaluations in business. Its website states that 83 per cent of C-suite leaders and investment professionals say they expect that ESG programs will contribute more shareholder value over the next five years.
In the US, the advertising industry association ANA runs the ESG Brand Perception Index, which is based on daily surveys of consumer opinions on the ESG performance of more than 430 brands.
It would be great to see a similar index for brands in Australia. But before one can be created, we need a national ESG framework for our industry to govern how we place companies on the index. The problem with setting up an ESG framework is that every company and industry is quite different, so it can get hard to compare one company's ESG efforts to another's in a fair way.
Despite that, there is a clear opportunity for media agencies to help build an Australian ESG evaluation index (studying what it takes to gain B Corps accreditation is a good starting point). This should be planned and constructed with the help of the MFA and the AANA, of course, as there are a number of steps and hurdles to push through:
Step 1: Formulate a team
Step 2: Set goals
Step 3: Evaluate opportunities
Step 4: Construct the ESG framework
Step 5: Promote performance
The last step is there because if you're going to go to the effort of implementing ESG in your business – of doing some real good – you must publicise it. Yes, it's scary to talk about, but you can't go about this quietly. It doesn't serve a purpose if it's not shouted about!
ESG will play a critical role in the media and marketing world for many years to come. Brands are doing it well, so why not us? It all starts with understanding how we can best go about ESG, and then taking the appropriate steps towards it. As an industry, we do not want to get left behind. Join our mailing list
Get the latest advertising tips, insights & be in-the-know with our e-newsletter Lens.