DOOH – the right thing for the times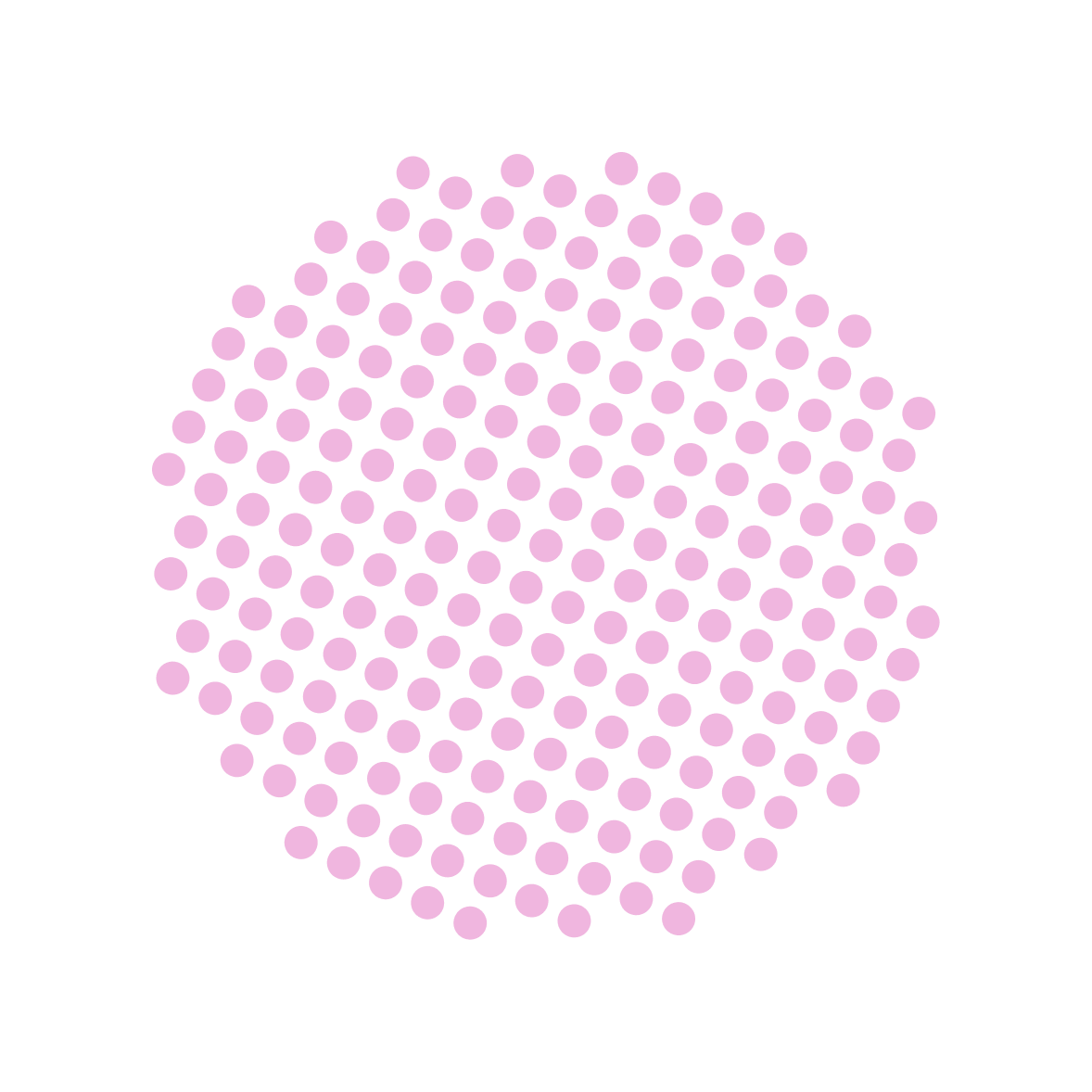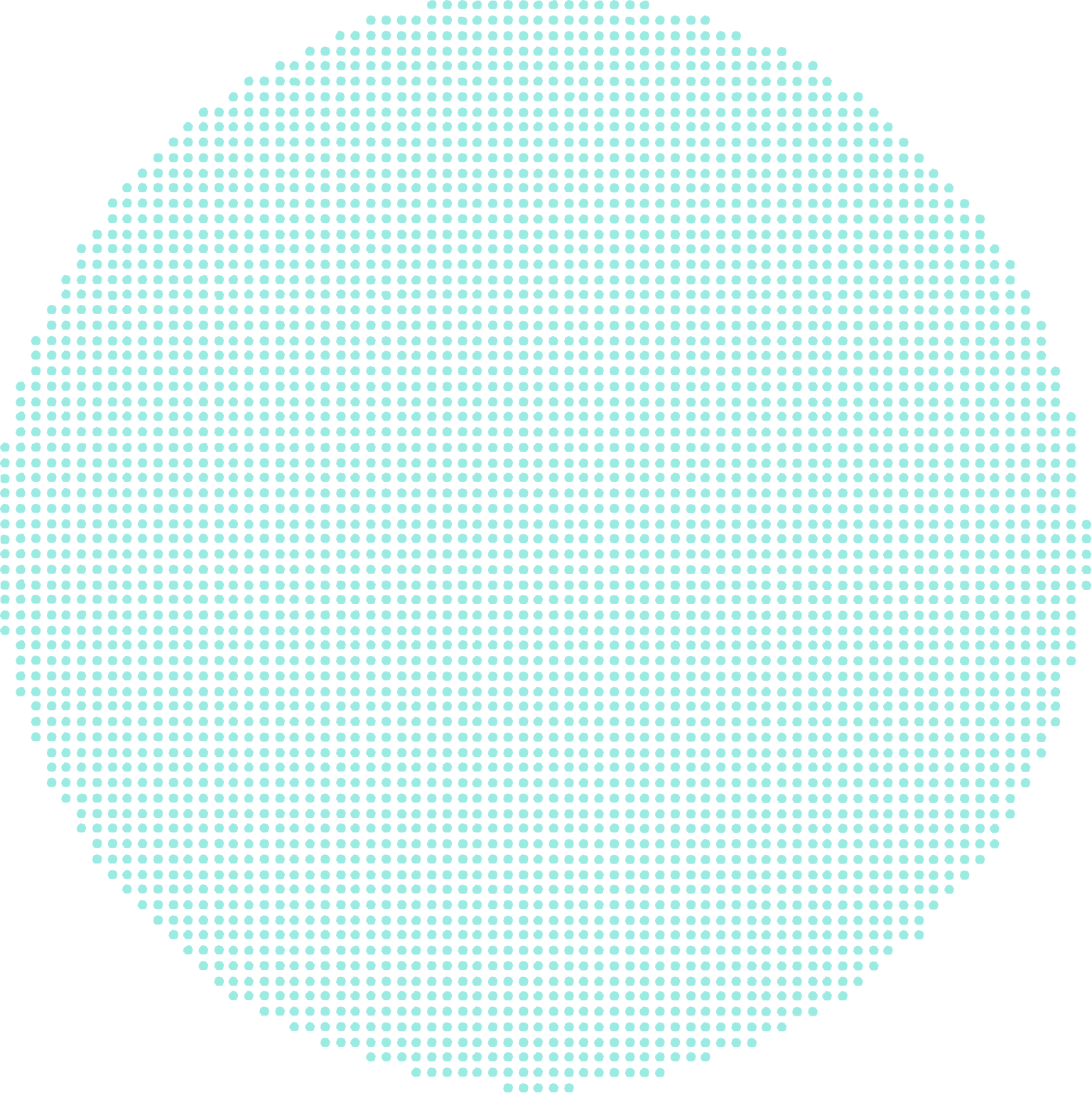 Despite difficult times, Chris Thomas, head of digital at Involved Media says the digital revolution for out-of-home industry is going to turn things around.
Published on Mumbrella, September 9, 2021
During lockdowns we've seen pictures of motorways with little traffic and inner-city shopping areas with virtually no people, but elsewhere it is a different story.
Nearly 60% of workers are unable to do their jobs from home and many of the children of essential workers are still attending schools, with neighbourhood stores and local retailers adapting to these times and, in some cases, thriving.
As a country, we have become more local, with people out exercising or shopping close to home, in places they wouldn't have been before. This means Out-Of-Home (OOH) audiences are still there and the demand for technology to find them is here right now.
Companies learn from tough times and the past two years have seen the OOH industry busy investing in the technology it needs to deliver smarter, more flexible and better targeted outdoor campaigns, to reach and engage evolving audiences.
The latest PwC Australian Media and Entertainment Outlook report on the surface painted a sobering picture of the effects of COVID-19 on the media industry, in particular, the OOH sector, which saw 2020 spend drop by 39%.
With 2021-22 expected to be a recovery year for outdoor advertising, much of the growth is being driven by digital OOH. This includes digital bus shelters on high streets, huge digital billboards on roadsides, and digital screens in supermarkets, shopping centres, gyms and transport hubs – think airports, train stations and so on. These formats aren't new, but thanks to ever-evolving technology their application is set to move into a vastly different place than when digital screens first started appearing.
OOH has moved into a new era where it is powered by programmatic technology. It uses the same buying mechanism as online and mobile ads and is similar to how most major currency and stock market trades are now made. Programmatic advertising uses multiple sources of data to execute decision-making in real-time, and across multiple data sets at speed and, importantly, in volume.
OOH as an advertising medium works best when it is noticeable in large numbers, or on big sites for maximum impact, so the ambition of programmatic advertising is to deliver smarter, not smaller, campaigns.
These smarter campaigns come about from the use of wide-ranging data sets. The combination of sources allows tighter targeting and ensures big budgets are delivered to a greater level of efficiency than was previously possible.
With programmatic OOH, brands have far more control over the context in which their ads appear. A hot chocolate brand, for example, could set up a campaign that only activates when the temperature drops below 15°C, only plays out between midday and 6pm, and is only displayed on screens in close proximity to coffee shops or supermarkets that stock the brand.
Likewise, a campaign for an antihistamine product could be pre-programmed to only buy and display ads when the pollen count hits a certain level throughout the summer months.
The technology allows a certain timeframe and budget to be determined upfront, with the flexibility to target by screen location, time and context, so clients can set and forget.
Using anonymised mobile data also enables targeting based on behavioural characteristics whether it be coffee lovers, gym goers or online gamers for example, ensuring the right audience sees the most relevant ads.
The digital screens we pass by that used to have a handful of ads scrolling in the same order all week may now display 100 different ads across the day, depending on the time and context.
Expect to see ads for coffee brands in the morning, TV news shows from Nine or Seven on the evening commute, alcoholic drinks on weekends, and health products linked to local trends. If they can, brands will be able to change their creative 50 times in one day, in a way that traditional paper posted campaigns can't, to ensure it is relevant and engaging to the immediate audience.
It is good news for all of us that the DOOH media channel is heading for a bounce back in 2021. As programmatic technology becomes more widely available, DOOH will give marketers and agencies more options, more customisation and therefore more control in their campaigns. It's a refreshing new take on an old medium. Join our mailing list
Get the latest advertising tips, insights & be in-the-know with our e-newsletter Lens.