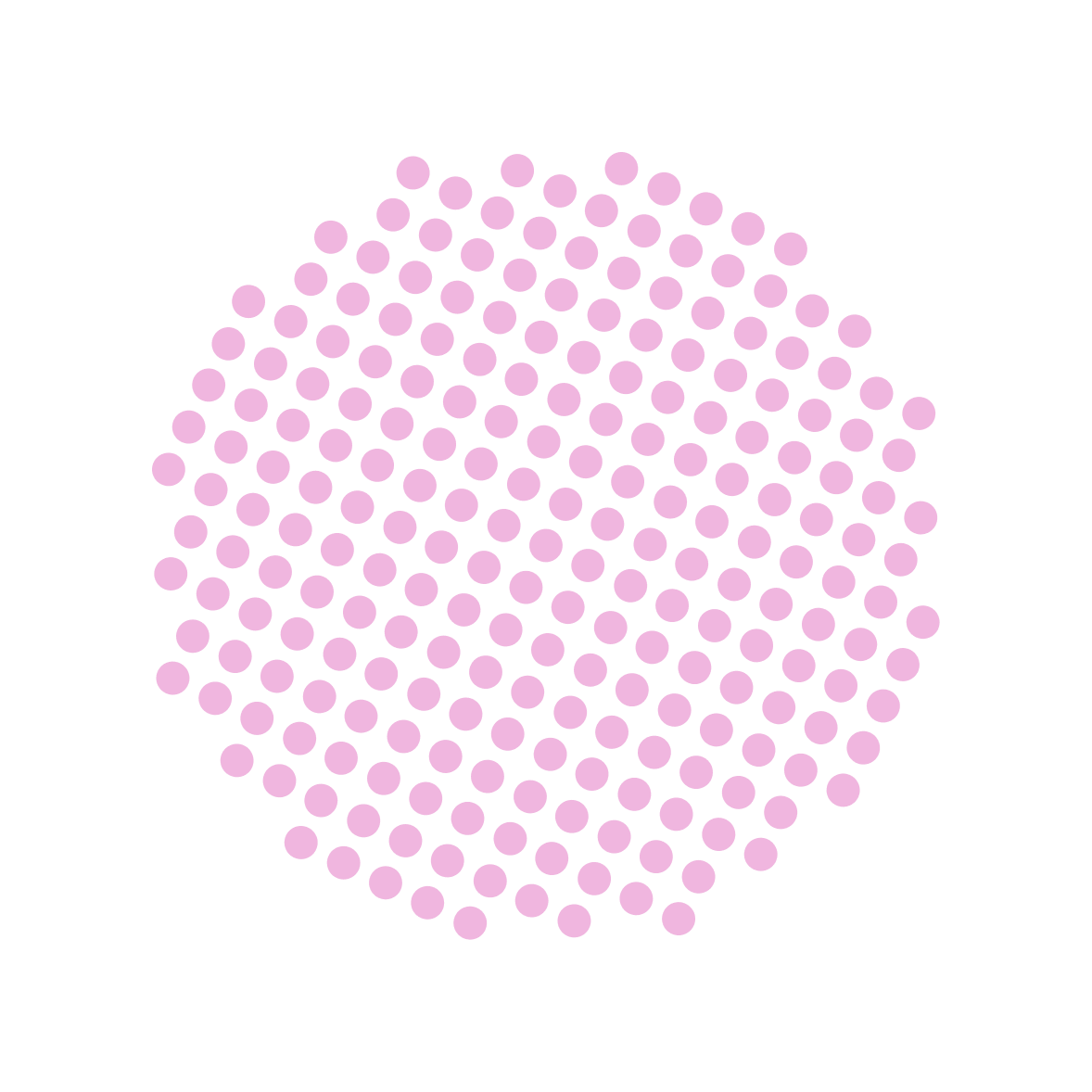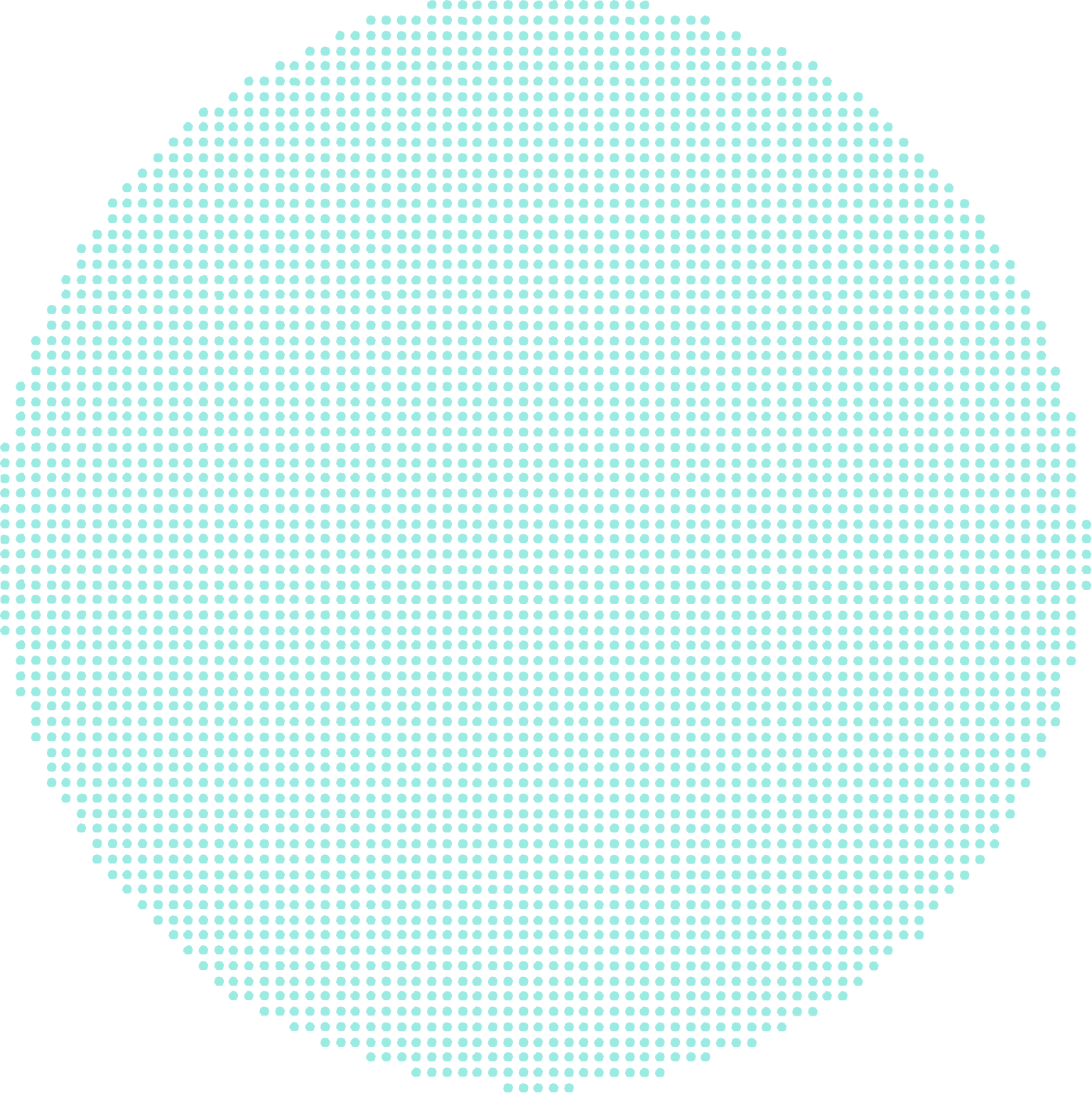 Digital Out of Home 2020
With the pandemic restrictions easing around the country, we see Out-of-Home (OOH) advertising making a comeback.
The OOH industry is celebrating with a Spring into Out-of-Home campaign to celebrate the latest data results of increased traffic – returning to 89% of normal levels just in time for Christmas. Once again OOH has shown remarkable resilience and remains one of the strongest and most effective advertising mediums.
The progression of digitization is marching across all forms of media, including OOH. No longer do we just drive past static billboards on the side of the road.  Digital advertising panels (DOOH) are everywhere. We see them at our bus stops and train stations, in shopping centers, on the side of buildings, in lifts, bathrooms, on petrol pumps, at airports, in cafes and pubs and clubs.
DOOH enables scale of messaging, at frequency with creative flexibility.  Whether on the path-to-purchase in shopping centers, engaging gym members whilst they work out, tapping into convenience shopping at petrol stations or delivering the latest headlines we step into a lift, DOOH has evolved to deliver dynamic messaging experiences.
For example, messaging can be triggered and changed by events or weather.  BBQs Galore worked with QMS to build a campaign that worked across season changes, using dynamic digital signage and live weather feeds to display either a BBQ for warm weather or wood heaters if it was cold across sites within close proximity to stores.  As Father's Day approached in spring, BBQs Galore changed messaging to a daily countdown a week out to engage consumers and remind consumers to pick up bbq items to gift Dad and make him a BBQ Legend.
DOOH connecting data and technology to insights
Providing clients with accurate targeting opportunities has been a key challenge for the outdoor space but DOOH measurement has evolved via data access to millions of consumers as they move and shop around their communities.  Targeting is now broken down into segments as per other digital media across demographic, psychographic and buyergraphic filters.  Advertisers can deliver contextually relevant content to specific target segments across a range of outdoor formats.
oOh!'s SmartReach planning tool, powered by Quantium, provides retail purchasing data mapped to location, providing the ability to know where the audience is and what they are buying.  Modibodi used a bespoke consumer segment and oOh!'s Smart Reach tool for their first integrated Out of Home campaign.  The data also enabled oOh! to index and rank shopping centres, enabling the selection of the three specific centres for Modibodi pop-up stores.
VMO has launched VMO Programmatic, allowing advertisers to target specific demographics in real time across VMO Shop, VMO On-the-Go and VMO Work.  Using audience insights via DART (Digital outdoor Audiences in Real Time) can deliver personalised content across 18 different demographic profiles.  For example, a cosmetic brand targeting M18-24 with a deodorant and W25-39 with a face cream can serve both messages when the majority of the relevant target is present.
DOOH and partner channels
Digital advancement in the OOH space enables advertisers to leverage the scale of DOOH and partner it with other channels like social to drive elevated brand recognition and engagement.
For example, for the release of Despicable Me 3, Universal Pictures partnered with Ch 7 Sunrise and QMS to push a promotion to find Australia's "most despicable" creation using the QMS digital network in Melbourne via an integrated social media feed.
#MYDESPICABLECREATION and a $20,000 cash prize saw the top 10 most creative entries, from Minion cakes to Minion cushion covers on display at scale on iconic billboard sites across the city each day.  The campaign also ran across Universal Pictures and Sunrise's social assets and was promoted on Instagram by a range of influencers.
DOOH and social worked together to deliver a fun cross platform campaign that achieved both scale and engagement.
How is DOOH adapting to the influences of COVID-19? 
Covid-19 has impacted our daily lives and our journey corridors have morphed over the last few months as people adapt their routines for both working and personal travel.  Australians are staying in or keeping close to home, driving more frequently in their immediate communities.  They are hopping onto their bikes and walking different routes than previously taken and are thus exposed to a wider range of DOOH messaging in their suburban areas more frequently.
As JCDecaux highlight in their Shift Happens presentation:  "Consumer behaviours and expectations are shifting too, from ecommerce and automation to demanding companies adopt a more agile approach to delivering products and services…DOOH is reconnecting us to product and brand narratives, enabling brands to maintain relevance in the shifting cultural landscape."
Advertisers who recognize that DOOH advancements now offer the opportunity to build integrated campaigns seamlessly will benefit from implementing campaigns across more localized inventory, especially in the immediate the short term.  In the lead into Christmas 2020 DOOH and online are the "new shopfront windows".  As our lives continue to adapt to the ongoing impacts of COVID-19, the DOOH space offers flexibility of creative, delivery of personalized messaging (that isn't ad-blocked), with frequency and at targeted scale.
Sources:
Outdoor Media Association Australia, QMS case studies: Minions Take over Melbourne and Its BBQ Time with BBQs Galore, oOh! Media case Studies:  ModiBodi, JCDECAUX Shift Happens 06.08.20. Join our mailing list
Get the latest advertising tips, insights & be in-the-know with our e-newsletter Lens.