Creative Advertising In The Times of COVID-19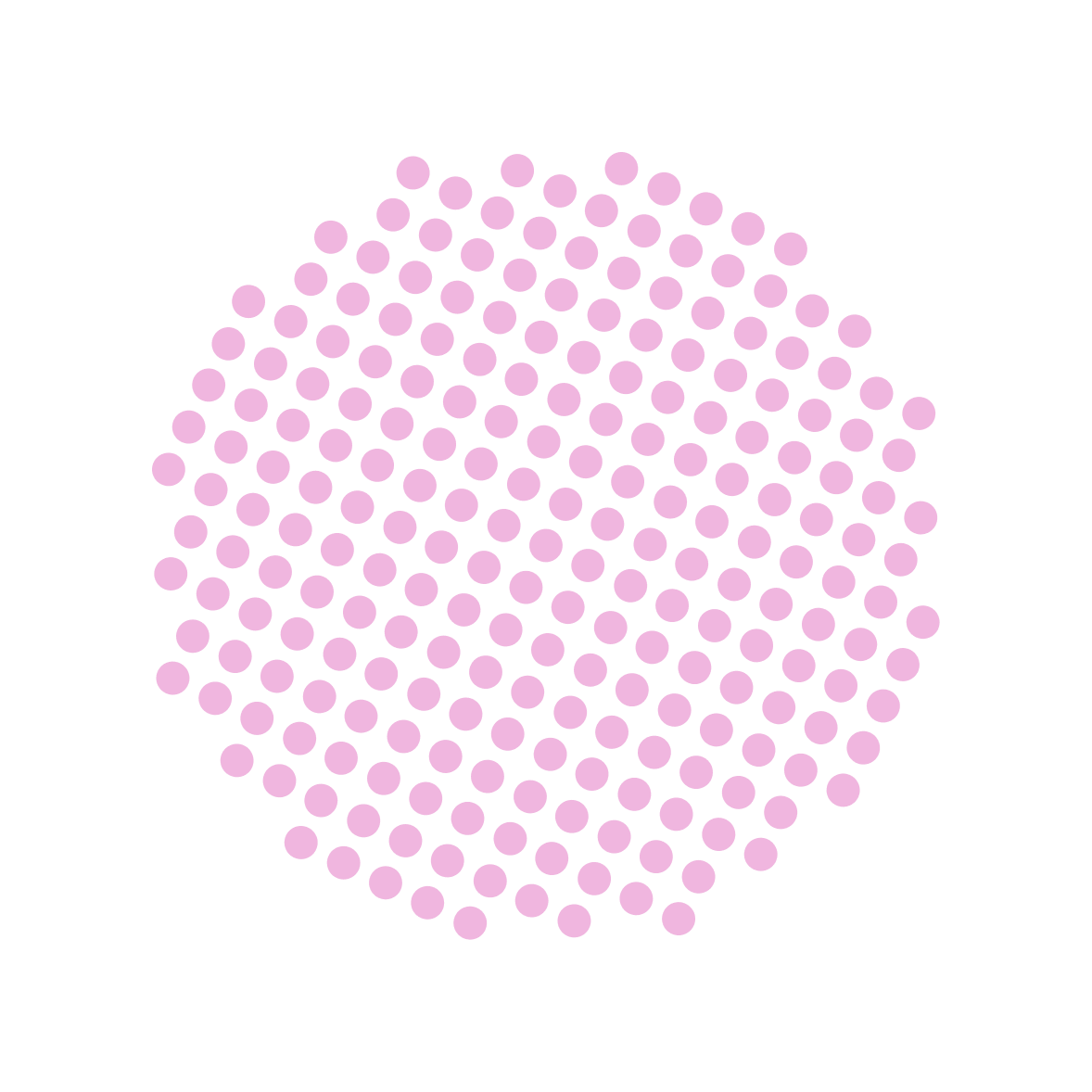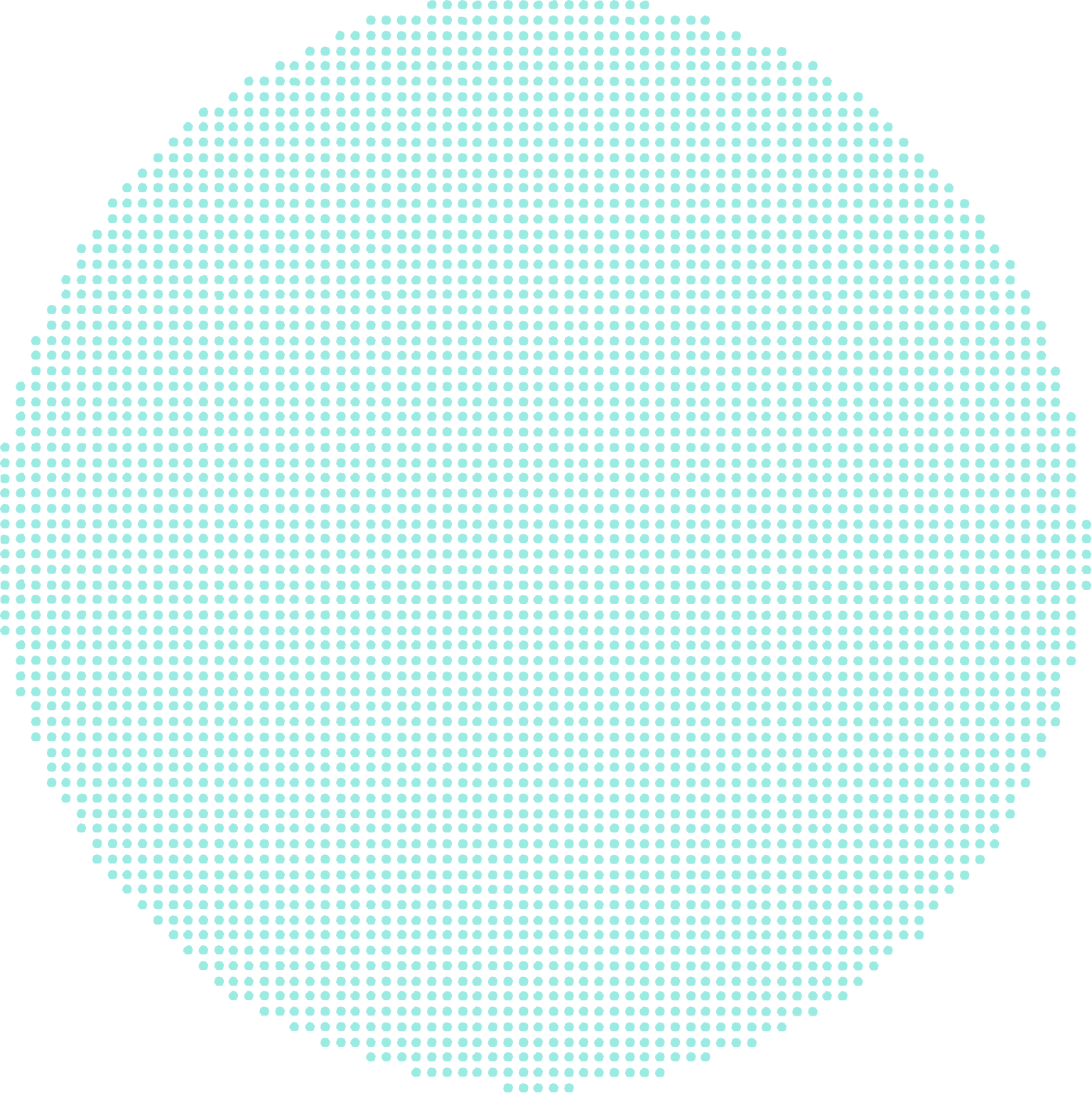 There is plenty of discussion and data to recommend to advertisers as to why it is more important than ever to continue to advertise during times such as these rather than to 'hibernate' and cut the marketing budget.
The brands that do choose to continue to be present and reactive with their television advertising now also have to navigate the sensitive issue of what they relay in their brand message in the current climate.
Adapting Brand Message to Stay Relevant
One example of a smart brand adapting quickly by using clever and creative ideas to embrace change and stay relevant is Coles with their "What's For Dinner?" sponsorship in the 6pm Seven Nightly News.
Taking over a whole newsbreak in the format of a 2 ½ minute cooking infomercial, and featuring long established, successful chefs cooking an easy family dinner from their very own kitchens, using basic ingredients and filmed on their iphones, the segment capitalises on recent consumer insights feedback that they had many of the staple pantry items on hand (eg: pasta, rice, tinned vegetables, sugar etc.), but lacked the broad knowledge as to how to make healthy home meals from scratch.
By adjusting their messaging to embrace consumer need Coles have also increased their SOV by being in a very relevant timeslot, taking advantage of the 20-30% increase in viewership of news services in a soft market, and reinforcing the stay at home and stay healthy message promoted by both the state and federal governments.
Coles – What's For Dinner (Curtis Stone)
A couple of other examples of brands which have illustrated the ability to tweak their creative to encompass the current climate are KIA and Colgate.
KIA – Together We Can Make A Change
With a cost efficient change through the execution of the overlay of new audio on an existing commercial from a recent campaign they have conveyed what can be seen as a shared experience with the consumer, allowing KIA to reinforce the sentiment that we are all in this together while maintaining brand awareness and building consumer loyalty in a market category significantly affected by COVID-19.
Colgate – #Stay Strong
The 'Colgate Smile' logo used throughout the commercial is reinforcing the brand while the feel good images illustrates the value of their product using captured moments of families, friends and pets smiling doing a number of activities or socialising while at home in lockdown and sharing the message:  "Even though we have to stay apart; our smiles keep us together", with a final tag line "Keep Smiling.  It is more important than ever"
Simple but Effective!
How have TV Networks adapted?
Networks have also had to demonstrate nimble change as the production of many shows are on hold.   The internet entertainment format has become the way we are now being entertained, delivered to us via the shared screen experience of people living their lives from their lounge rooms, kitchens, gardens, wherever they are, at home in lockdown…cooking, dancing, singing and smiling throughout it all.
Many of the American late night talk shows have mirrored this format with the talent producing and presenting from their own home studios.
Even the stalwart favourite Have You Been Paying Attention will be returning to our screens soon in the new COVID0-19 self-isolation style of television.
James Corden – Homefest Special
We can only watch this "new normal" space!  Contact us for more information. Join our mailing list
Get the latest advertising tips, insights & be in-the-know with our e-newsletter Lens.