COVID-19 and the impact on Property Marketing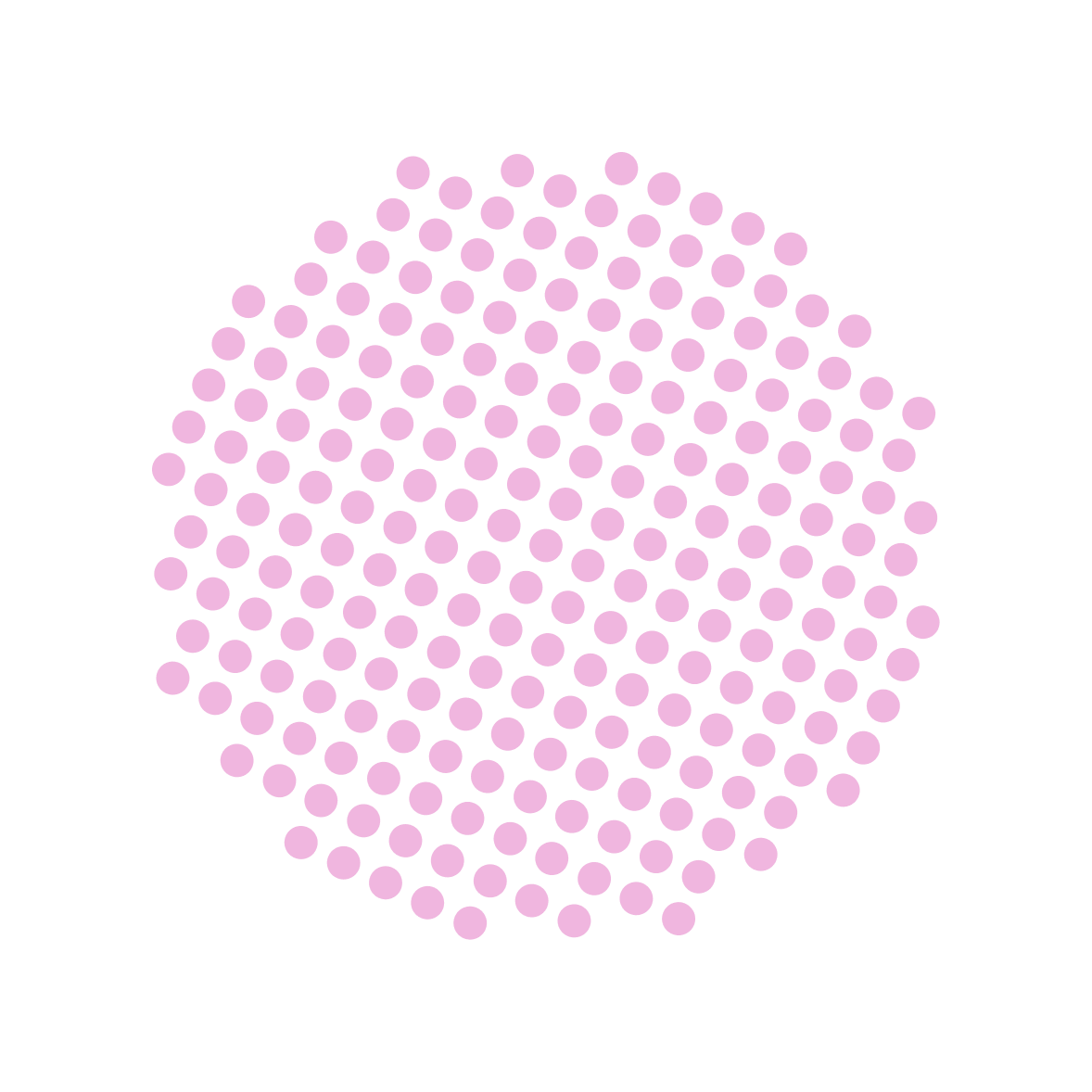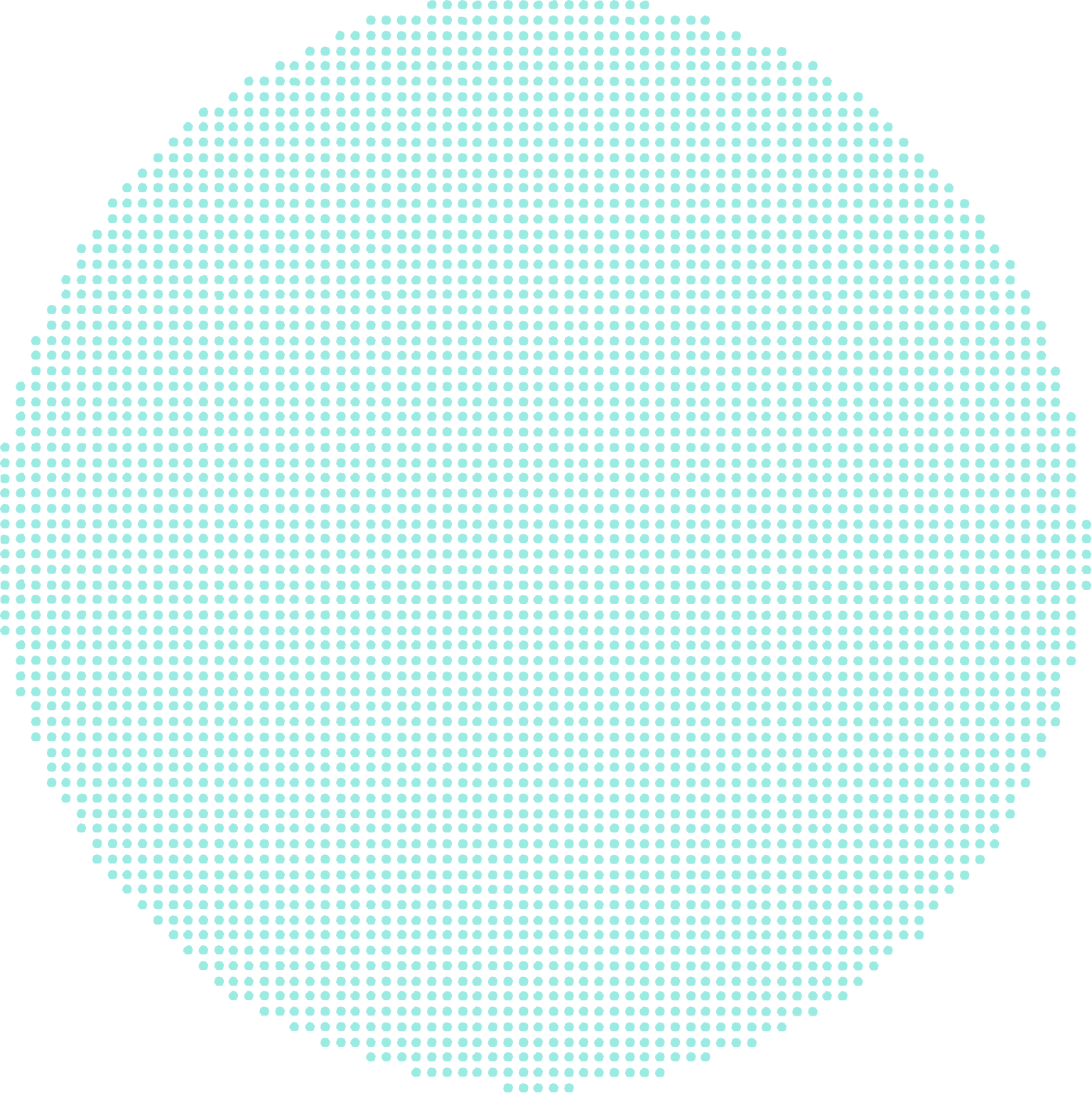 Living arrangements have changed
According to the St George Bank Property Monitor released Tues 21 April, around 16% of Australians have changed their living arrangements due to COVID-19. Australians are moving home to their parents, taking on extra housemates, delaying plans to move.
As highlighted by recent McCrindle Research, this change in living arrangements is likely to push the number of people per household (currently 2.6) higher and potentially impact what people value in a home, with the pandemic crisis shifting a focus to homes with flexible spaces, larger dwelling sizes and an increased reliance on space sharing due to many now WFH.
As Australians continue to adapt to living through the COVID crisis, those with a keen eye on the property markets will have noted that auction clearance rates have dropped dramatically as houses are either withdrawn from sale, or sellers move to a private sales option. In fact withdrawn rates are at unprecedented levels, driven purely by the COVID-19 crisis.
However, there are still people in the market for properties, as currently interest rates are at historical levels and given the state of the economy, will remain at these low levels for the foreseeable future.
How can sellers reach buyers?
How to reach potential buyers and speak to them during and post COVID-19 will require a re-think. Remember that buyers now have a lot more time on their hands so they are able to spend more time researching and comparing properties, as well as the amenities near their potential new home. This means Agents and developers have to be more proactive and innovative to generate interest in a property and then close the sale.
Given the restrictions on movement, there are three key things that agents can offer instead of the usual open for inspection:
– Virtual Tours & videos
– Live viewings
– Private one-on-one inspection by appointment.
Using Digital Apps for live viewings
Live viewings allow a more interactive experience for potential buyers with Agents using:  Zoom, FaceTime, WhatsApp Video Call or Facebook Live, while Facebook Live offers the added bonus of being recorded. This is important as social media browsing has increased around 16% on Facebook & 12% on Instagram over recent weeks.
Digital media is a powerful way to create visual stimulus for customers who cannot visit a Property. The astute will maximise real-life video or high quality interactive CGI generated images to create real life environments. What were once traditional methods of still images, or brochure are now 2nd or 3rd tier.  The end message is to maximise online presence against competitors. It will be the ultimate selling tool for Property that cannot give the "real experience" in the future to stimulate interest and generate response.
So the key for both developers and agents is to ensure that you have an integrated digital strategy that allows your potential buyers to discover the property and/or development, and then to experience it from their own home, before they reach out to you directly.
At Paykel we have been helping our clients promote their real estate for many years.  Contact us for more information. Join our mailing list
Get the latest advertising tips, insights & be in-the-know with our e-newsletter Lens.