Cameron Swan joins Active International UK – Sarah Keith named Group Managing Director, Active International Australia and Involved Media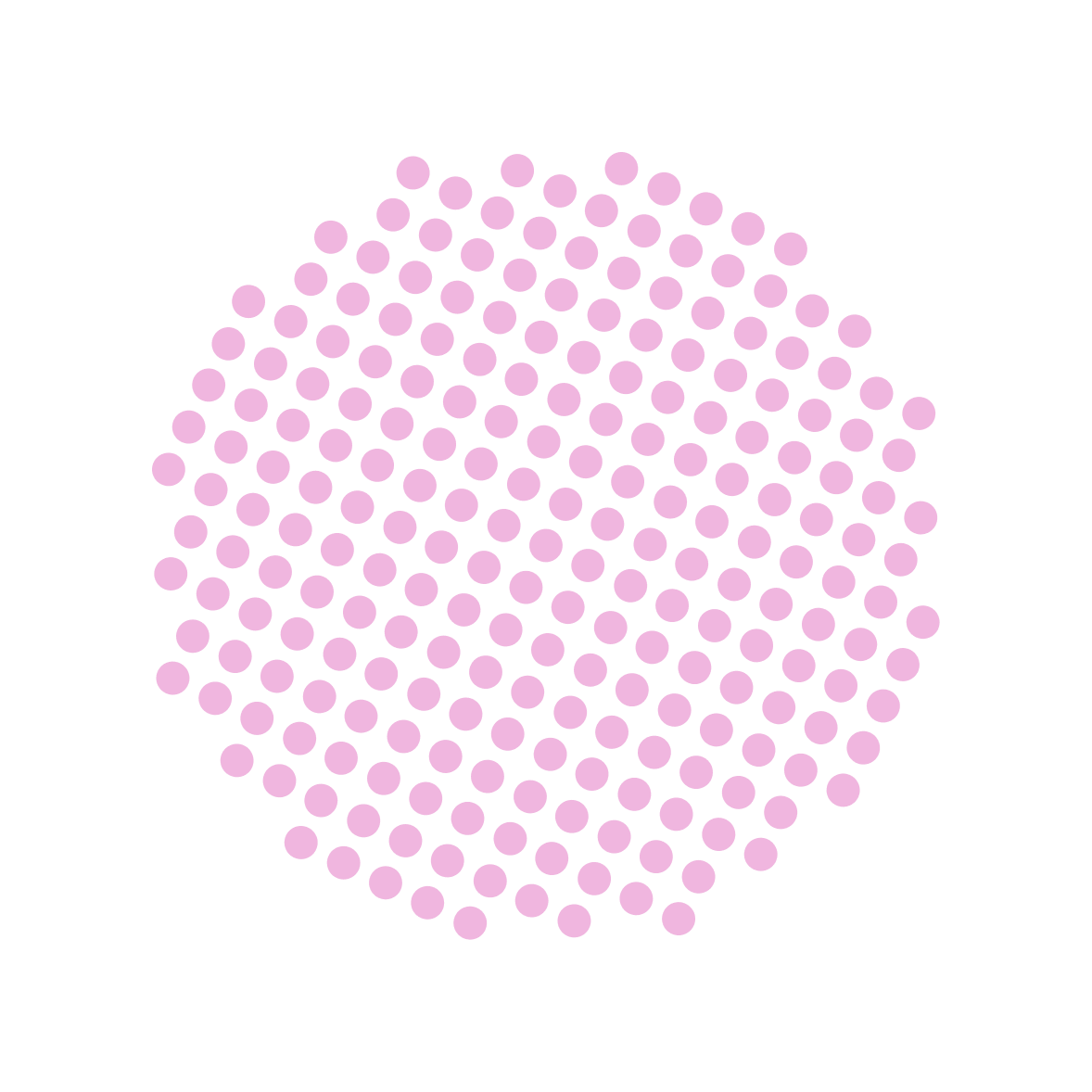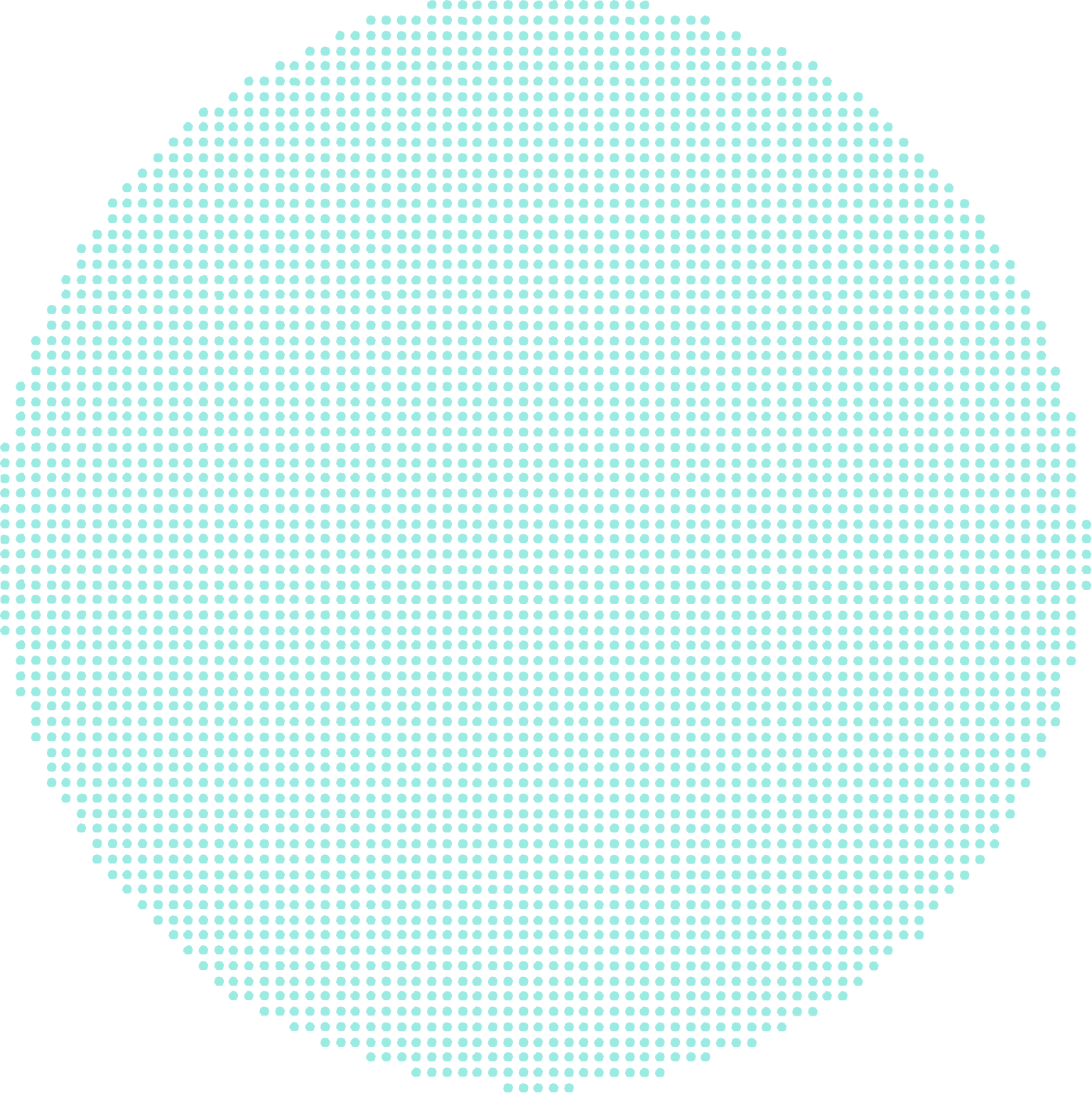 Active International today announced the appointment of Cameron Swan as managing director of Active International UK.
Cameron will relocate from Sydney, where he is Group Managing Director of Active International Australia and Involved Media, to London in July and take up his role at a date to be advised. He will report to Active International Chief Executive Officer, Dean Wilson.
Cameron joined Active International Australia in 2009 and was appointed Managing Director in 2015. He was appointed to his current role in 2019, following Active International's acquisition of the leading independent media agency Paykel Media. Paykel Media was renamed Involved Media in March 2021.
As a result of Cameron's promotion, Involved Media Managing Director, Sarah Keith, will take on the role of Group Managing Director, Active International Australia and Involved Media. The new structure will see Involved Media continue to grow its team, with more senior hires to come.
Sarah joined Paykel Media in November 2020 from Publicis Media Exchange, where she was Managing Director. Her career includes senior roles at Network 10, Fairfax Media, Fox Sports, SBS, Austereo and Channel 4 in the UK.
Under Cameron's direction, Active International has become Australia's largest independent corporate trade and financial solution business. The global company has operations across 14 countries, with more than 600 commercial, marketing and media experts.
In April this year, Active International Australia was honoured with sixth place in the media and marketing category of the AFR BOSS Best Places to Work awards. The awards recognise organisations that are pioneering best practice in areas such as well-being, flexibility, equality, and workplace policies and practices.
Cameron said: "Obviously moving the family to the UK is a big decision but it's one we are all very excited about. I'm lucky enough to be working for a company that offers such opportunities, has a strong leadership focus, cares about its people and provides opportunities to ensure Activians continue to develop and grow within the business.
"The UK team is commercially strong, innovative and passionate, which makes the Active offering compelling for any brand across every category. I look forward to joining the team and working with them to continue the growth and trajectory of the UK business.
"The Australian business is in safe hands. Sarah has shown incredible leadership, is commercially driven and has a growth mindset. She will lead our Australian team with great enthusiasm and bring a fresh perspective to every part of our operations," he said.
Sarah said: "Cameron has played an integral part in building the Australian business to where it is today. I'm inheriting a strong and financially healthy business, with a team of talented, passionate and driven people.
"I'm thrilled about the opportunity to run the Active business in Australia. Active is one of the most agile and innovative businesses I have come across and is always ready to take the next step, to transform and create bespoke solutions that deliver real results to clients.
"Involved Media is performing very strongly in 2021, with the addition of several new senior executive appointments in recent months and more to come. At the same time, we are growing the Involved Media's digital marketing offering to better service our clients' needs," she said.
"Active International and Involved Media will continue to run as separate businesses, but their paths will still cross when clients seek a holistic approach to media advertising and financial solutions to support their media investment." Join our mailing list
Get the latest advertising tips, insights & be in-the-know with our e-newsletter Lens.