Baby Boomers. An untapped market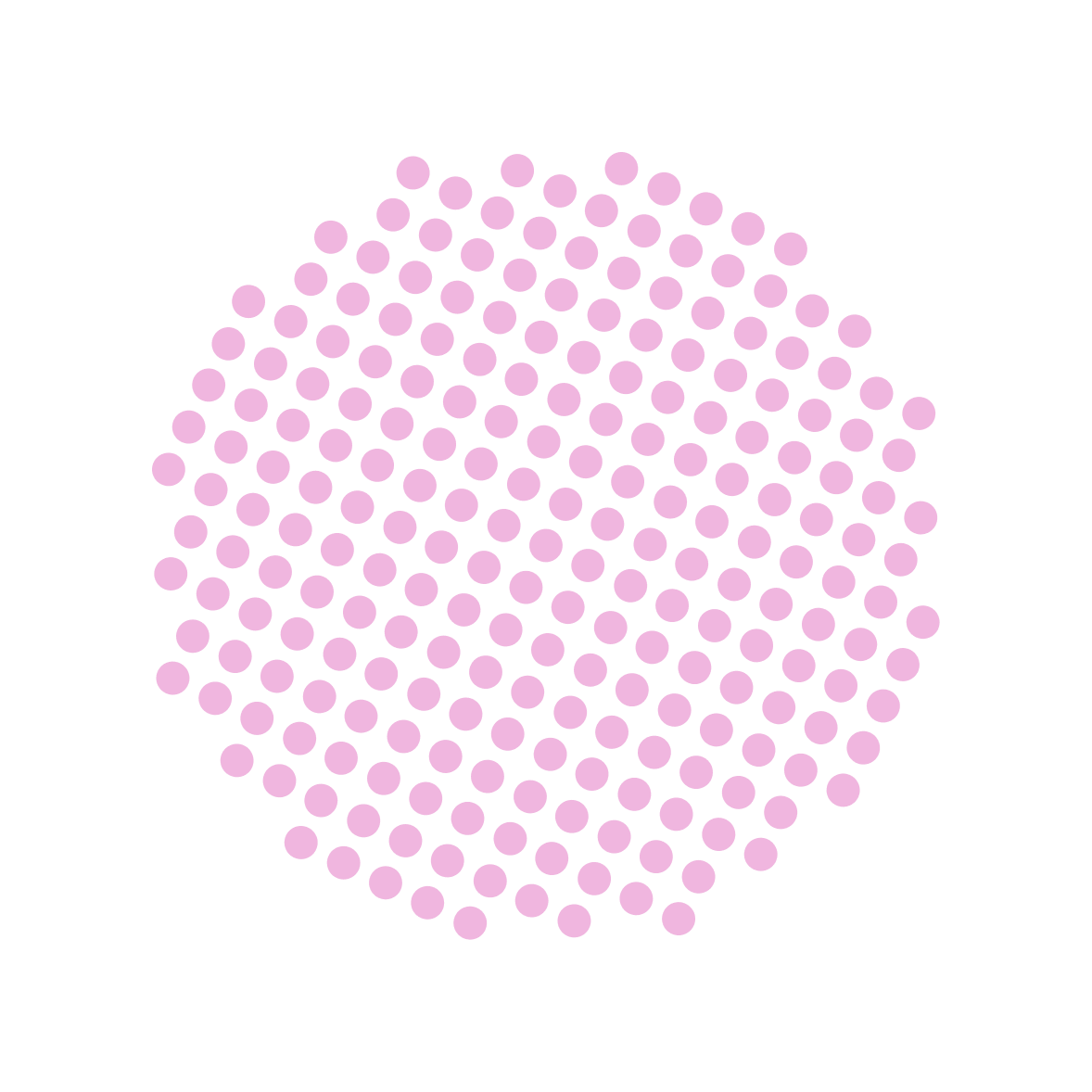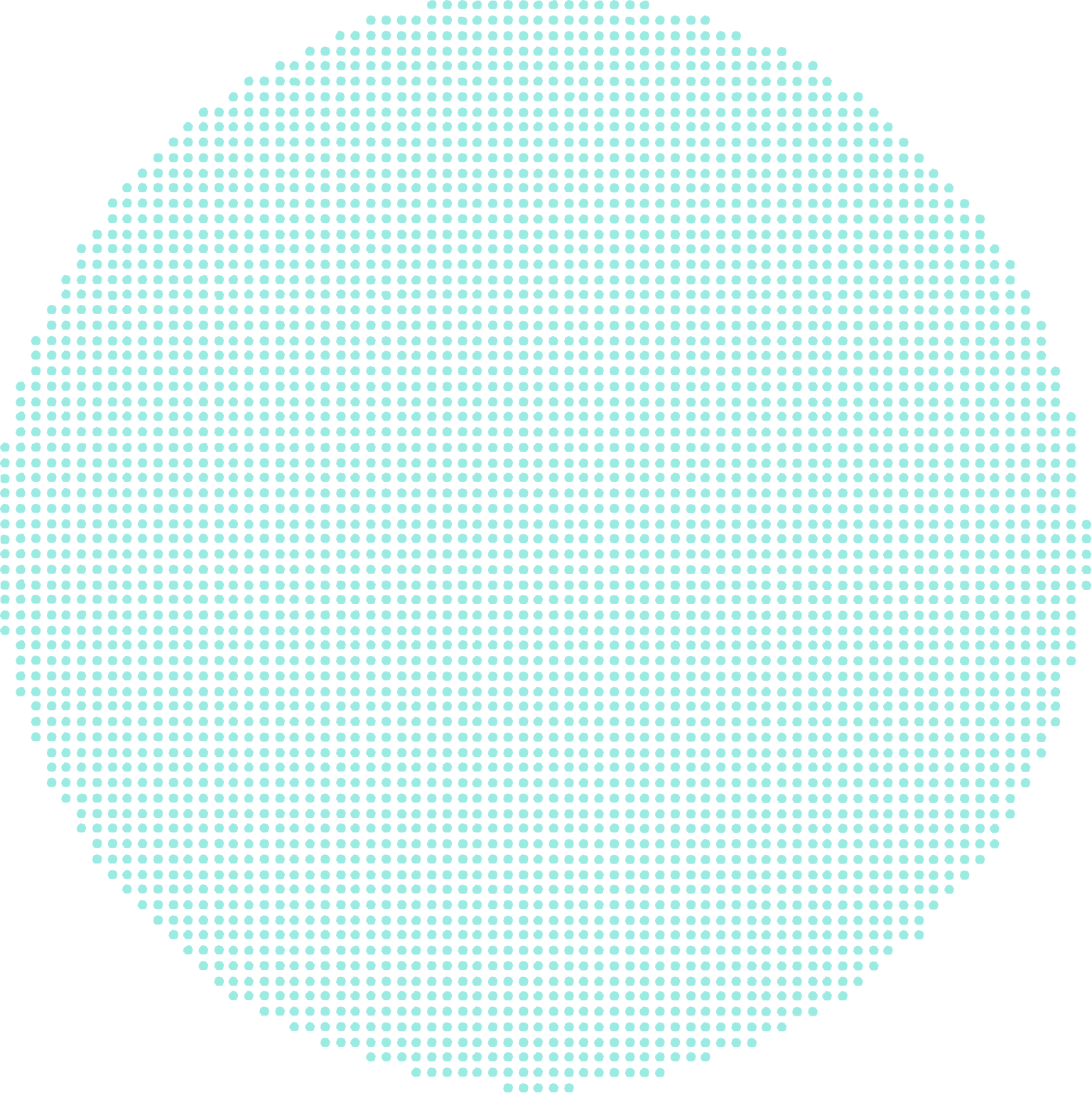 Do you know how to reach Baby Boomers?
Reaching a wide audience is a numbers game. Boomers are a big audience. They are consumers with well-established media habits and more spending power than other generations. Put simply, Baby Boomers are too valuable to ignore and are often overlooked by marketers.
Who Are Boomers?
Baby Boomers were born between 1946 and 1964 who in 2019 are aged between 55 and 73 years. This important demographic is wealthier than preceding generations, and are approaching their later years thinking, feeling, working and engaging with their families and communities in quite distinct ways.
Some interesting facts:
The number of Baby Boomers in Australia is 5,601,000 representing 23.4% of the total Population.
While the majority (59%) of Baby Boomers live in Australia's capital cities (19% in Sydney and 17 % Melbourne) the areas with the highest proportions of 55 to 73 year olds were mainly located around larger urban centres in regional Australia or along the coast. Topping the list was North Eastern regional NSW and Coastal QLD.
The usual retirement age is 63 years, with 48% male and 52% female.
61% own their own home outright, and so do not have the same cost pressures as other generations.
Baby Boomers are proud Australians, family is important and almost half of them own a pet.
Baby Boomers like to stay in touch and be informed
Baby Boomers still consume traditional media (especially TV, Radio, print and OOH). The internet is the media they use most. They spend time researching products online before making a purchase. Paid search and online videos are important in their consumer journey.
Boomers continue a lifetime habit of wanting to stay informed and in touch via their most consistently watched TV genre – news. In 2019 it was Seven News, ABC and Nine News. The most watched TV Network in 2019 was Network Seven.
They have embraced Social Media and love to share content
Baby Boomers have embraced social media but prefer Facebook over Instagram, with a female skew of 61%. Many Baby Boomers use the platform to keep in touch with friends, family and loved ones and to stay informed.
With organic Facebook reach hovering somewhere between two and four percent, many brands struggle to gain impressions and engagement on the platform. As a result, Facebook advertisements are essential to reach new and existing customers.
Contrary to perception, Boomers are the generation most likely to share content, with more time and patience for long-form content. It can be in written and/or video form. This provides advertisers with the opportunity to create long form blog posts, ebooks and a range of videos (explainer, entertaining, funny, sales).
The challenge for advertisers is to create content they want to share. Baby boomers are a well-educated and experienced audience, develop content that speaks to them. Their interests are varied but include travel, family, entertainment, politics, finance and insurance.
How can you win the Baby Boomer dollar, before your competition does?
When creating messaging, there are some things to keep in mind:-
Baby Boomers are diligent researchers – provide them with useful information
Treat them with respect – they'll reward you for it . They will head into retirement still physically active and engaged. Walgreens has reassured baby boomers they can still be cool, in an advertisement that does not overlook or underrate this key consumer.
Know your target audience
In today's highly diverse media landscape, it is essential to know your target audience. Understanding age, gender, economic profile, lifestyle, consumer behaviour and media consumption habits aids building a targeted media campaign and in tailoring messaging to deliver best product and brand recall within channel and beyond.
Let us help you reach the valuable and ever growing market of Boomers Join our mailing list
Get the latest advertising tips, insights & be in-the-know with our e-newsletter Lens.