AdWeek NYC Learnings: Collapsing the customer journey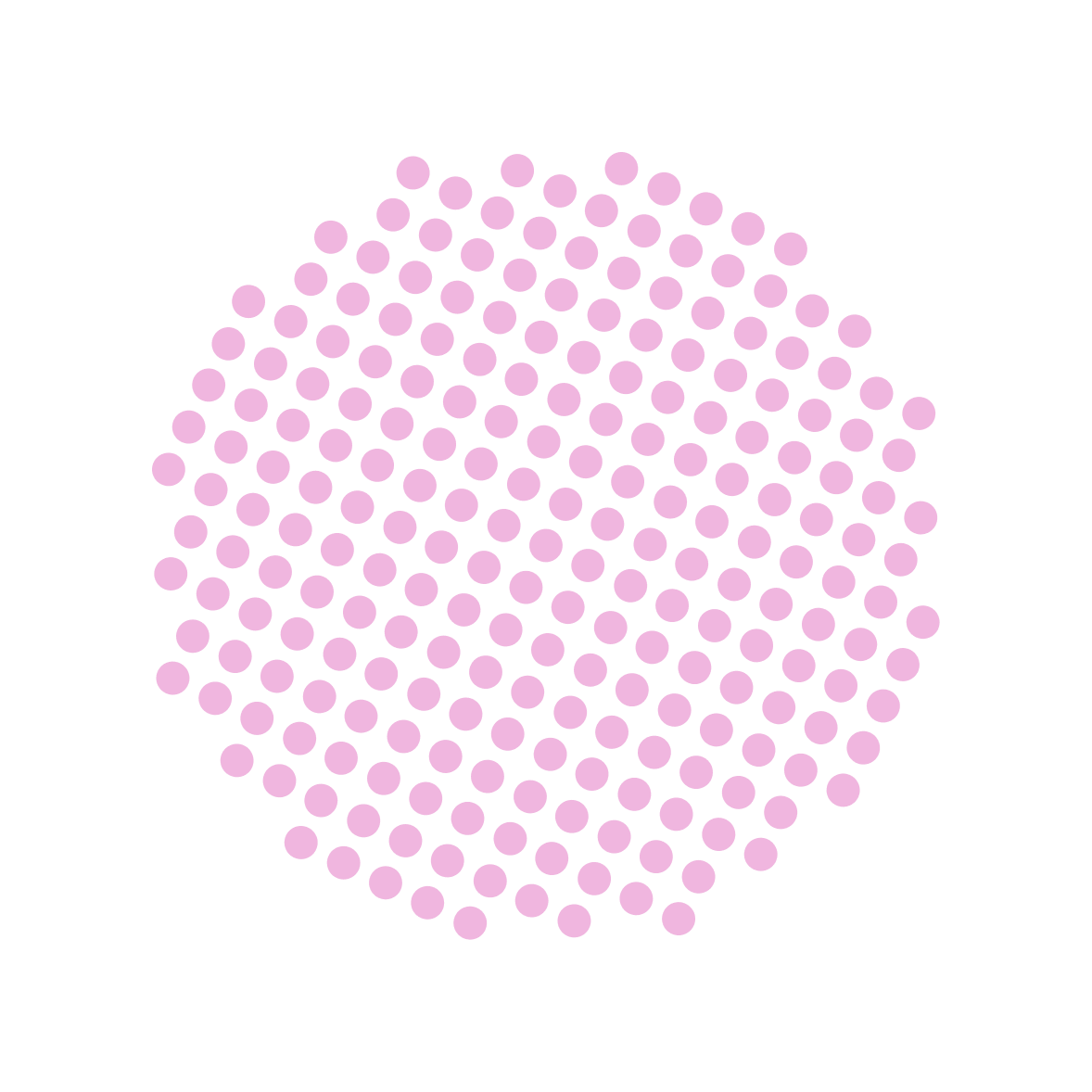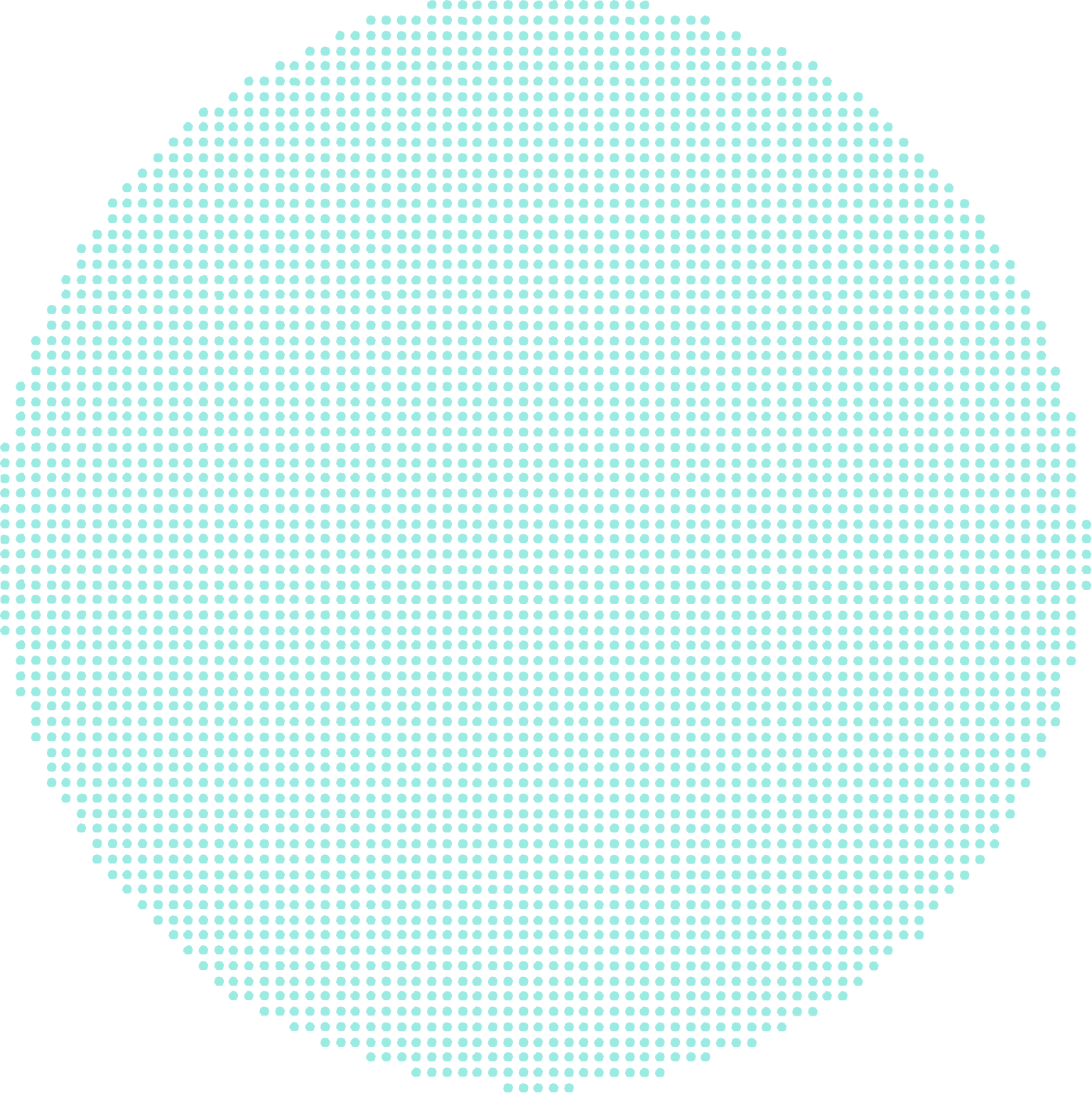 We have moved beyond marketing funnels
Today's customer journey tends to be complex – researching products, looking at competitors, and then the actual buying experience. Yet, many ad campaigns are designed with only one stage of the funnel in mind.
There has been movement in implementing Performance Branding strategies bringing audience building & sales together, to elevate the customer experience & drive return on ad spend. But consumer buying pathways and habits have changed in pandemic.  One key outcome?  The collapse of the traditional funnel.
Pre-Covid the focus was on bottom of the funnel via DR media to drive performance / sales.  But as consumers generated enormous demand globally throughout Covid, it seems all brands have had to do is buy awareness media and provide an immediate frictionless check out experience.
Increased demand has meant strained supply chains
This has meant a considerable shift for retailers and their supply agencies.  Marrying consumer demand to where inventory is available.  The distribution chain has become an enormous issue: what happens when a consumer gets a brand message exposure, moves to shopping cart destination but then there's no supply?  A competitor goes into the shopping cart.
The pressure on retailers to provide agencies and solution providers with all the data to understand the real time consumer experience and the insights that can in turn deliver the right experience back to the consumer and deliver ROAS has increased exponentially.
Global supply chains must be built to deliver to consumer right now, thus being able to optimise in real time is critical yet in many cases advertisers find that attribution remains too far behind to be truly effective.
A new era of effectiveness is emerging
The return to post-covid normality means brand advertising is essential, as is reviewing what metrics are illustrating what is actually working.  Advertisers are questioning what is predictive and what isn't EG: Viewability / Brand Safety / VCR.  Are they really driving outcomes? When it's estimated that consumers (on average) are exposed to 4,000 to 10,000 advertising messages a day, media's digitalization has accelerated the fragmentation of consumers' attention, resulting in time spent with an advertisement to be a truly sacred commodity. New metrics are needed to drive optimisation for buying and to deliver guarantees.  One area of development is that in the attention space.
As the cookie-less world looms, it is essential to have multiple data sources to get omnichannel viewpoints including CRM databases, ecommerce behaviour / psychographic / demographic profiling data,  digital / social jvp agreements / credit card POS data for full consumer journey attribution and then understand the balance between niche targeting and brand awareness to drive best ROAS.
How to navigate the collapsed customer journey:
At Involved Media we have developed a number of consumer-centric data resources that offer the opportunity to build bespoke attribution platforms and insights.  A couple of examples are:
The Involved Insights Panel: offers brands survey access to a nationally representative panel of 250,000 people across three survey sample sizes: 300 / 500 or 1,000 and each survey caters to 10 questions.  Ideal for exploring the influence of channel strategies and communications, seeking to establish benchmarks for brand and competitor awareness levels, uncovering usage, attitudes, purchase intent, media consumption.  Results are returned in hours, not months.
The Involved Planning Hub: addresses the key issue of actionable attribution insights, the involved Planning Hub sits within Datorama and delivers a single view of truth across consumer, category, media and performance data.  Allowing for agile optimisations, delivering a minimum 4x time efficiency uplift, the Planning Hub gives brands unfiltered access to work with their media comms team to ensure that agreed upon KPIs are delivered and ROAS can be maximised. Join our mailing list
Get the latest advertising tips, insights & be in-the-know with our e-newsletter Lens.