2019 CMA Judge's Choice award goes to: Thursday Plantation!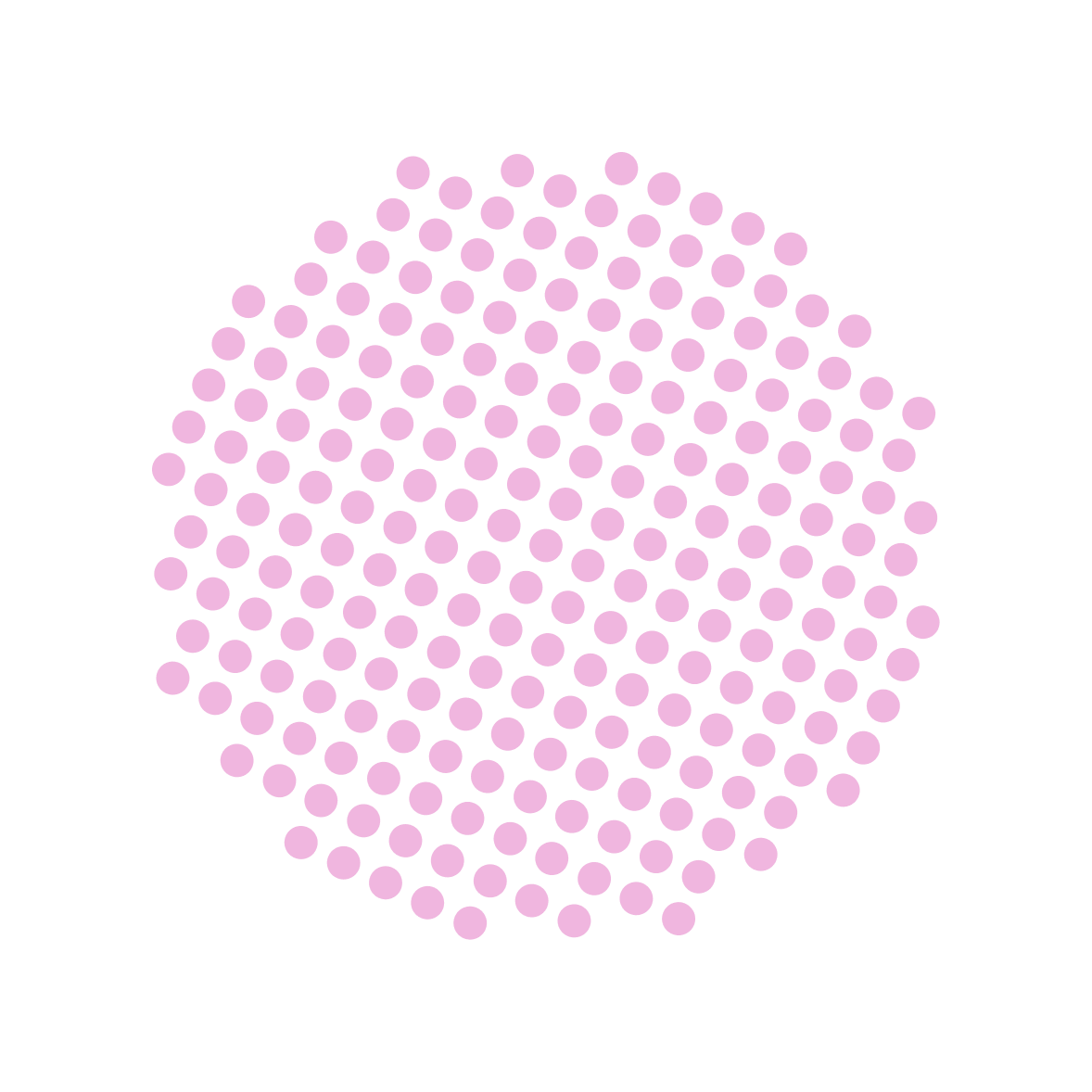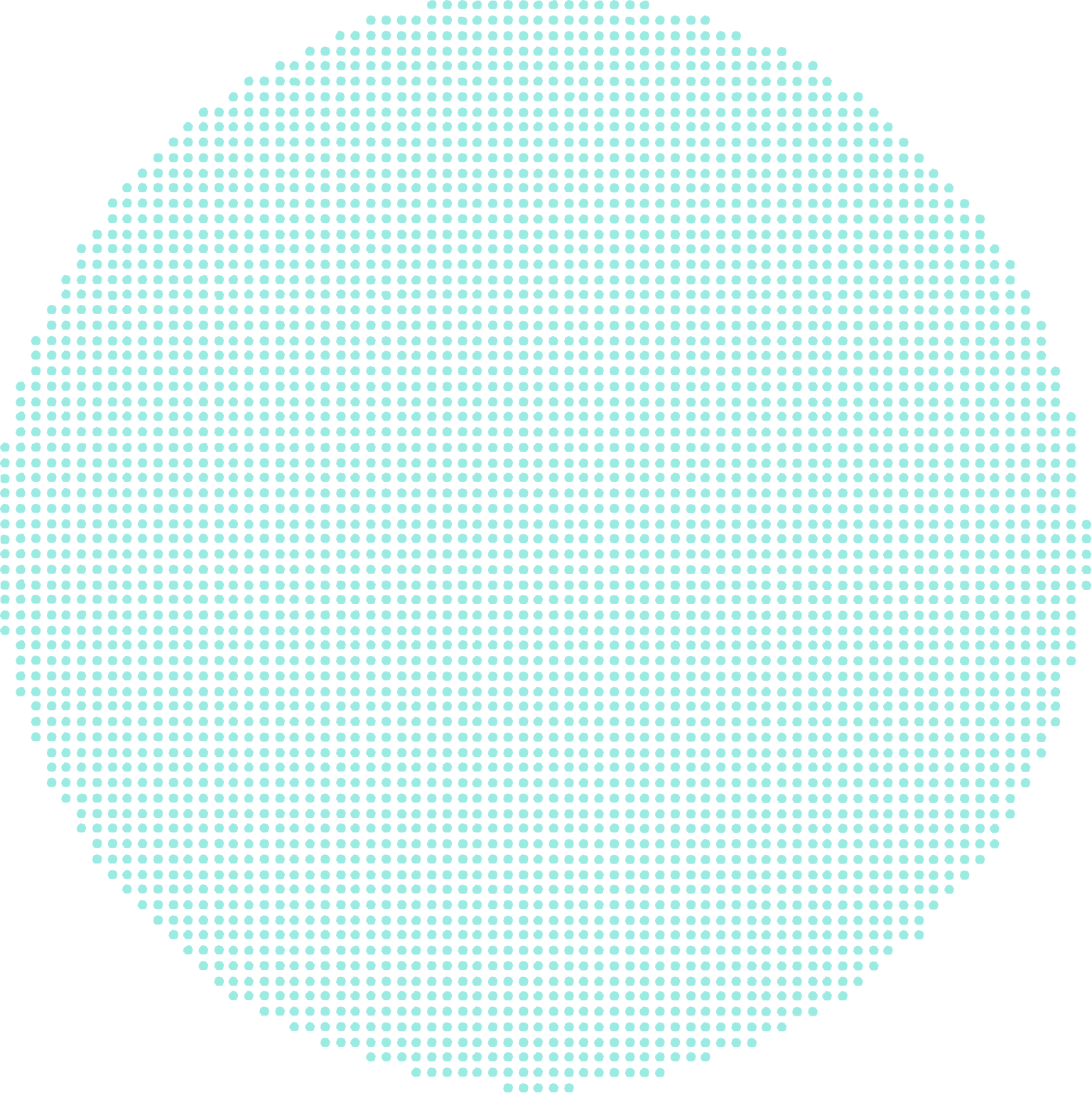 Thursday Plantation winner of CMA Award!
The 2019 winner of the CMA Judge's choice award was the well known and loved Australian brand, Thursday Plantation, a long standing client of Paykel Media for their new essential oil Roll-Ons. In the highly cluttered healthcare industry it is hard for a brand to stand out from its competitors (which is where a killer media strategy comes into play).
How are brands recognised for their out of the box, innovative products? In the complementary medicine sector, the CMA have this covered. From time to time, the CMA panel receives an outstanding nomination for a specific business product or idea that they just cannot look past. These particular businesses are acknowledged with the Judges Choice award for products the CMA board feel deserve recognition within the sector.
Who are the CMA?
The CMA or Complementary Medicines Australia are the industry body for the complementary medicines industry. Complementary medicines are regulated in Australia under the Therapeutic Act 1989 and include categories such as vitamins, minerals, nutritional supplements, homeopathic, aromatherapy products and herbal medicines.
Who is Thursday Plantation?
Thursday Plantation is one of Australia's original natural skin care brands, with their heritage established over the last 40 years amongst their tea tree plantations in NNSW. Today, Thursday Plantation manufacture a wide range of plant oil based health and beauty products, helping consumers understand how the power of pure plant oils can restore the skin, from relieving abrasions to generating radiant, healthy looking skin.
Paykel and Thursday Plantation
Paykel has provided strategic media advice for all products within the Thursday Plantation portfolio since 2014. As the competitive set and media marketplace have evolved, Paykel has ensured Thursday Plantation have remained top of mind with their target market. To launch the new Lavender and Peppermint essential oil roll-ons, Thursday Plantation tasked Paykel to reach time poor, busy professionals. After researching and profiling time poor professionals Paykel developed a digital media strategy focused on reaching the target market via their highly used devices and contextually Right Device, Right Time, Right Environment. The digital strategy was coupled with Influencer Outreach to promote the product and educate consumers about essential oils and their specific uses to aid in alleviating stress and aiding sleep and relaxation, and all in their highly convenient, transportable roll-on format.
The End Result
An overwhelming positive response from consumers and the market! Within the first 5 weeks of the campaign, the new formats drove incremental dollars to the essential oils category and to the Thursday Plantation brand across both Pharmacy and grocery channels. Thursday Plantation's Lavender Oil Roll-On for Sleep Support & Calming and Peppermint Oil Roll-On for Headache Pain Relief…we use and recommend both!
Read more about the CMA awards: http://www.cmaustralia.org.au/Media-Releases/8132218
Let us help you with your media strategy https://involvedmedia.com.au/contactus/ Join our mailing list
Get the latest advertising tips, insights & be in-the-know with our e-newsletter Lens.